Community
The Importance Of Training (And Reinforcement Learning) For Effective Operations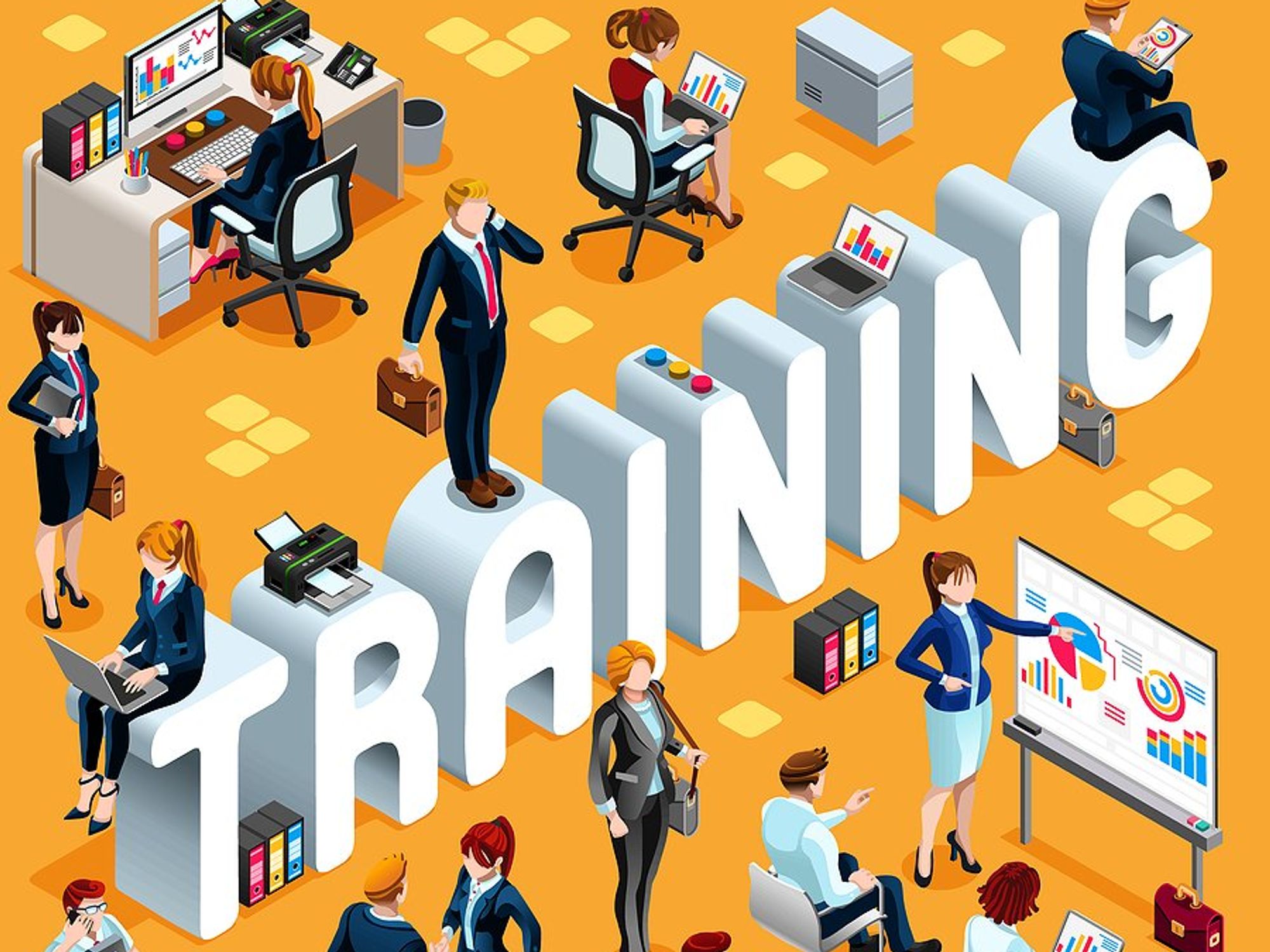 Bigstock
The organization invested in some expensive technology. Everyone was initially trained, but now it seems like certain groups aren't leveraging the system as well as they could be. Do you have a comprehensive training program?
---
Continual training is important because it provides employees with the knowledge needed to effectively use the systems. Proper training helps employees understand and stay current with the latest features, functionalities, and best practices of the system. This can lead to increased confidence and productivity to streamline their work. And when employees understand the system, they are more likely to use the system correctly, reducing the risk of mistakes and errors.
Different Training Options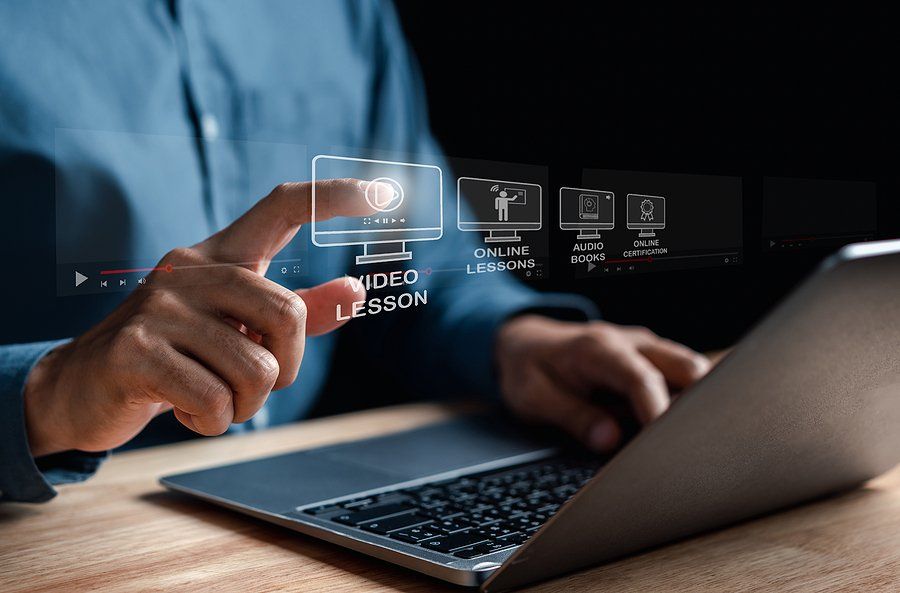 ​Bigstock
Did you know that individuals typically only remember a fraction (as little as 10% after two weeks) of the information from a training session? Everyone is unique and learns differently so offering a variety of training options can make the training program more inclusive. Plus, having multiple options is great for reinforcement learning. Also, individuals may be working remotely, or the organization operates in multiple locations. Some training options you may want to consider are:
1. Instructor-led training – recurring scheduled training sessions in a classroom setting where there is an instructor allowing for direct interaction with the students. These sessions may be in person or virtual.
Have some type of handout for individuals to take notes on.
It's critical that the content is relevant (preferably with real-world examples) so that individuals know how to apply what they've learned!
Encourage individuals to participate in discussions. Engagement promotes retention!
2. Web-based training – training sessions such as videos that are recorded so that employees can access them at their convenience. This is great for employees who work "off hours" or outside the main office. Some options are:
Purchase a learning management system (LMS) which not only offers the content, but also tracks progress, assessments, and reporting.
Create self-paced interactive courses (with minimal technical skills) using tools like Articulate leveraging PowerPoint slides.
Create custom training videos with tools like Camtasia.
3. Written materials – some employees may prefer to read training materials on their own. This includes user manuals, online help, quick reference cards, or cheat sheets.
4. Train the trainer or SMEs (subject matter experts) within departments who can provide more customized training, especially for new employees.
Benefits Of A Comprehensive Training Program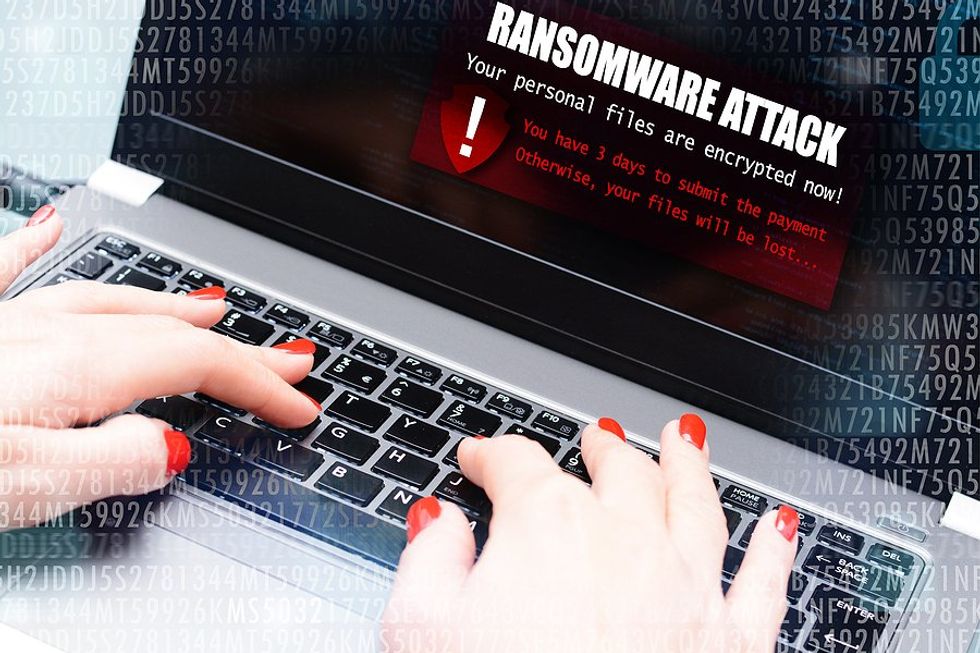 Bigstock
When new employees join the organization, there are many concepts including systems, processes, and policies that they need to become familiar with. A lot of new information is coming at them and they will probably benefit from some "refresher" training for reinforced learning. Having training options that accommodate how they learn best can help them ramp up and become more productive faster.
Besides reinforcement learning, other times when employees benefit from training are when there are changes. When employees get promoted or transferred to a new department, they'll need training to acquire the new knowledge needed to be successful in their new role. Also, most software vendors will produce a major release annually. You want to ensure employees can leverage the new updates which could be compliance or regulatory related.
Cybersecurity threats are still on the rise so make sure you have a rigorous security training program. It may include phishing awareness, social engineering awareness, and the importance of using strong unique passwords.
Create a specific training site on your intranet so the training resources are in one central location and are easily accessible to all employees. It's an easy way to make sure everyone has access to the most current versions of the training materials.
When the organization offers a comprehensive training curriculum, it shows that investing in the employees' personal development is important. They provide employees with the tools and resources needed to excel in their roles. Employees will appreciate these efforts, which can lead to increased employee morale and motivation.
For more information on investing in a comprehensive training program to maximize the use of your technology, follow me on LinkedIn!