How To Increase Your Skill Set Without Going Back To College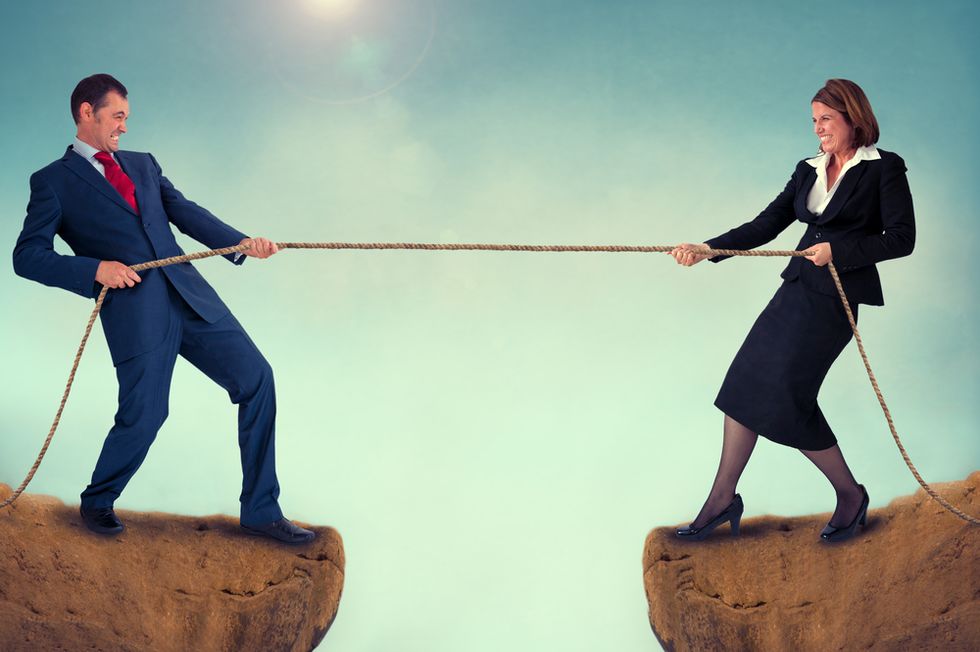 We are living through one of the largest skills gaps in human history. Related: The 'Skills Gap' Issue For Job Seekers Mid-lifers and Millennials alike are unskilled for the demands of the workforce today and into the future. This skills gap has been driven by a technology surge in the early 2000's that has spawned a new era of employment. These new areas of employment include an integration between business, marketing, and creative services. Many Baby Boomers who are currently in the corporate environment today have the appropriate skills and business acumen for the day to day operations and administrative tasks of their job. However, many of them are lacking new media marketing skills as well as skills in creative content development. What employers are looking for today and into the future are employees who are multi-faceted. The old school approach of getting a college degree in a specific field and throwing new skills out the window after graduation is over. These days, you must constantly be learning and re-learning new skills that are associated with your field. It's no longer good enough for example, to simply be a marketing manager. You must also have a keen sense of content development and online marketing skills as opposed to just traditional marketing. As it pertains to the skills gap, Millennials are also at a tremendous disadvantage as they were educated in a college environment that doesn't provide educational diversity. This can largely be blamed on a higher education system that hasn't evolved with the needs of employers today. Both mid-lifers and Millennials can rejoice in a solution to gain the skills they so desperately desire without going back to college and without breaking the bank. The solution is online education. When I say online education I am not referring to distance learning programs from accredited universities. I'm referring to programs from industry-leading education platforms such as Lynda.com or Udemy.com. For less than $50/month Lynda.com gives you access to an ever-expanding catalog of courses taught by industry-leading experts from companies such as Adobe, Apple, and Microsoft. Udemy.com is also a valuable platform. Udemy has democratized education by offering individuals the ability to create educational courses based on their fields of expertise.' Although you may be skeptical about the quality of educational courses taught by regular people, fear not. Udemy courses are rated by students giving you an indication of the quality of each course. Udemy also offers a 100% money back guarantee if you are dissatisfied with a course you purchase. Both of these outlets offer beginner, intermediate and advanced level training in some of the hottest and most in demand skill sets of today including graphic design, web design, computer programming, app development, coding, Microsoft Office, video editing, social media marketing, and more. While skipping a 4-year degree or an MBA in replacement for higher education online may not be fully accepted just yet, it's closer to mainstream adoption than you may think, as employers today are more interested in verifiable skills as opposed to simply having a college degree. A survey by Gallup states that "only 9% of business leaders say that the school on a candidate's diploma is "very important," compared to 84% assessing knowledge in the field and 79% looking at applied skills." If you're getting left behind in your career as a result of a skills deficiency, fear not. There is hope for you and it doesn't require you to go back to college.
---
Related Posts
3 Ways To Advance Your Skills
How To Match Your Skills To A Job With Your Resume
How To Grow Your Leadership Skills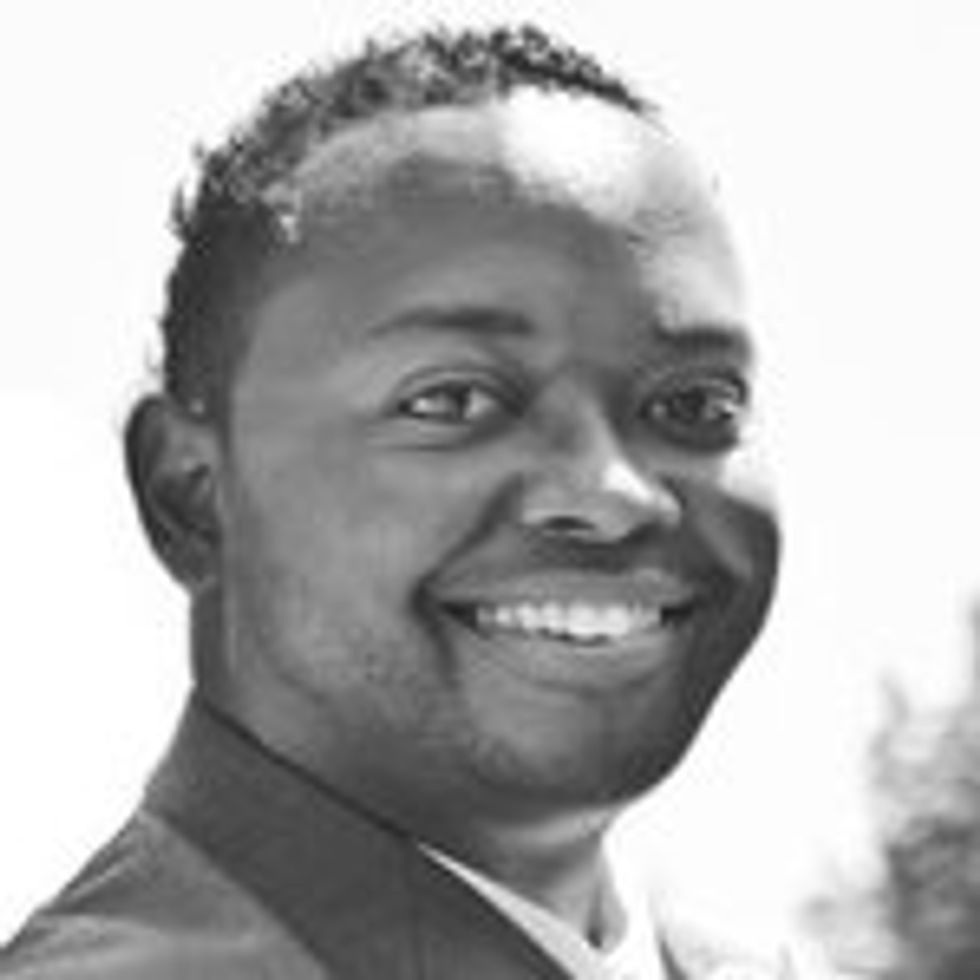 About the author
Michael Price
is the author of
What Next? The Millennial's Guide to Surviving and Thriving in the Real World
, endorsed by Barbara Corcoran of ABC's Shark Tank. He is also the founder of
Conquer Career Course
, where he teaches students how to increase their salary, build a career with longevity and become unemployment-proof. View the trailer below:    
Disclosure: This post is sponsored by a CAREEREALISM-approved expert. You can learn more about expert posts
here
.
Photo Credit: Shutterstock