Job Interviews
How To Answer The Interview Question 'Are You Overqualified?'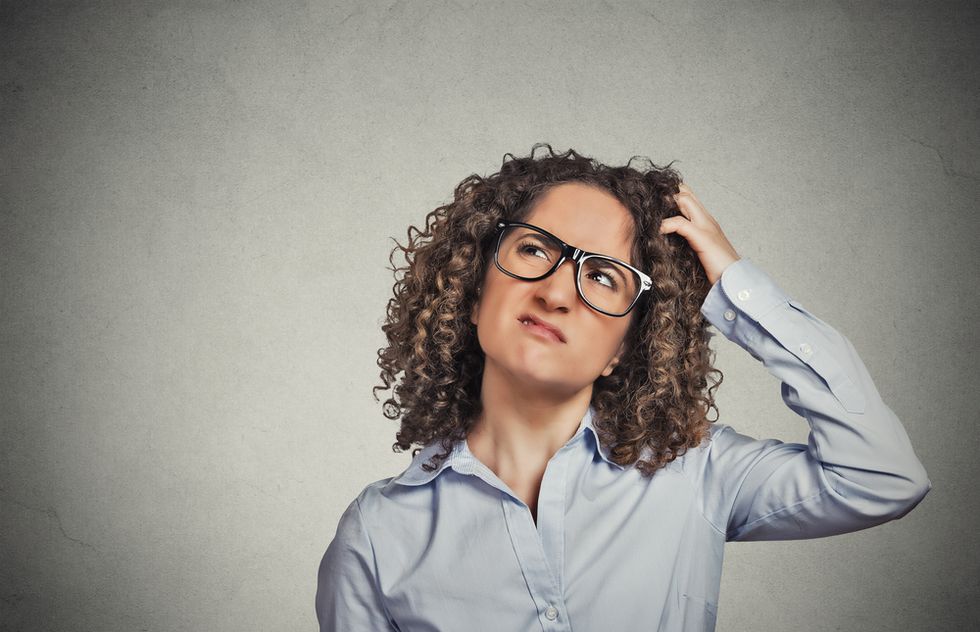 If you make it to the interview, you may be surprised to hear them tell you that they think you are overqualified for this job. If you are of a 'certain age,' this may very well be code for 'you're too old' or 'you'll cost too much.' They may also be worried that you only want this job as a place-holder until the job you actually want comes along. Related: How To Answer 5 Tricky Job Interview Questions Even if you really are overqualified for the job, you may want it for your own reasons and don't need them to knock you out of the running. So how can you address this issue in your job interview?
---
First, you want to think about what they're really asking here. Will you be taking a significant salary cut if you take this job? Do they think you'll be bored working in that role? Are they harboring some kind of bias against you because you're over 50 or even 60? No matter what the issue is, your mission is the same: point out why you're a good fit for the job, why you want it and why they will be happy with you. When you think about it this way, it really isn't that different from any other interview answer. They want to feel better about making the decision to hire you. To answer this question specifically, you might try: "I may be overqualified for this job, but I see that as a bonus for you. With me in the role, you'll have someone who's done this before and understands what needs to happen in order to be successful. I am ready to do well here from the first day." This is a nice way to frame your answer, because employers want their four basic questions answered: Do you understand the job? Can you do the job? Will you do the job? Do you pose a risk to their own continued employment? Another way to say this is: "I probably am overqualified for the job, but it looks like a perfect fit to me because of A, B, and C." You fill in A, B, and C with your reasons why this job is a good fit. One gentleman I know wanted the job literally because it cut his commute time by something like an hour each way. To him, that quality of life he would gain without that commute was worth it. So he pointed out to them that, "My house is paid off and I don't want to move. I like where I live and I want more time in my life to enjoy it. This office is five minutes from my house, and I am very excited to have that extra time every day." Once they understood that, they were excited to offer him the job. Your reasons could be because you really admire that company, or because you want to travel more (or less) or because you have always loved their products. Tell them why they're perfect for you, and help them see that you're a great fit for the job. Always be strategic in your interview answers and sell yourself for the job. Find more than 200 job-winning answers in How to Answer Interview Questions and How to Answer Interview Questions II, available on Amazon.This post was originally published at an earlier date.
---
Related Posts
How To Manage Without Being Mean (Is It Possible To Not Be Pushy?)
5 Things To Consider Before You Take That Management Job
#1 Key To Becoming An Effective Leader
Disclosure: This post is sponsored by a Work It Daily-approved expert.