Job Interviews
How To Answer Interview Questions About A Gap In Your Work History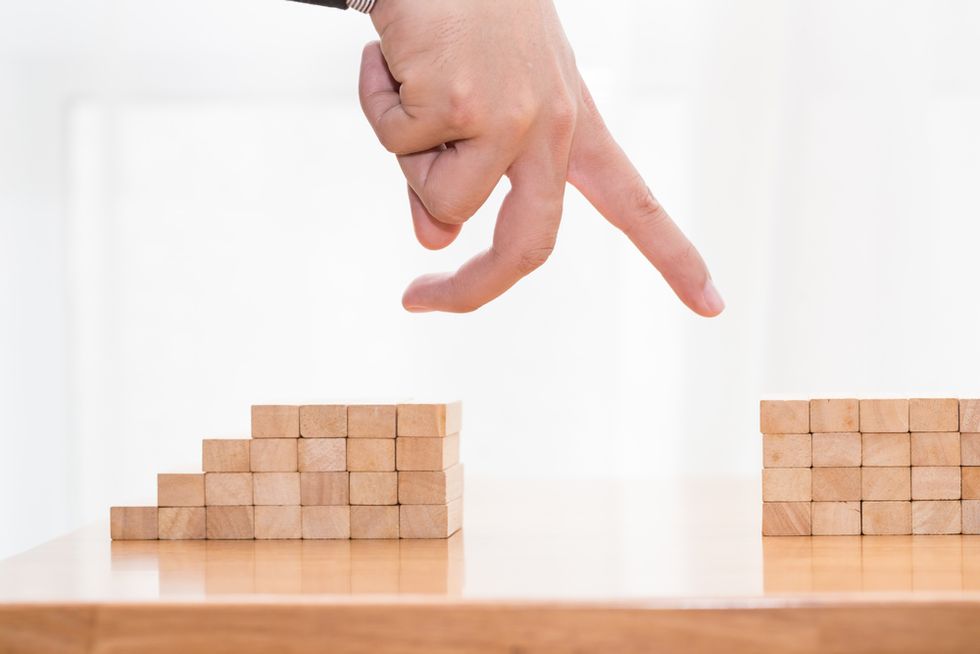 Do you have a gap in your employment history? It will leave potential employers wondering what happened. Whether you simply took time off to raise your children, faced a health crisis or family emergency, or got laid off, you need a reassuring answer to make the interviewer feel better about hiring you. If they're interviewing you, they like you and they want you to give them an answer that makes sense. Related: 2 Questions You NEED To Ask During Job Interviews
---
Here are some examples of what to say in a variety of situations:
You were laid off.
If you can truthfully say that the
layoff
had nothing to do with you personally, you want to. Employers understand mass layoffs, or even smaller layoffs that cut the most recently hired. They will even understand that your department/group was eliminated. Simply point that out and then quickly pivot to your successes on that job and how you're excited at the prospect of bringing that success to work for them. You can briefly talk about what you did during that time, as in: "I was laid off, so I decided to take advantage of that time to update my skills by taking XYZ class." Other worthy mentions could be volunteering, job shadowing, temporary work, or considering what it is that you really want to do next.
You dealt with a family emergency.
If you had a parent or other relative who was ill, but has recovered, you may not want to get into too much detail. Instead, mention a 'family emergency' that was a one-time thing. You don't anticipate anything like that happening again, and you are ready to jump back into your career. If the person passed on, give them more than a quick, "I took some time off to take care of my father who died of cancer." Instead, say something like, "Unfortunately, my dad had terminal cancer, and I wanted to spend some time with him and help care for him. I took on the responsibilities of getting him to and from treatments and day-to-day care. He's passed on now, and I am ready to get back to work."
You faced a health crisis.
Definitely don't go into too much detail here. Simply say, "I was ill and took time to recover. I am so ready to get back to work and focus on using my skill sets to help you _______." Fill in that blank with a phrase that describes what you will do for them in that role.
You took time off to stay home with your children.
"I raised three kids as a stay-at-home-mom. They are all in school now, so I'm at a point where I have a lot of energy, drive, and desire to put my skill sets to use in a professional capacity. This opportunity seems like an ideal chance for me to use them to help you _____." Fill in the blank with something along the lines of, "drive your profits", "boost your revenue", "lower your costs", "grow your customer base", "cut your production time", or something that sells you to them as an asset that will help them achieve their goals. If you do have a
gap in your work history
, don't worry—many people do, for a lot of reasons. It's not that big a deal. Simply craft a positive explanation that makes sense, doesn't give too much information, and redirects the conversation forward. Focus on the skills you have, the problems you can solve, and the benefits you can bring.
Find more than 200 job-winning answers to difficult interview questions in
How to Answer Interview Questions
and
How to Answer Interview Questions II
, available on Amazon.
Related Posts
How To Manage Without Being Mean (Is It Possible To Not Be Pushy?)
5 Things To Consider Before You Take That Management Job
#1 Key To Becoming An Effective Leader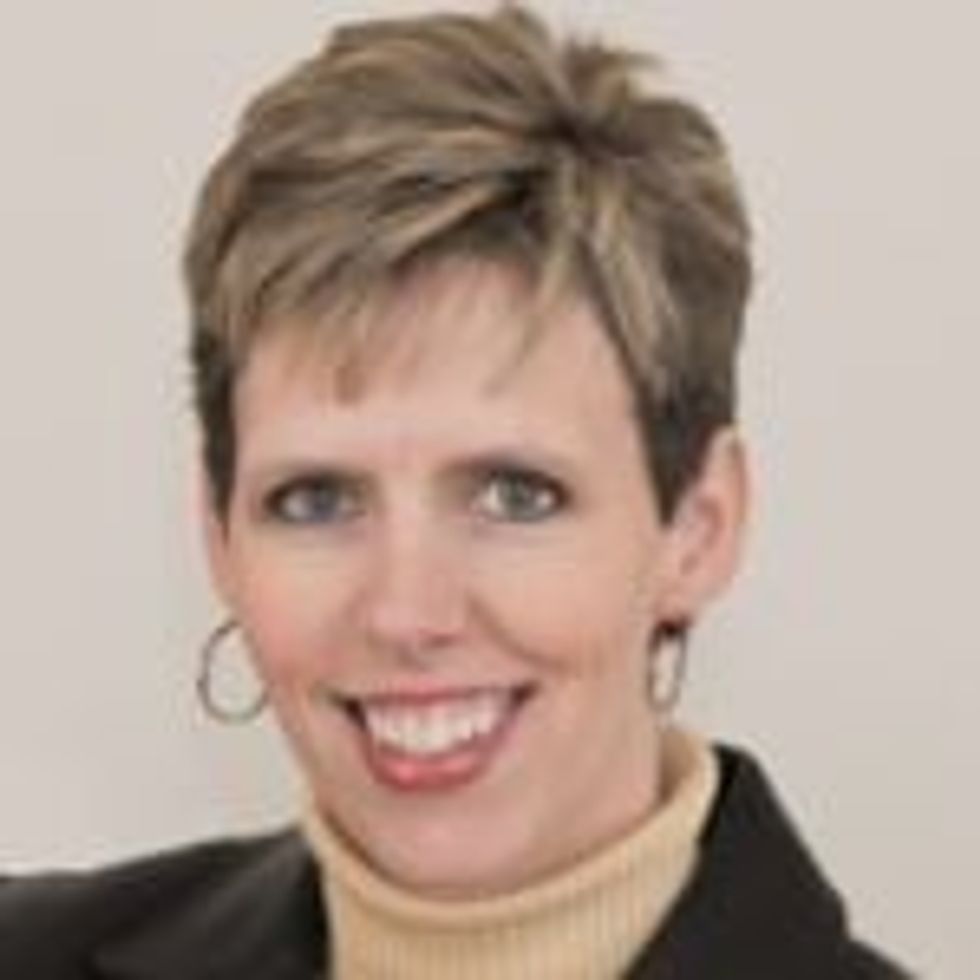 About the author
Career Coach
- Peggy McKee is an expert resource and a dedicated advocate for
job seekers
. Known as the Sales
Recruiter
from Career Confidential, her years of experience as a nationally-known recruiter for sales and marketing jobs give her a unique perspective and advantage in developing the tools and strategies that help job seekers stand head and shoulders above the competition. Peggy has been named #1 on the list of the Top 25 Most Influential Online Recruiters by HR Examiner, and has been quoted in articles from CNN, CAP TODAY, Yahoo! HotJobs, and the Denver Examiner.
Disclosure: This post is sponsored by a CAREEREALISM-approved expert. You can learn more about expert posts
here
.
Photo Credit: Shutterstock