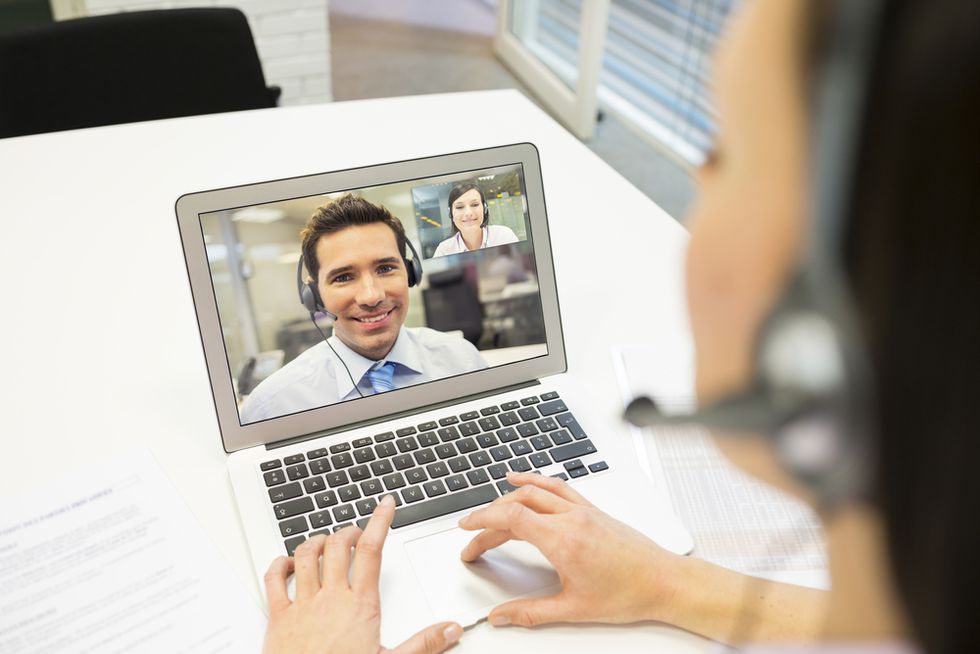 Don't be surprise if your next job interview request is to be conducted over the Internet using Skype. Given the overload of qualifying applicants to each job posting, more employers are finding that hosting interviews with candidates back-to-back over Skype is most efficient in helping to filter it down to the best-fitting candidates. Related: 3 Things You MUST Do During A Skype Interview Employers can essentially see and hear you as they would if you were in-person, but for you – the job candidate – it may require some additional preparation. Mastering a job interview using Skype requires proper preparation, including:
---
1. Getting it all to work.
The last thing you need right before it's time to jump on the interview is a technical problem. The night before (and even the hours leading up to the interview), test everything to ensure its functioning – from your headset, to the sound/video from your end and the receiving end with the help of a friend or family member as the other communicating party. The application may also run more efficiently with other applications closed on your computer.
2. Checking your view.
Your appearance over the computer is as important as your appearance in person. This also includes your surroundings. Make sure there are no distractions to the side or behind you. If you have a window or light directly behind you, make adjustments so that it's not difficult on the eye for the opposite end. You also want to make eye contact during the interview, so adjust your camera to the level that offers optimal eye contact and so that it captures the upper part of your shirt. You don't want to appear like just a talking head. The video quality will also be better if you stick to wearing a solid colored shirt and reduce sweeping movements with your head and hands.
3. Paying attention to sound.
Make a point that there are no noise distractions during your interview, like the phone ringing, the dog barking or the baby crying. Also, drink plenty of water before your interview for a clear throat. And remember to exhibit passion and excitement in your speech and tone for greater impact. Finally, prepare, prepare, and prepare for the interview as you would if it were an interview in person. Do your research in advance and come to the interview feeling confident for your chance at the next round of interviews, potentially at the employer's
office.
Related Posts
Skype Interviews: What You NEED To Know
7 Practical Tips For Conducting Great Video Interviews
Top 3 Tips For Phone Interviews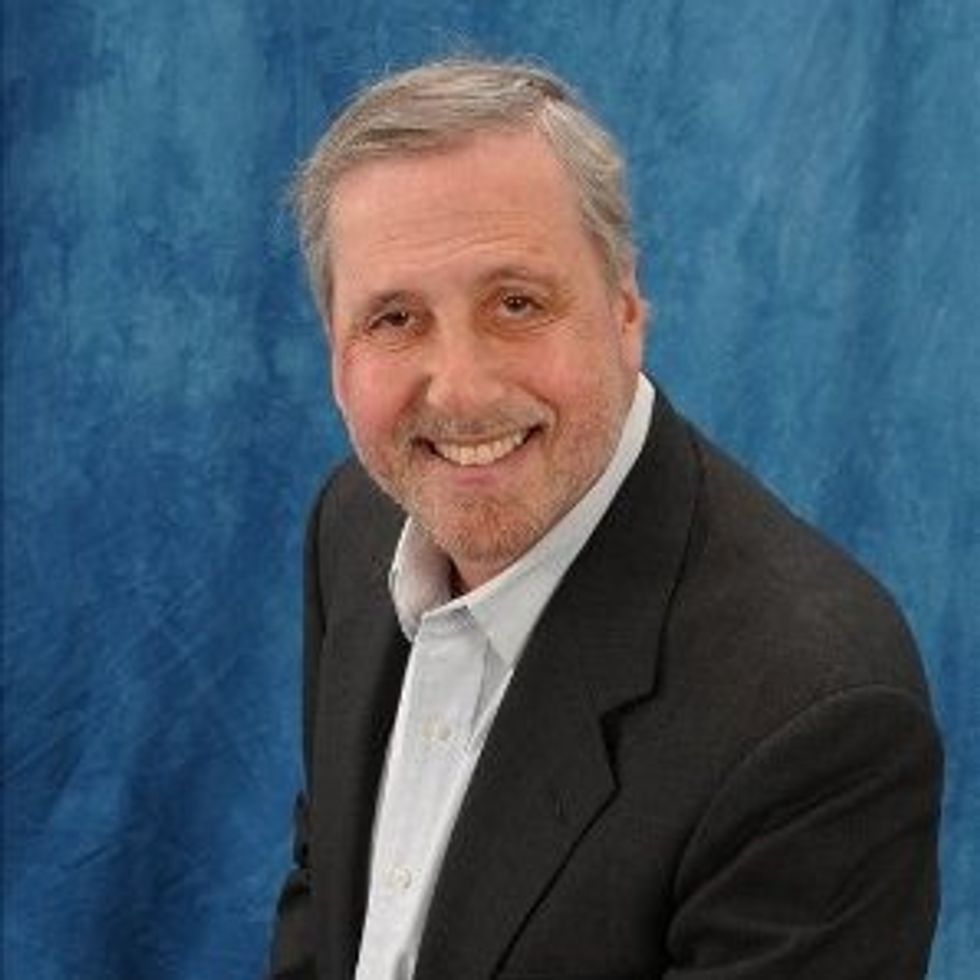 About the author
Don Goodman's firm was
rated as the #1 Resume Writing Service in 2013 & 2014
. Don is a triple-certified, nationally recognized Expert Resume Writer, Career Management Coach and
Job Search
Strategist who has helped thousands of people secure their next job. Check out his
Resume Writing Service
. Get a
Free Resume Evaluation
or call him at
800.909.0109
for more information.
Disclosure: This post is sponsored by a CAREEREALISM-approved expert. You can learn more about expert posts
here
.
Photo Credit: Shutterstock