Stripe.com
Stripe helps businesses around the world process payments and they're adding to their workforce.
Could a job at Stripe be the right career opportunity for you? Here's a look at what it's like to work at Stripe.
---
Who Is Stripe?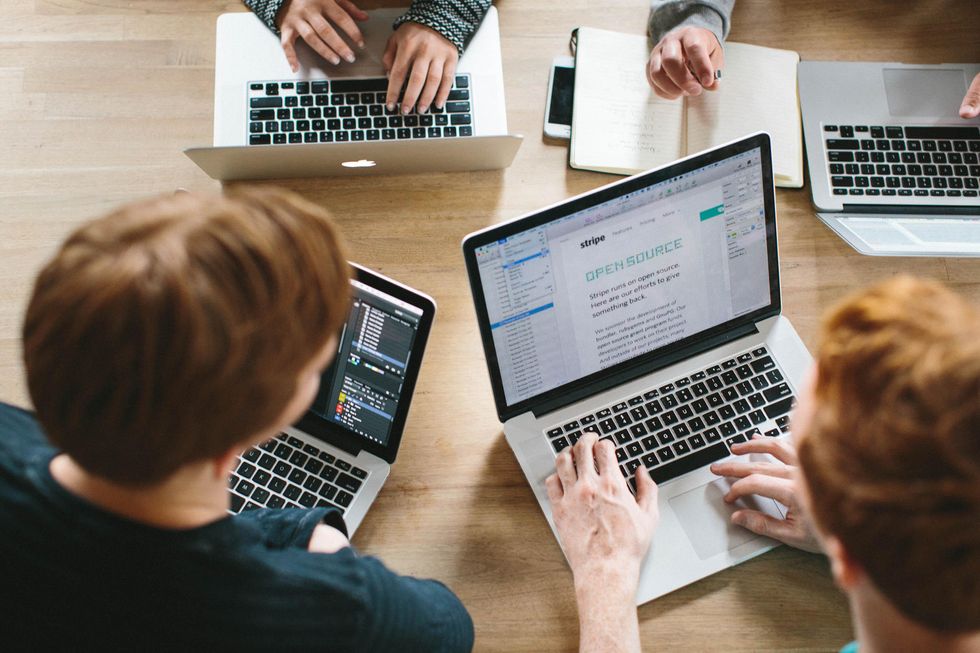 Stripe.com
Stripe is a software platform that helps businesses with their online payment processing.
Stripe's products power payments for online and in-person retailers, subscription businesses, software platforms and marketplaces, and everything in between. Stripe also helps companies beat fraud, send invoices, issue virtual and physical cards, get financing, and manage business spend.
Stripe has customers in over 120 countries and some of its prominent customers include Amazon, Salesforce, Spotify, Uber. Lyft, and Slack.
The company was founded in 2011 and is dual-headquartered in San Francisco, California and Dublin, Ireland. Stripe also has other international offices and a large remote workforce.
What It's Like Working At Stripe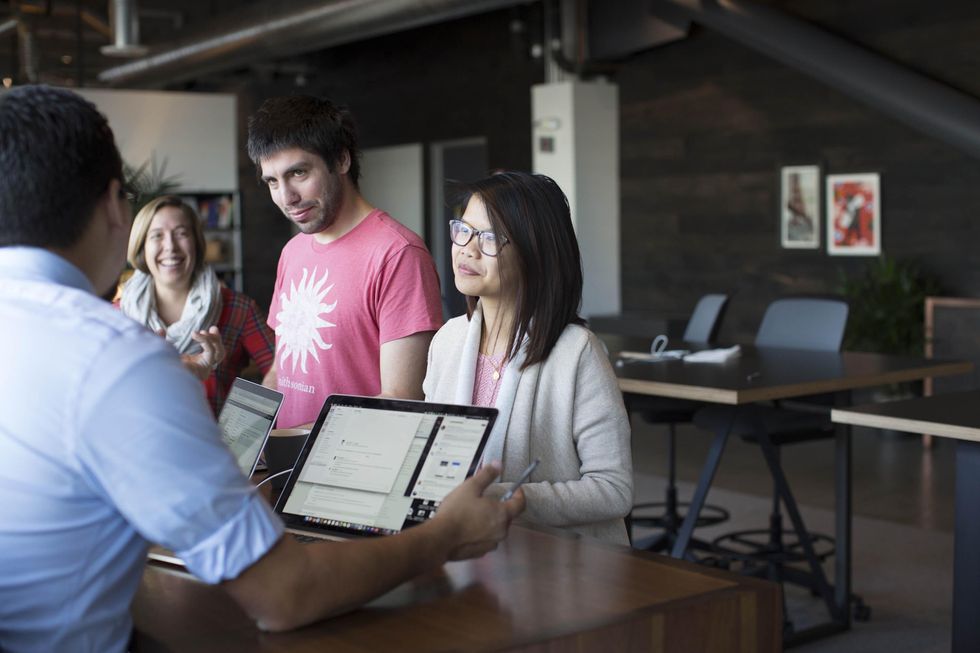 Stripe.com
Stripe currently has over 2,500 employees and, with businesses evolving with the global economy, the company anticipates a lot of work and growth ahead.
Borders are not an obstacle for those interested in working at Stripe because, since the company's customers are global, it's committed to having a global workforce. This means opportunities at multiple international offices and remote work opportunities.
All new employees go through two weeks of in-depth onboarding, but from there Stripe encourages employees to take initiative and learn how to do other things outside of their normal domain of expertise. The company holds several trainings by internal and external experts on everything from "Learning to Code" to "Thinking Like a Lawyer," according to Stripe's website.
Stripe has a score of 4.2/5 on job review site Glassdoor.com
Other Stripe benefits and perks include:
Remote work stipends
Wellness benefits
Free meals at Stripe offices
Careers At Stripe
If you're interested in working at Stripe, visit the company's careers page to learn more.