Are you on the lookout for remote work opportunities around the world? TTEC may have a position that you're looking for!
---
Who Is TTEC?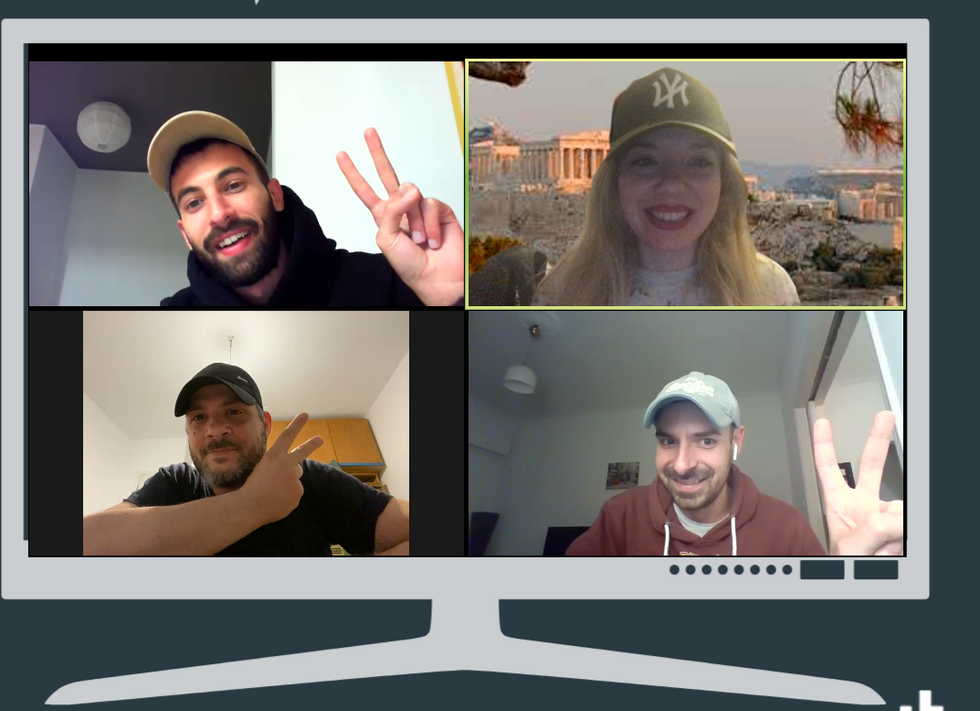 TTEC Facebook
TTEC is a global digital customer service technology company focused on helping businesses with their customer services experience.
"We use a blend of technology and humanity to help clients provide a great experience to their customers, build customer loyalty, and grow their business," according to the company's mission statement.
The company says it's mission is to bring "humanity to the customer experience."
The company was founded in 1982 and is headquartered in Englewood, Colorado. The company has a large remote workforce and has 48,500 employees spread across six continents across the globe.

Why Would You Want To Work For TTEC?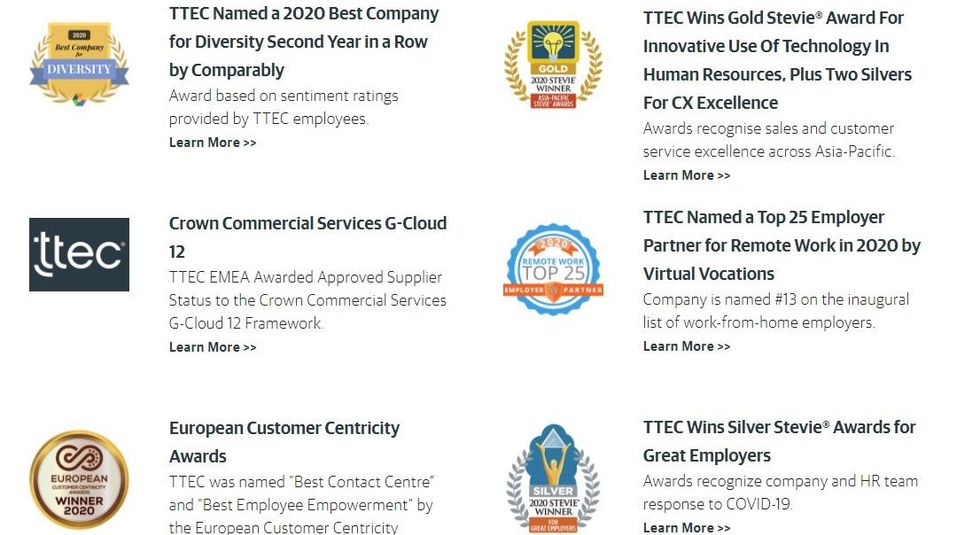 With remote positions across the globe, TTEC considers itself a "melting pot of awesomeness." TTEC was recognized Comparably as a "Best Company For Diversity" in 2019 and 2020, the company was recognized by FlexJobs as a "Top Company For Remote Work" in 2020. TTEC also has earned a number of industry-related awards over the years. TTEC also puts great emphasis on hiring veterans.
TTEC has a rating of 3.5/5 on job review website Glassdoor.com, and the company is often praised for the variety of opportunities it has available globally.
Other popular benefits and perks at TTEC include:
Flexible work schedules
Consistent learning opportunities and training programs
Employee discounts and wellness programs
Related Articles Around the Web