Facebook
TaxJar is a growing company with some cool benefits and an even better mission.
Here's some information about current career opportunities at TaxJar.
---
What Is TaxJar?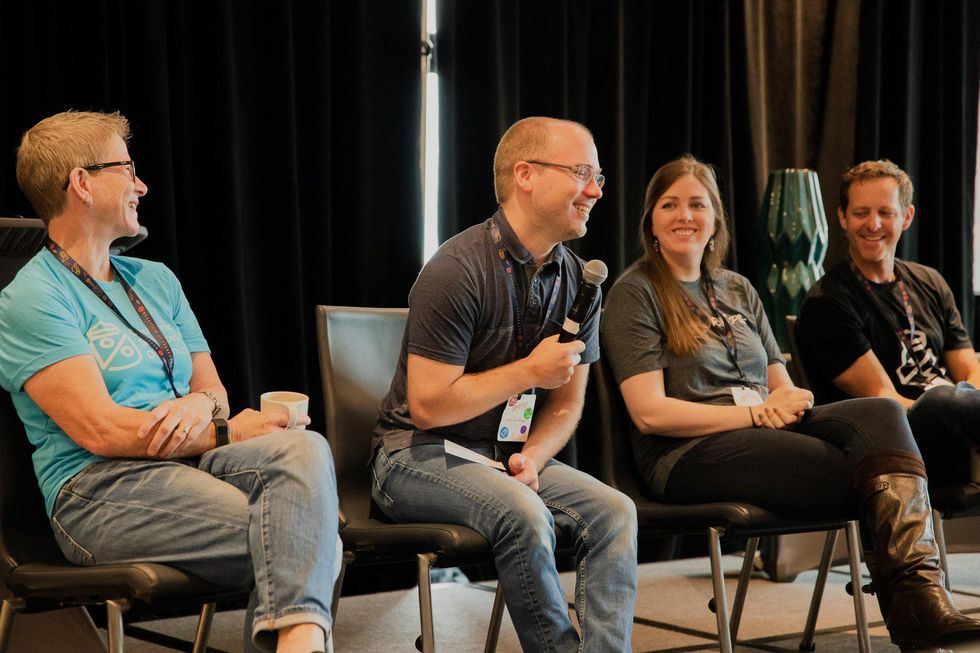 Facebook
Online business owners have enough responsibilities to worry about. Navigating sales taxes shouldn't be at the forefront of their agendas. And that's where TaxJar comes into play.
TaxJar is the leading technology solution for busy eCommerce sellers to manage the tracking and filing of sales taxes and is trusted by more than 20,000 businesses and developers.
"We were founded to help eCommerce merchants spend less time on sales tax and more time growing the businesses they love. We're passionate about creating simple solutions and leveraging technology to solve complicated sales tax issues," the company proudly states on its website.
TaxJar's platform provides businesses with accurate sales tax rates at checkout and automatically files tax returns to the states where businesses are registered.
Major companies that use TaxJar include Coca-Cola, Dell, Microsoft, Eventbrite, and Honda, to name a few.
3 Cool Things About Working At TaxJar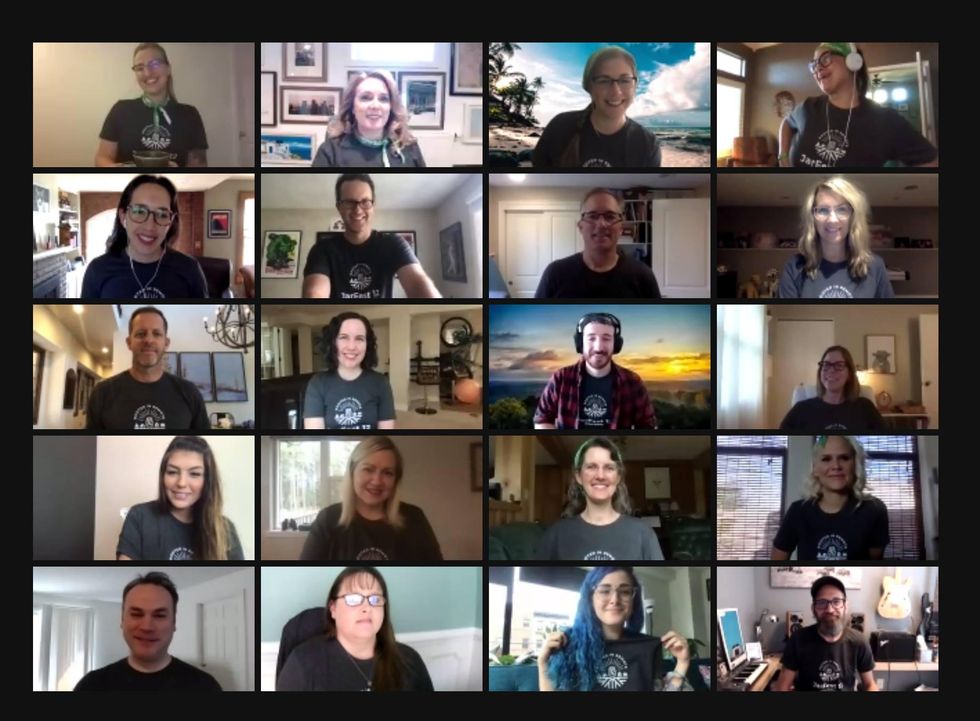 Help businesses grow - TaxJar employees have an opportunity to be part of a team that's building products and software that ultimately helps to make entrepreneurs and businesses more productive. And with over 20,000 customers, there's a good chance that you may help a business that has had a positive impact on your life.
Work anywhere - TaxJar is a remote-first company and often states, "We were remote, before remote was a thing!" This means that TaxJar employees can work anywhere within the U.S., and have the flexibility to do their best work from anywhere while maintaining a healthy work-life balance. TaxJar also gives employees $250 towards their home office.
Free Amazon Prime and Spotify memberships - Are you having a hard time juggling some of your various subscriptions? Well, if you work at TaxJar, at least two of those subscriptions will be covered! Free Amazon Prime and Spotify Premium subscriptions are part of TaxJar's employee benefits. Listen to some music while doing great work!

What It's Like To Work At TaxJar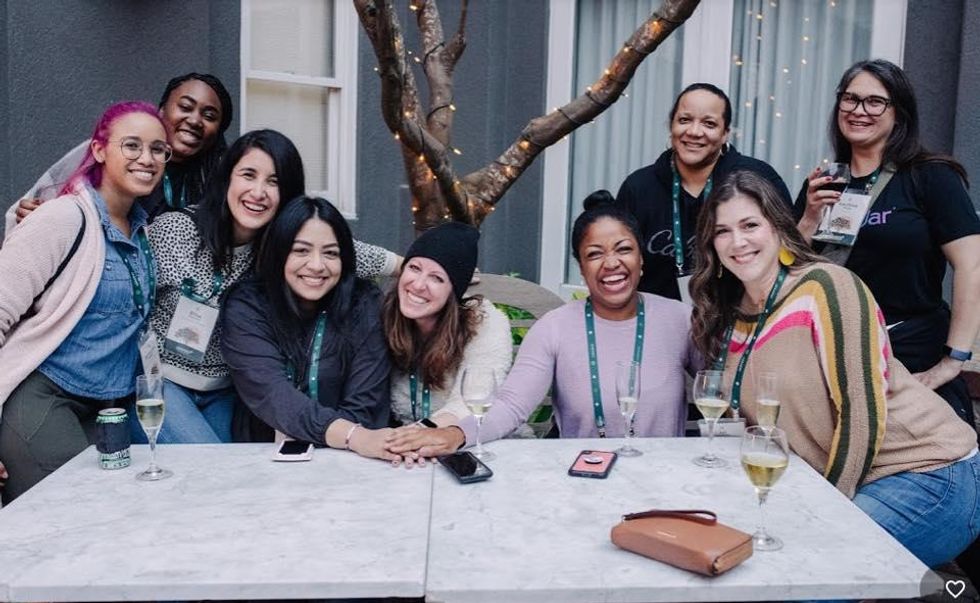 Facebook
TaxJar is quickly gaining attention for both its product and company culture. The company has a culture score of 4.6/5 on Comparably, and the site has recognized TaxJar for its CEO, culture, work-life balance, perks and benefits, and commitment to diversity.
TaxJar was also recognized by Forbes in 2020 and 2021 as America's Best Startup Employers.
TaxJar's core values are:
We know that we're better together
We're always learning and growing
We shape our own destiny
We build relationships that matter
Other TaxJar benefits and perks include:
Welcome gift
Gym reimbursement
Unlimited vacation time (5 weeks guideline)
Mandatory birthday holidays
Personal development funds
Internet and/or phone reimbursement
12 weeks parental leave for all parents
Careers At TaxJar
@workitdaily

Reply to @tdlywnk no degree jobs #workitdaily #learnontiktok #jobtok #hiringnewemployees #hiring #remotework #remotejobs #findyourcore #jobsearch
TaxJar has over 175 employees across the U.S. and is currently growing its team!
Common job openings at TaxJar include career opportunities in software support and engineering, AutoFile filing, customer support, marketing, human resources, sales, product design, and management, to name a few positions.
To see a full list of job openings at TaxJar view the company's careers page.