Do you have a passion for gaming and are looking for a remote work position? 5CA could be a career option for you.
Here's a snapshot of job opportunities at 5CA.
---
Who Is 5CA?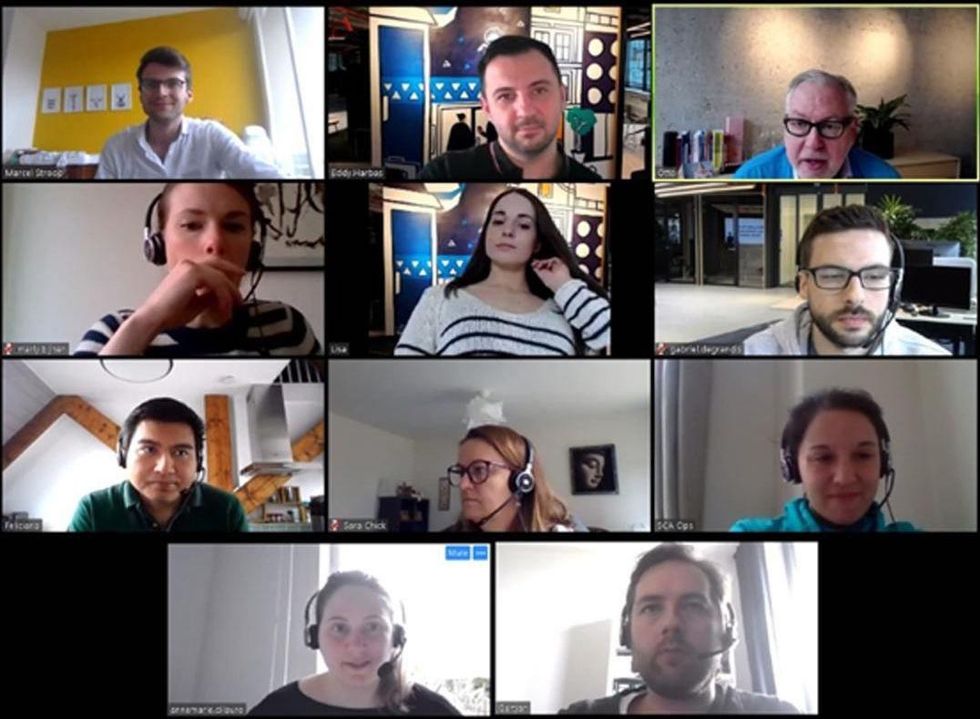 Instagram
5CA works with brands in gaming, digital services, and consumer electronics to enhance their customer experience.
5CA was founded in 1998 with the simple idea of giving customers the best experience wherever they were in the world, on any channel, in any language.
The company started in Utrecht in the Netherlands, and now has teams around the world, including the U.S., and a large remote workforce. 5CA employs nearly 40 nationalities across 90 countries through a remote-first focus.
Notable 5CA clients include Epic Games, WB Games, 2K Games, and Philips, to name a few.
Why Work At 5CA?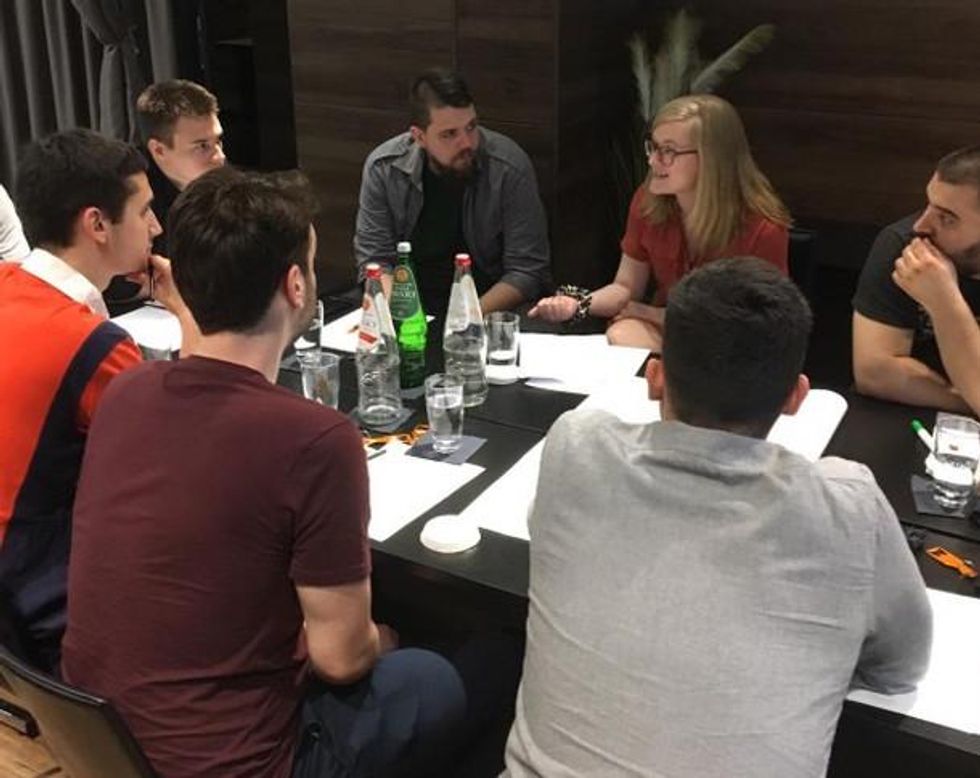 If you're looking for remote work, there are typically plenty of remote opportunities at 5CA, since about 90% of its global workforce works from home.
"We're proud of the incredibly diverse and widespread community that we've built worldwide, and we believe that it's our diversity that makes us strong. The only thing we care about is making sure that you're the right person for the job," the company states on its website.
Because so many of 5CA's clients are in the gaming industry, the company not only looks for candidates with the technical qualification but ones that are also "superfans" of the company's clients.
"We scour a global talent pool to find exactly the right people: we only hire them if they love our client's brand as much as the client does."

5CA has a 3.5/5 score on job board website Glassdoor.com.
Careers At 5CA
If you're interested in working at 5CA, visit the company's careers page to learn more.