5 Job Search Tips For Landing A Job Abroad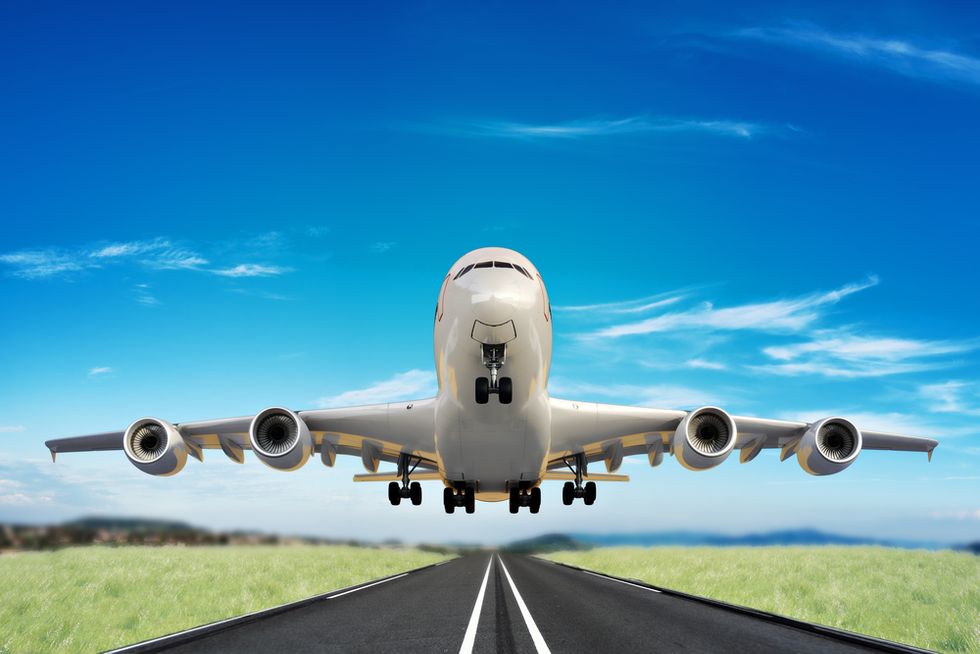 Are you about to enter the job market from college and nurturing a dream of landing a job abroad? Your dream may be more attainable than you think. Thousands of recent college graduates (as well as many working professionals) are finding short and long-term job opportunities abroad. Whether you're looking for adventure before settling down to a career or plan to stay abroad for several years, finding a job in another country may be easier than you think. Before beginning your job search, assess your attractiveness to employers. Do you have special knowledge and skills, an advanced degree or professional experience that will justify an employer hiring you? Don't forget to consider your English language skills – in many countries this will be a plus.
---
Job Search Tips For Landing A Job Abroad
Here are five more tips to get you started on your job search and help you land a job abroad:
1. Identify Your Objectives
Spend time brainstorming about the type of companies you'd like to work for and the type of jobs that match your qualifications. Knowing where you want to go, the type of work you'd like to do and how much money you expect to make will simplify your job search. At the same time, it helps to remain flexible about your options
2. Begin To Network Early
You can start to make connections abroad months before you're ready to begin your job search in earnest. Research the job prospects in your country of choice and meet professionals in your field by reading blogs and following up on social networking sites like LinkedIn and Twitter. Don't forget to let your local network of contacts know about your plans. You never know when a connection from your past can help with your future.
3. Learn The Ropes
Familiarize yourself with the customs of your destination country and find out about visa requirements for foreign workers. A good place to begin your research is on the U.S. Department of State's
Resources for Working Overseas
. You can also visit the websites of
U.S. embassies
for individual countries for information about living, working and traveling abroad. It also helps to visit expat websites to find out about the experiences of other Americans who have worked abroad.
4. Conduct An International Online Job Search
Monster.com has job listings for counties all over the world. GoAbroad.com and TransitionsAbroad.com also provide international job listings, as well as travel guides. You may also want to check out international job placement services like InterExchange. When you contact prospective employers, be sure to get as much upfront information as possible to avoid unpleasant surprises when you reach your destination.
5. Stay Positive
People may be surprised to hear about your plans to work abroad and some may even fail to offer much encouragement. Chalk this up to inexperience on their part and don't let it diminish you enthusiasm for your dream. One final tip: If you have a career objective but you're not sure how to break into it in another country, consider completing a four-week TESOL certificate program and accepting a short-term position teaching English as a second language. Once you are working your destination country you can begin to network in your chosen field and continue your job search. You'll find a wide range of online resources with information about ESL training and jobs.
This post was originally published at an earlier date.
Related Posts
Working Abroad: 5 Steps To A Stress-Free Relocation
Options For Working Abroad
Is Working Abroad For You?
Photo Credit:
Shutterstock