Options For Working Abroad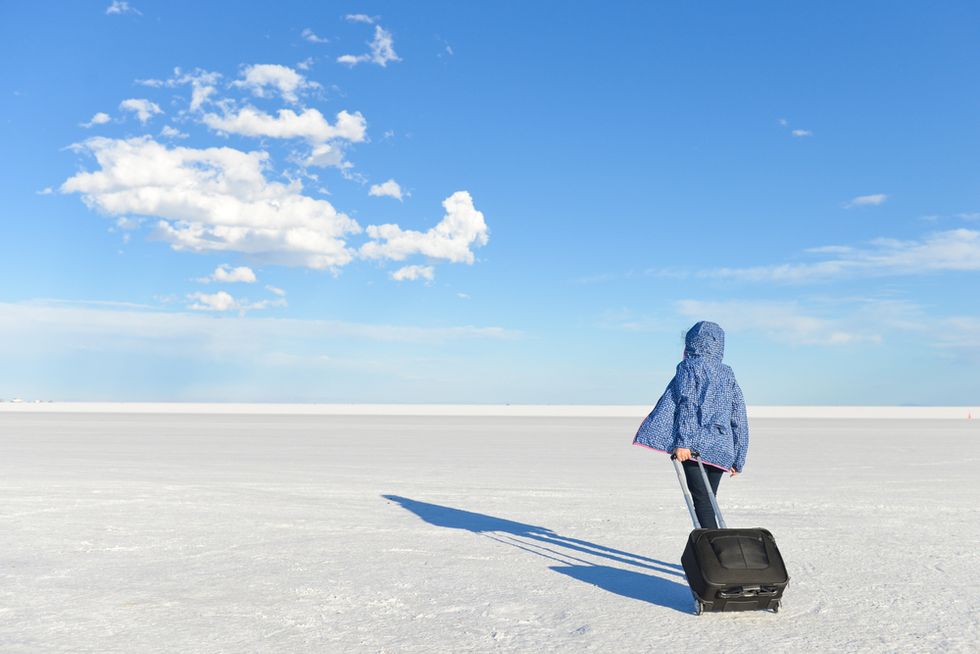 Have you ever dreamed of traveling, working abroad, and living overseas? With a Teaching English to Speakers of Other Languages (TESOL) degree, you can make this dream a reality. Experience other cultures, build your resume, make a difference in the lives of others and make money while you are traveling — it's the opportunity of a lifetime and well within your reach with the right program and resources! Here's some information on how to find a TESOL program and some of the countries you could be teaching in:
---
TESOL Training Programs
While many companies offer ESL and TESOL training programs that promise a "fast track," you want to be as well-prepared as possible. The University of Southern California's Rossier School of Education offers a nationally accredited
Master of Arts in Teaching online
with a specialization in TESOL. The program is mostly online, with a field-based component and can be completed in one year full-time or in two or three years part-time. Having an actual master's degree in this field will prime you for obtaining the positions of your choice. Teachers with masters' degree are also usually paid more.
Teaching Abroad
Once you have your certificate or degree in ESL or TESOL, you will be ready to secure a job.
Certification Map
offers comprehensive information on how to obtain certification and what countries you can work in.
International Schools
There are international schools in China, Japan, South Korea, Germany and the United Kingdom. These schools enable Americans and others living abroad to enroll their children in schools that are closer to the traditional U.S. curriculum; natives can also send their children to these schools for an American educational experience. Teachers can find positions through the International Baccalaureate (IB) or the University of Cambridge International Examinations (CIE). Candidates can apply and search for jobs on their websites. Many Americans feel comfortable at these schools because the curriculum better matches what they are accustomed to, while still giving them opportunities to experience other cultures.
Local Schools
With international teaching, local schools can vary greatly as they emulate the traditions of the host country. Here are a few tips on schools in some of the most popular destinations for international teaching.
In China, schools are government run, teachers are generally well respected and education is highly valued. Teachers must pass the National Teachers Qualifications Exam to work there. Gold Star TEFL Recruitment is a good place to get started to find a position in China.
In Japan, lifelong learning is encouraged, technology is well implemented, and teachers are immersed in rich culture, art and traditions. This is one of the most popular destinations for teaching abroad.
South Korea has high-performing schools, with students ranked second in the world in science and first in literacy. TESOL teachers there also have opportunities to work side by side with Korean classroom teachers.
Germany is an appealing option for candidates, as it is part of Europe, making travel to various destinations easier. The country is beautiful, with friendly citizens and native English speakers in great demand.
Many teachers enjoy working in the United Kingdom as there is no language barrier, it is easy to travel within, and there is far less "culture shock" than many other nations. Since English is the native language, this is the most difficult region to secure an ESL job in. It can also be challenging to secure a work visa.
This article was written by Social Media Outreach Coordinator, Sarah Fudin on behalf of CAREEREALISM-Approved Partner, 2U – an education-technology company that partners with institutions of higher education such as USC to deliver their MAT online.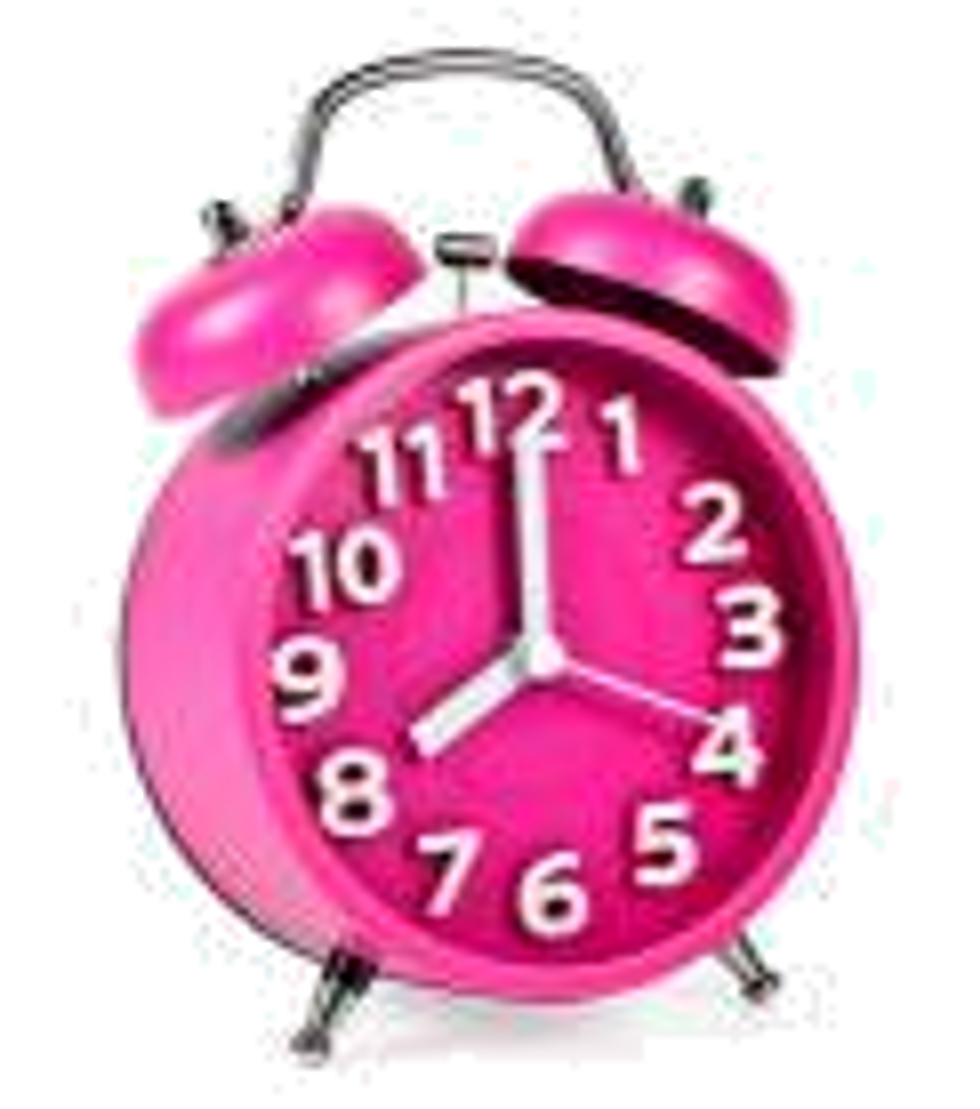 Enjoy this article? You've got time for another! Check out these related articles:
Photo Credit: Shutterstock