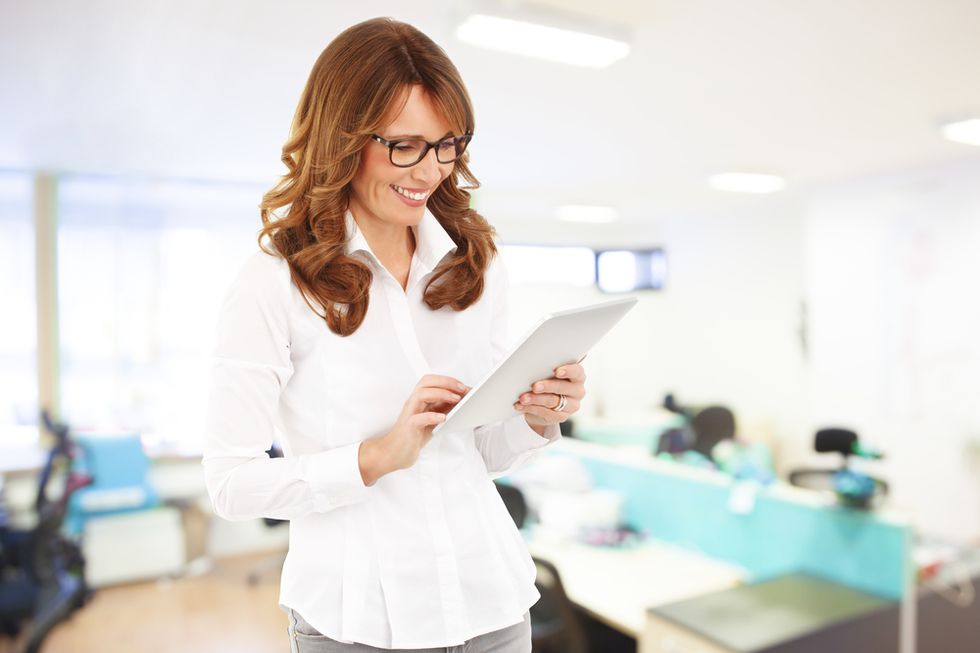 Believe it or not, job security does exist and you don't have to stab people in the back, work long hours, and kiss your boss's rear to achieve it. Related:Is Personal Branding Really That Important Or Is It All Hype? Two generations ago, we let a myth slip into our consciousness that job security was over. We looked at the world, the on-coming surge in the global economy as well as employment trends. From this data, we determined that there was a downward trend in employee longevity. Employees were becoming employed at the same company for a shorter and shorter duration. The one and only proven and tested formula for job security is to build a personal brand. These days, employers aren't interested in your years of dedication or hard work. They will only hire and retain employees who have a proven track record and can achieve results. This is why a personal brand is so important. A personal brand constantly reminds an employer of your value. This is important when budget cuts come down the pipeline, because your personal brand could spare you the rod when your boss is faced with laying you off or your mediocre colleagues. Properly formatted resume + Website portfolio + Blog + Network + Skills training + References + Book = Personal brand One thing to keep in mind - as it pertains to job security - is that job security is no longer defined as maintaining employment at the same place for an extended duration. In fact, I would argue that staying employed at the same place for more than five years is a terrible idea. You'll lose out on a well-rounded career experience; you'll lose opportunities to learn new skills and you'll earn less money over the lifetime of your career. All of that being said, the real threat employees face today isn't just about losing their job after a couple of years. The real threat is becoming irrelevant and out-dated, which could dramatically reduce your opportunity to gain employment in your industry over-time. Ask anyone who's currently 50 and struggling to gain employment post-recession, they'll tell you, as they identify with this problem more than most. Personal branding is real. It's not hype and it's absolutely necessary for survival and job security.
---
Related Posts
How To Build A Dynamic Personal Brand
4 Tips For Living Your Brand
Make Integrity The Cornerstone Of Your Personal Brand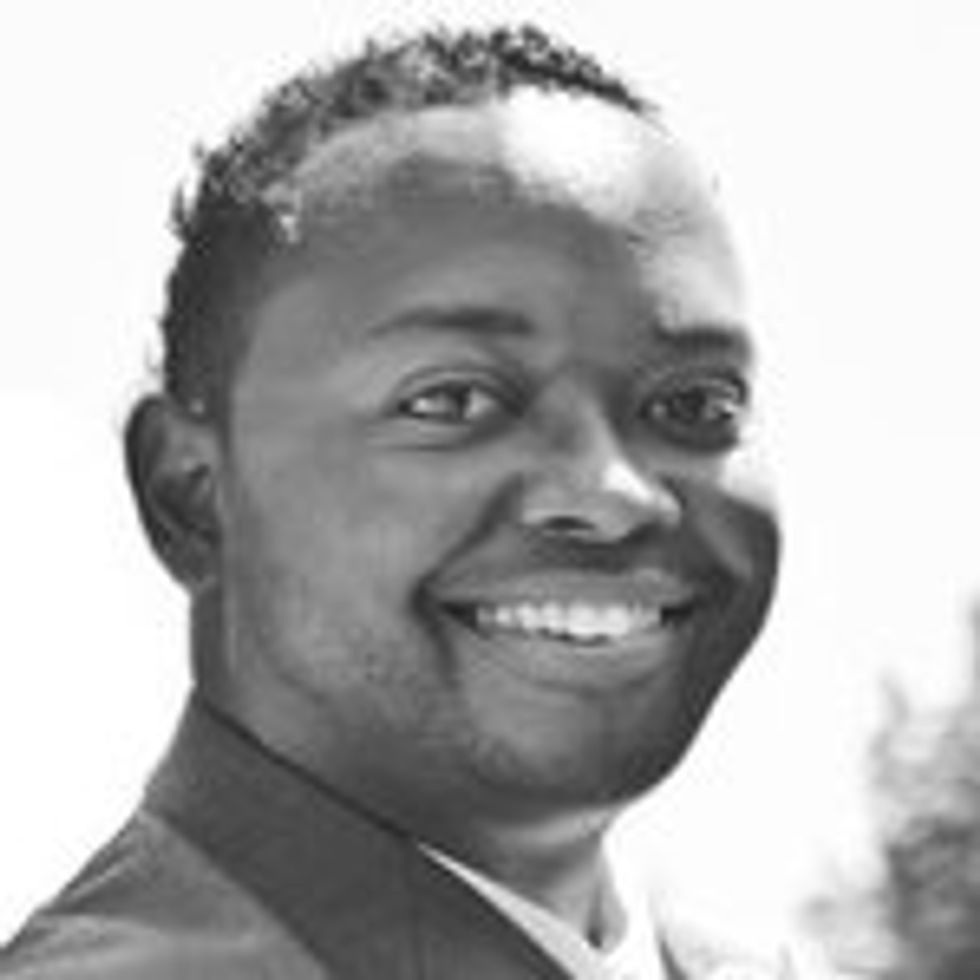 About the author
Michael Price
is the author of
What Next? The Millennial's Guide to Surviving and Thriving in the Real World
, endorsed by Barbara Corcoran of ABC's Shark Tank. He is also the founder of
Conquer Career Course
, where he teaches students how to increase their salary, build a career with longevity and become unemployment-proof. View the trailer below:    
Disclosure: This post is sponsored by a CAREEREALISM-approved expert. You can learn more about expert posts
here
.
Photo Credit: Shutterstock