Resume
Can Your LinkedIn Profile Replace The Traditional Resume?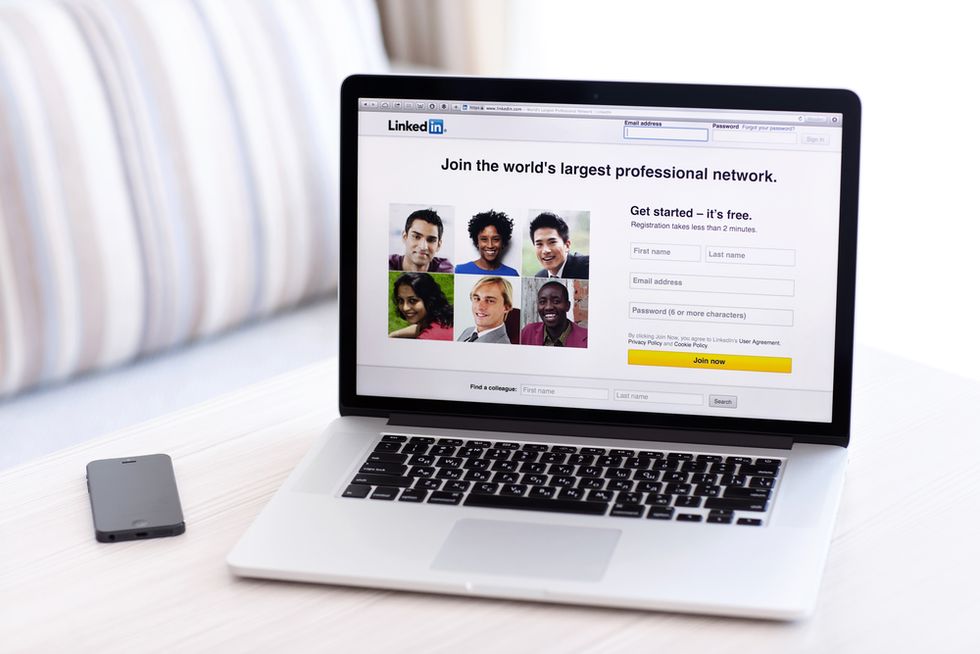 If you're wondering if your LinkedIn profile can take the place of your resume, the answer is "not exactly." Related:3 LinkedIn Strategies For Escaping Your Crummy Job Keep in mind that your LinkedIn profile is a tool to helping employers and recruiters find you on the Internet. It's also an informal way of introducing yourself so that contacts have a better idea of who you are and what you're capable of doing without having to go into much finer details. Certainly, this is not to say your LinkedIn profile is any less important in the job search process. There are plenty of benefits to having a LinkedIn profile in the job search process. Consider that:
---
Recruiters use it to source talent
It can help with networking
You can apply for a job posting on LinkedIn
You can show more than the resume in terms of connections, recommendations, groups, and contributions to discussions
Used correctly, the LinkedIn Profile is a teaser that gets a
recruiter
to want to contact you for more information. Remember, too, that a resume is a private document whereas your LinkedIn Profile is public meaning you can have things on the resume that you would not publish publicly. The resume also offers more formality to applying for a job and HR needs it to support EEO compliance audits. Other reasons include:
Many employers use an Applicant Tracking System and an electronic copy of your resume is needed for that.
Not everyone utilizes LinkedIn or even to its full extent, so there are limitations to information available that only the resume may be able to offer.
You can better customize your resume to each employer's need.
So, use your LinkedIn Profile to build a
network
, brand, and online presence and get employers to ask for more information in the form of a resume.
Related Posts
How To Get A Recruiter's Attention On LinkedIn
7 Tips For Writing A Great LinkedIn Invitation
4 Things Employers Look For In LinkedIn And Resume Comparison
About the author
Don Goodman's firm was
rated as the #1 Resume Writing Service in 2013, 2014, and 2015.
Don is a triple-certified, nationally recognized Expert Resume Writer, Career Management Coach and Job Search Strategist who has helped thousands of people secure their next job. Check out his Resume Writing Service. Get a Free Resume Evaluation or call him at 800.909.0109 for more information.
Disclosure: This post is sponsored by a CAREEREALISM-approved expert.