Popular
3 Ways To Modernize Your Executive Brand!
Are you ready to MODERNIZE your brand?
GET ACCESS TO THIS TUTORIAL PLUS OUR DAILY NEWSLETTER IN YOUR INBOX!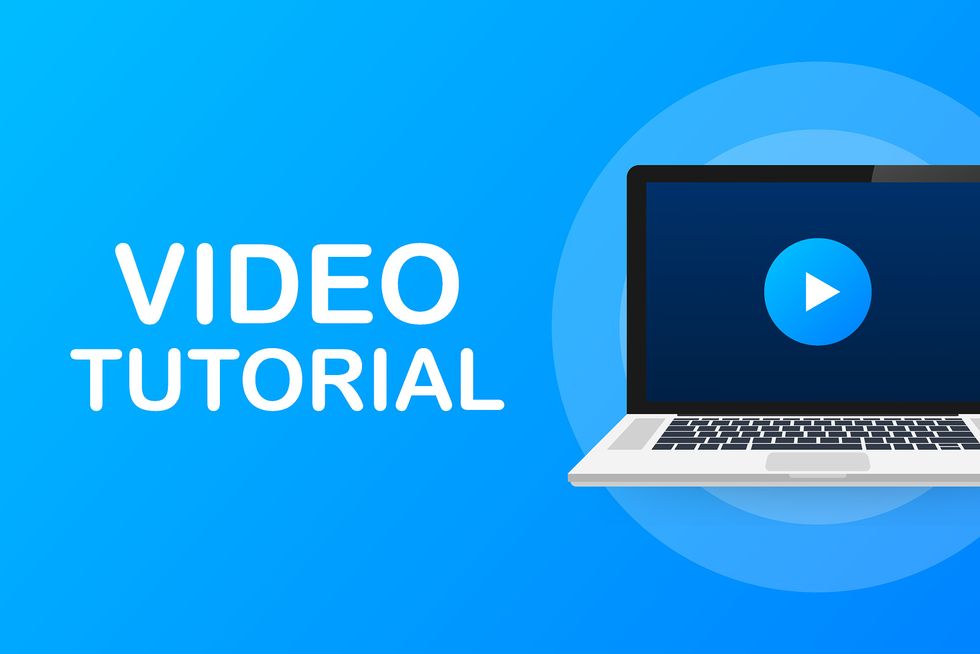 IN THIS TUTORIAL, YOU'LL LEARN...
How to modernize your brand
The common branding mistakes you're probably making
Solutions to those common mistakes
Does your brand feel OUTDATED and seem INEFFECTIVE?
Brand or be Branded! In this course, you'll learn how to modernize your brand to prevent others from branding you!
Over the last few years, we've worked with over 4,000 individuals to help them cure their "chronic" career pain and find a job that makes them feel successful.

Through that process, we've noticed job seekers making the same mistakes over and over again. Unfortunately, these mistakes are costing them major opportunities and causing them massive disappointment and frustration.

In this free series, we wanted to share some of those costly mistakes with you so you don't make.
This tutorial will change the way you approach your personal brand forever - GUARANTEED.
Trusted career expert J.T. O'Donnell is going to explain how you can easily access them and get started today on finding the career happiness you want and deserve.

She's going to help you see that your next career move just requires the right information and resources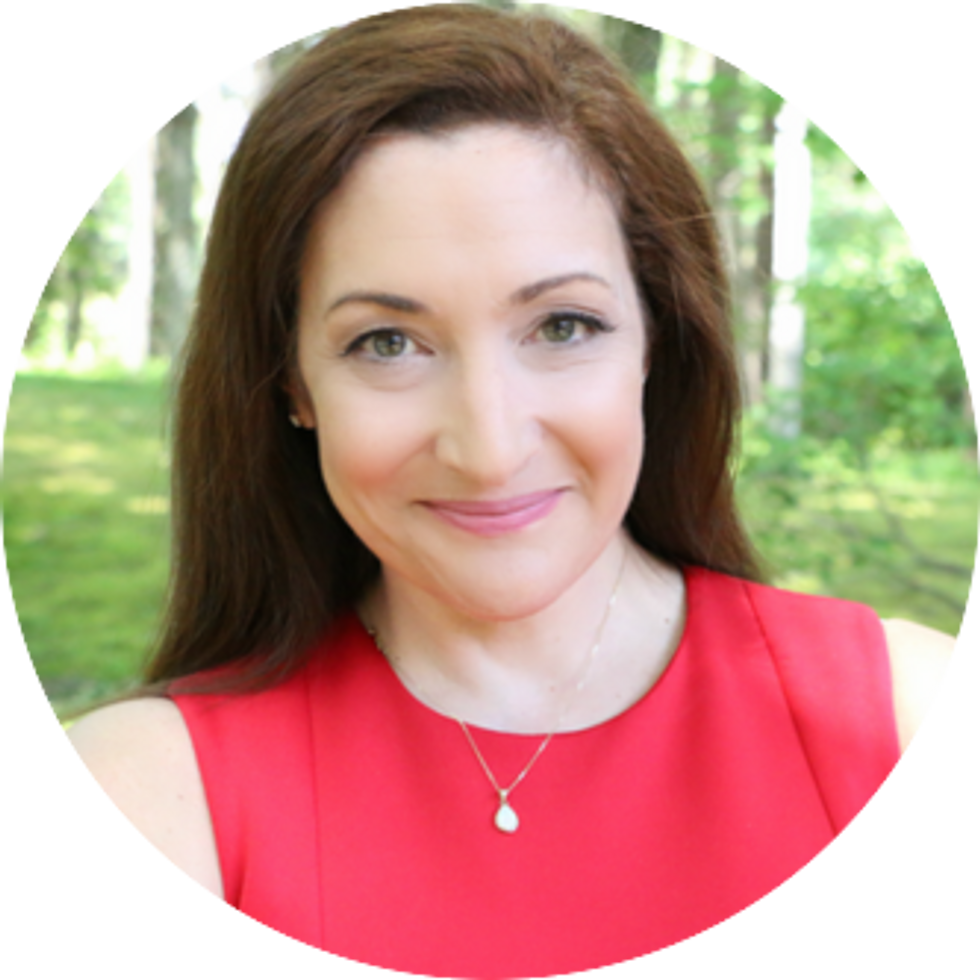 About Your Presenter
J.T. O'Donnell is the founder and CEO of Work It Daily. She has 18+ years of experience in the development of professional HR tools and resources. She's been featured in several publications including Inc. Magazine, Fast Company, The New York Times, and more.

SIGN UP FOR THIS FREE TUTORIAL AND MOVE FORWARD IN YOUR CAREER.
Pro Athletes & Executives Have A Special Advantage (Now, You Can Too!)
One of the reasons why pro athletes and executives achieve so much career success is that they have access to information and resources that help them improve quickly.

By sharing this free tutorial with you, J.T. is giving you access to the career information that has only been understood by the elite.

It's time to level the playing field! Do something great for your career today and watch this free video - you'll be glad you did!
Here's what our clients are saying about us...
I got an offer on Monday. Then, I got another offer earlier today. Excited! I also wanted to admit that I started getting "high" from the entire job search process. It feels great!
Vilich S.
Your advice set me apart from all the other candidates during the interview process! I got the dream job I wanted even during this economic crisis. Thank you for helping me become employed after four years of struggling.
Dawn M.
I had three offers in hand within a month versus 10 months of struggling alone to find a job. I can't be thankful enough to the program for such a tremendous boost to my confidence.
Sam S.
Thank you so much for the [tools] that guided me to writing a successful cover letter that ultimately landed me a job.
Danielle R.