Networking
Why Teens Should Start Networking In High School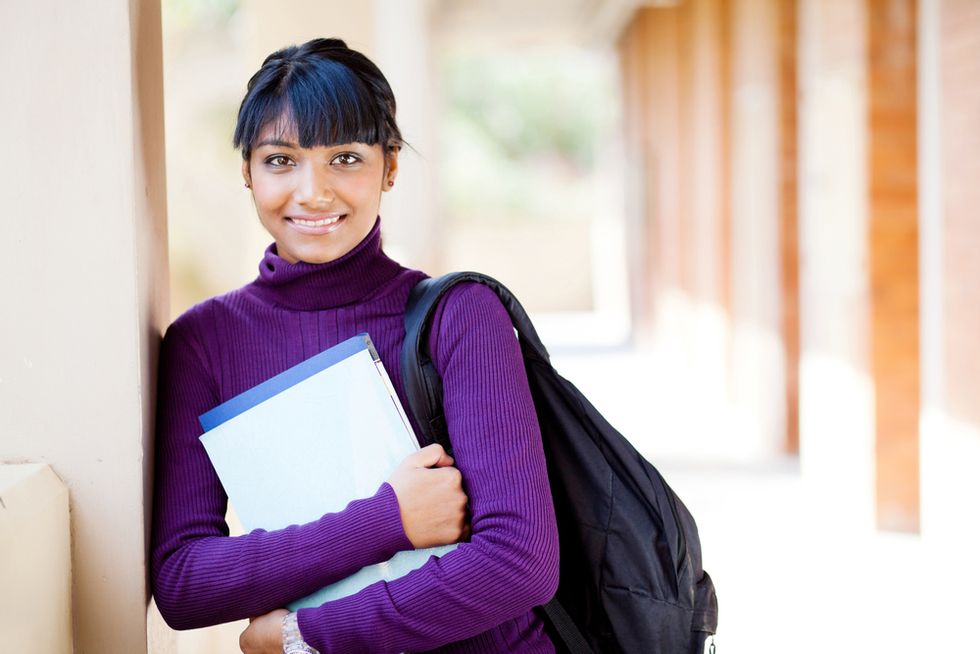 As a professional recruiter and career coach, I regularly have the opportunity to speak with recent college graduates referred to me by parents from my professional and personal networks. Unfortunately, I see countless recent college graduates who went to great schools and have stellar grades, but have done almost nothing to develop professional relationships prior to graduating. They often spend months searching for jobs without success, and find themselves frustrated and disillusioned. This leads me to suggest the single most important thing parents can do to help their children obtain a job after graduating college: Encourage networking in high school. Yes, high school!
---
Networking In High School
What does networking look like for a high school student? It takes the form of conversations – as many as possible. The goal of these conversations is to have an open dialogue with others to develop future professional contacts. Some individuals are naturally better at networking than others. However, I believe it's a skill that can be built over time. It just takes intention and practice. Below are some additional tips to help your son or daughter set the stage:
1. Encourage Them To Get A LinkedIn Profile
Encourage your high school senior or college student to open a LinkedIn account with a profile including: a professional photo, details of their educational experience, internships, part-time jobs, and volunteer work. Encourage them to connect with anyone they have ever met, including your
friends
, their coaches and teachers, and so on. You never know who is connected to whom, and it costs nothing to connect. If they have an internship, make sure they connect with the people they met at work. As a parent, you can monitor their connections by having their LinkedIn e-mails forwarded to your address for your review.
2. Encourage Them To Join Networking Groups
Encourage your children to join networking groups on campus and online through LinkedIn. They can start with high school and college alumni groups and specific county or town groups. Colleges and high schools typically offer career seminars as well. Students should make a point of attending, even as freshmen.
3. Help Them Prepare An "Elevator Speech"
Help your children prepare an "elevator speech" for networking conversations and internship opportunities. For example, "I'm Dan. I'm a student at XYZ and interested in..." Being able to succinctly describe yourself and your strengths is not always easy to do, but is something that can be developed over time.
4. Get Them "Contact" Cards
I realize this final recommendation may be controversial to some. However, I recommend getting your children "contact" cards with their phone number and e-mail address. This will make it easy for them to exchange contact information when they meet someone who can possibly assist with obtaining an internship or job. It's also more professional than saying, "Facebook me" for contact information. Additionally, I think a well-spoken high school or college student will stand out for his/her maturity, enthusiasm and preparation by having a contact card and an obvious professional goal in mind. These steps are fairly easy to implement, and, at the very least, can help produce a businesslike mindset that will benefit your children throughout their professional careers. At best, these steps will help them find that first full-time job sooner than later.
Author: Elisa Sheftic
Enjoy this article? You've got time for another! Check out these related articles:
Photo Credit: Shutterstock