6 Things to Do When Disaster Strikes the Office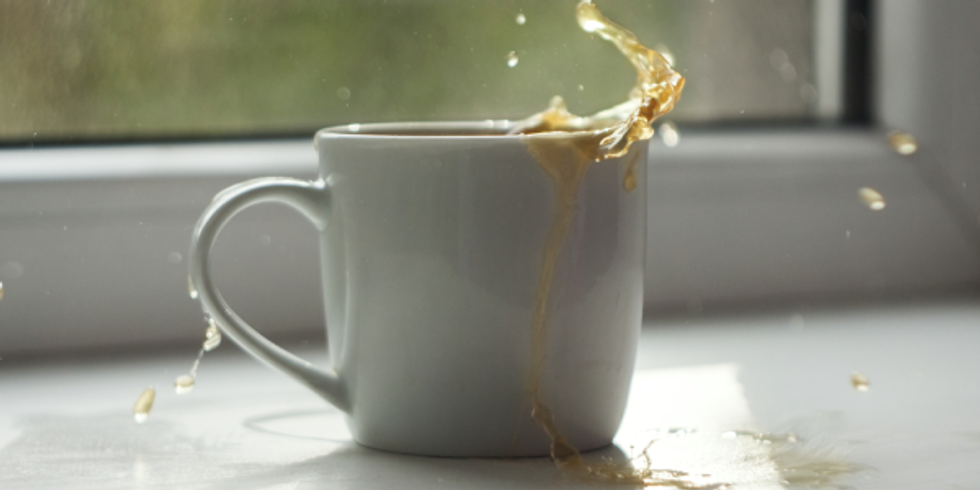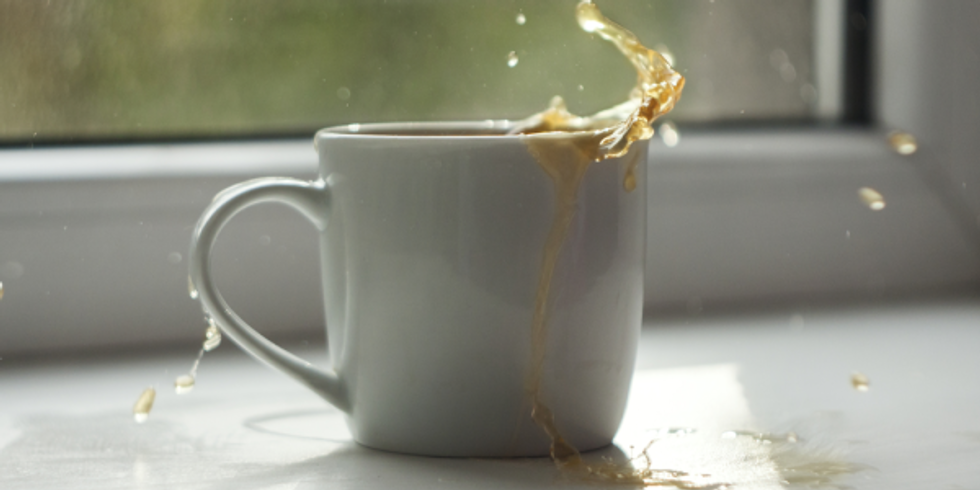 Watching all of the coverage of Hurricane Sandy and the devastation that the storm has wrought as the images continue to come in as everyone begins to dig out begs a question. Beyond personal safety, property repairs, replacement purchases, and insurance forms, what happens to people whose
employers
suffered a catastrophe at the
office
– the workplace is destroyed, heavily damaged, or otherwise inoperable?
What do you do if your office is destroyed/damaged by a catastrophe or large-scale disaster?
Each situation is completely different, and lot of how your company rebounds from a disaster truly rests on the company leaders' previous business continuity plans. Here are some suggestions to develop a personal action plan to deal with a sudden loss of an employer or job due to a natural or man-made catastrophe:
1. Talk to the Bosses
Either try to make contact with them, or wait for them to reach you, depending on the scale of the disaster… sometimes phone contact simply isn't possible, so you may have to resort to other methods including e-mail and even in-person visits to the office location, which is only advisable when conditions are safe enough to permit it. The company leaders' biggest concerns are to
resume
normal operations as quickly as possible, and they need the help of employees to make it happen. However, if the physical damage is so great that the office is simply not in existence anymore, the leaders need to make specific decisions about how to proceed. Many companies have invested in business interruption insurance which can help cover expenses for rebuilding/repair including employee compensation. So take your cue from the
boss
and find out what their plan is to proceed.
2. Assess the Damage
The more you can do to provide a snapshot of how your particular area of work is affected, the better clarity
your boss
will have of how what can be restored quickly and what needs investment of company resources for replacement or repair. This can include processes, deadlines, equipment, files, and overall operations. Whenever possible, forward a report to your supervisor so they can take your area into consideration during the recovery process.
3. Offer to Help
A company calling for "All hands on deck" can help provide more manpower on the ground to restore normal business operations. It could mean clean-up, extra hours of
work
, and tasks that eclipse your normal scope of work, but being part of the restoration team also earn you some bonus points while giving you a first-hand birds-eye view of how quickly the company can get back up and running.
4. Offer to Work Virtually
So many companies have files on cloud servers that it is fairly easy for a large number of employees to work off-site. If this is possible, employers appreciate it when staff immediately jump in to resume normal operations despite being offsite – this literally can be how the company's "heartbeat" is kept going. If you can work virtually, it's also a good idea to keep good documentation of your hours and where you are spending time in case employers need this information.
5. Don't Be Afraid to Ask About the Company Status
The confluence of dealing with a disaster, trying to assess operations, and developing a roadmap for business continuity can mean a lot of immediate and urgent things are competing for your boss' attention, but you should make sure that you find out where your job stands within a few days of a disaster. Knowing if the business is closed for good, temporarily shuttered, or operating on limited basis is important for your own planning. If company officials aren't forthright shortly after conducting an operational triage, then you need to be direct with them so you have a better understanding of what you need to do for your own financial survival.
6. Set Up Your Own Emergency Career Survival Plan
Financial planners are constantly preaching about having a savings buffer of at least 6 months'
salary
in the bank. This can provide important "breathing" spaces while your boss assesses what is next for the company… but at a certain point, you need to know when to move on if there is no hope for continued employment based on the reality of the situation. But before you leave the business, make sure that you completely understand your eligibility for any insurance, workers' comp, or state benefits for displaced workers. It's a scary time when all of a sudden, your employment jeopardy as a result of unforeseen circumstances like fires, hurricanes, tornadoes, earthquakes, or floods. The best thing you can do is be as prepared as possible, be willing to step up, but also keep an eye on what your "line in the sand" is to know when it is time to move on. Have you ever suffered an office disaster? What steps did you take to overcome it? Love to hear your ideas/get your feedback.
Image Credit: Shutterstock