Popular
The 4 Phases Of Career Development: Which Phase Are You In?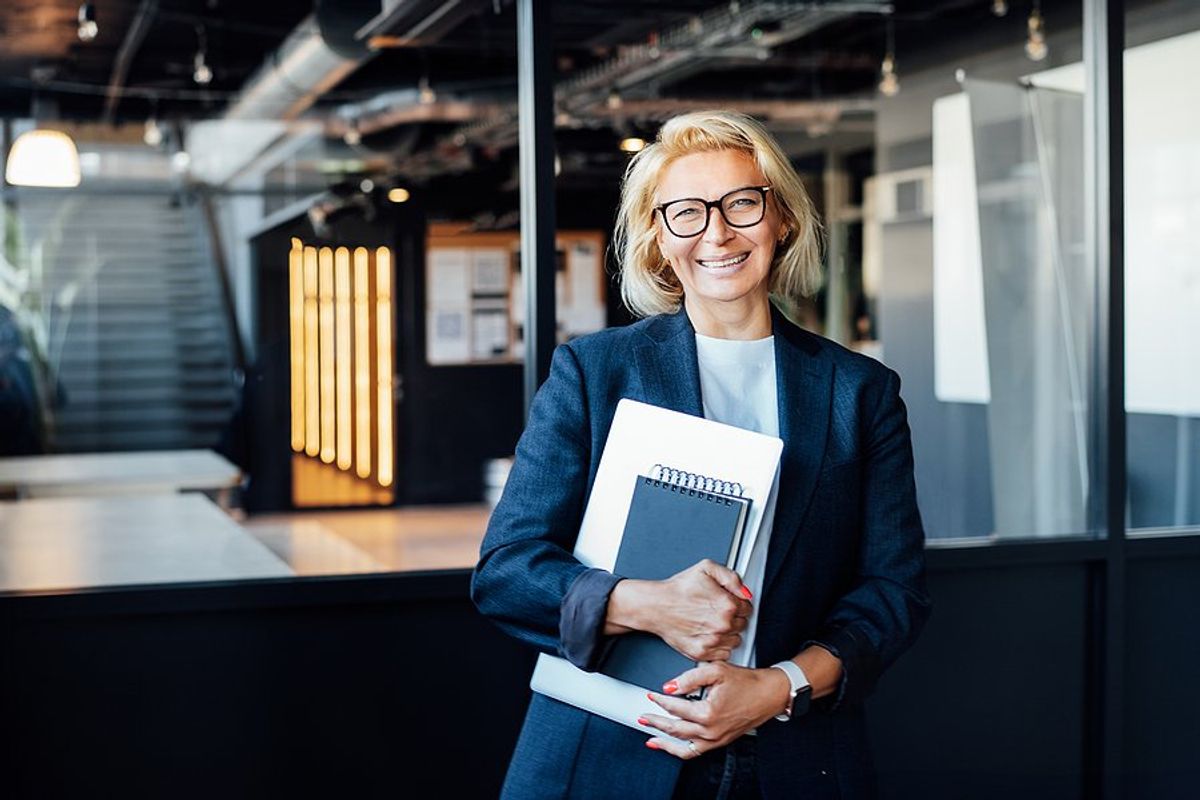 Bigstock
As a professional, career development can be a difficult concept to grasp, and an even harder one to put into action. I'm here to simplify it for you: there are four phases of career development every professional should know, and they are the keys to building a successful and satisfying career.
---
4 Phases Of Career Development (And How To Make The Cycle Easier)
Here are the four phases of career development you should know:
Phase 1: Choosing a Career Path or Direction
Phase 2: Getting a Job
Phase 3: Developing Your Career
Phase 4: Deciding to Change Jobs or Make a Career Change
Once you complete the fourth phase, the cycle starts over again. So at any given point, you will be in one of these four phases from the time you start working until the time you retire.
The key to making this cycle easier is to narrow in on two things:
A problem that's bigger than yourself that you would love to solve
Your unique combination of professional strengths that could help solve it
When you dial into these two factors, you will be able to catapult your success and satisfaction because you'll be doing work that matters to you, and you'll be so amazing at that work that people will take notice and you will grow and you will get what you want.
So how do you do this? Well, it starts with that first phase.
Most people were never taught how to properly choose a career path or direction. So, as a result, we usually make the mistake of falling victim to "the first job that comes along" syndrome. We take the first job that comes along that seems reasonably exciting and a match, and then we quickly figure out the job is not for us. So we look for a new job, and we make the same mistake again, and again, and again.
Fast forward five years, a decade, 15 years, and suddenly we're in a career crisis because we know we want to do something else but we have all this experience doing one thing. And the kind of experience we have usually dictates what kind of job we can get going forward.
I want you to avoid this cycle. And if you're in this cycle, I want you to break it.
Now, the best way to do that is to go through a free, hour-long workshop called "How To Choose Your Career (In 5 Simple Steps)." It's going to help you understand what you have to assess about yourself and then how to narrow in on those options so that you can make an informed decision and choose a career path that will work for you.
I know you're stuck. I know you're frustrated. And I know it's because you didn't get Phase 1 right. And we're going to fix it now. Let's do this together. Go get 'em.
Need more help with your career?
Become a member to learn how to land a job and UNLEASH your true potential to get what you want from work!