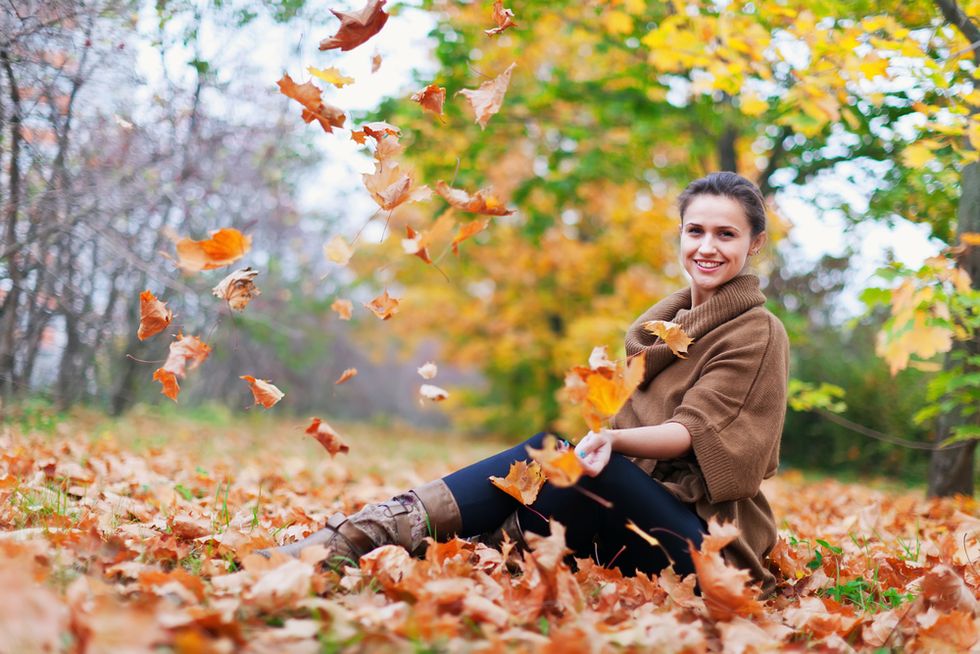 It's no secret that the pulse of business activity slows during the summer season, making it the ideal time for workers to tackle back-burner projects and take advantage of much-needed vacation time. For active job seekers, however, the dog days of summer can be a difficult and frustrating time. Rejection is hard enough when you're not sweating through a full suit in 100-degree weather. Related: The 4 New Rules Of Recruiting Because of staggered vacation schedules and the general slow pace of summer, the elapsed time between scheduling interviews and decision-making can seem like an eternity to the eager job seeker. In fact, the most recent report on job trends from the Bureau of Labor Statistics accounted for 741,000 discouraged American workers in July. The BLS defines 'discouraged workers' as people who are unemployed but not actively looking for work because they believe there are no jobs available for them. If you are one of the discouraged workers out there, or if you're just itching for a new job, here is some good news: in a few days Labor Day will mark the unofficial end of summer, which means a traditional boost in hiring is just around the corner. Hiring managers and gatekeepers alike are returning from vacation refreshed, rejuvenated and motivated for a productive fourth quarter.
---
5 Tips To Prepare For Peak Hiring Season
So, if your job search is as uneventful as your summer television lineup, here are some tips to prepare for the peak hiring season and still enjoy Labor Day:
1. Network
Because of the slower pace, those people you have been trying to network with are much more likely to accept your invitation for coffee or lunch. In your free time, explore local meetup groups and potentially make meaningful connections with others in your area. If you go to a Labor Day cookout, talk to as many people as you can, and keep in mind: 80 percent of jobs are obtained by a referral.
2. Consider working with a staffing agency
Recruiters have special insight into recruiting trends and job opportunities with companies in your town, many of which will be ramping up their hiring in the fourth quarter. Retail companies, for example, experience a significant surge in hiring as they prepare for the holiday season. At the very least, a recruiter can find temporary employment to help get you back on your feet until the right full-time opportunity comes along.
3. Prepare a marketing strategy
Personal branding is a requirement for remaining relevant throughout your career. Once you've cultivated a personal brand that represents your value to a desired employer, be strategic and thoughtful about how you market your brand. Your assets include your resume, cover letter, portfolio, LinkedIn and other social media profiles. Think carefully about the message these materials convey to your target market.
4. Polish your appearance
The end of summer means the end of the relaxed dress code. Kids are buying back-to-school pencils and
trapper keepers
, so why not buy a few new pieces for your back-to-work wardrobe? As superficial as it may sound – it is a common fact that professional attire has a direct correlation to self-confidence.
5. And finally, relax
Job searching is a full-time job, so enjoy the Labor Day holiday and don't feel guilty about being out of work. When the weekend is over, you'll feel energized to make big moves. Not quite ready to say goodbye to the slow pace of summer?
Adecco Staffing, USA
understands, which is why they are giving away ten unbelievable prizes from August 18-29 as part of their "Un-End the Summer" campaign. To enter, head over to Adecco Staffing, USA's
Facebook page
. Click on the "Un-End the Summer" tab to participate, and you could win a GoPro HERO3+, Weber Spirit gas grill, Beats by Dre Beatbox Portable, a $1,500 airline gift card and more. Adecco will give away one prize per day to a lucky, random winner.
Related Posts
10 Things Recruiters Won't Tell You (But I Will!)
10 Reasons Why You Haven't Heard Back From A Recruiter
What's A Recruiter's Favorite Word And Why Should You Care?
Photo Credit: Shutterstock