Blog
4 Ways To Recover From A Bad Job Interview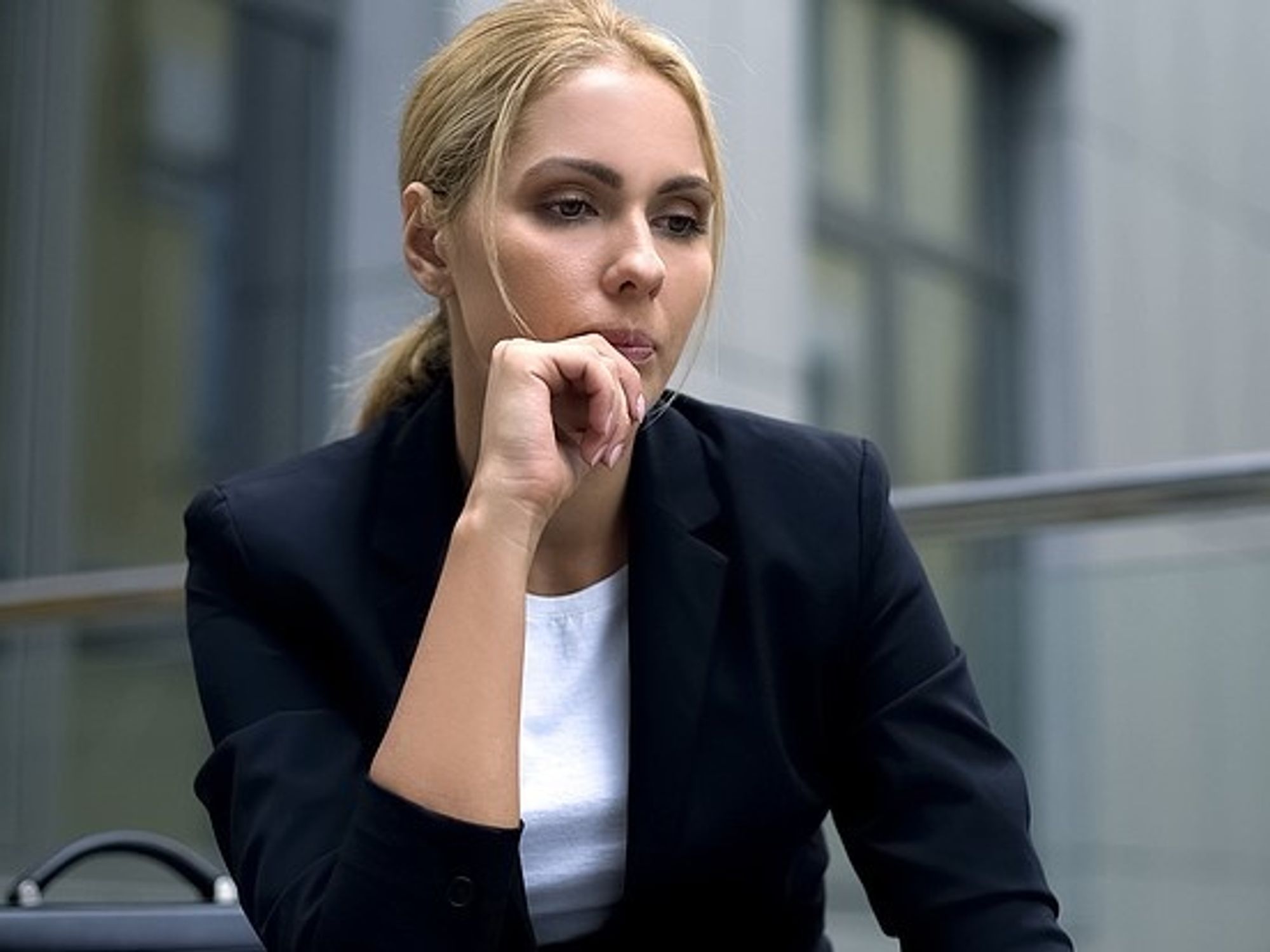 Bigstock
Did you ever leave a job interview feeling like it didn't go so well? Self-doubt can creep in as soon as you walk out the door. Little things nag at you like your posture, tone, and answers you gave.
You can turn these negative experiences into positive ones and become better at interviews.

---
Every setback in life is an opportunity to learn, and there are multiple things that you can learn from a bad job interview that could lead to success at the next one.
Here's what you need to do to put yourself in a position to ace the next job interview.