5 Best Apps For Recruitment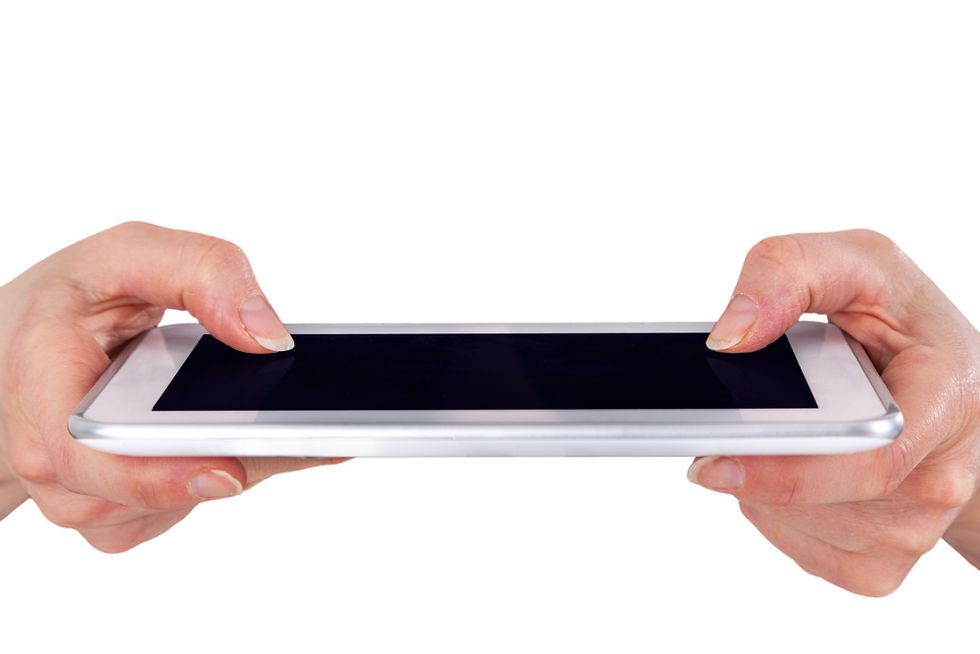 Recruitment can be one of the most competitive jobs, especially in industries such as sales and hospitality, which are high in demand at the moment. It doesn't help that the job market is constantly changing, either. One day, your dream candidate is enthusiastic and seeking employment, then the next, someone else has snapped them up. However, the smartest recruiters aren't only constantly building relationships with existing candidates, but they're also constantly sourcing new ones. Keeping your book fresh with active job seekers is the key to successful recruitment, so it's key to know where you can look. Where as once, we were simply reliant upon snail mail and cold calling, there is a whole other level to modern recruitment now. We have incredible websites dedicated to making the recruitment process as seamless as possible, and there are even social network dedicated to job hunting and employment. To help stay ahead of the game and make sure you're always securing the best candidates for your roles, check out this list of the best apps for recruitment:
---
1. Hire Vue
Hire Vue
is a smart app that lets recruiters design specific
interview questions
and message them straight to potential candidates Inboxes. This is incredibly modern, and means that candidates can record their own videos (at their convenience) and send it back over once it's done. If you're hiring in the hospitality industry (for hotel jobs for example) and dealing with people who work in shifts, this is great, as it means they can apply when suits them. Tailoring the questions specifically for the role also means you also get a much clearer idea of whether a candidate is suitable or not – from that very first step. This means no time wasting for you or them.
2. Bump
If you're the kind of
recruiter
who does a lot of networking and tends to source candidates via meet-ups and industry events, then
Bump
is a great app to download as it lets you transfer and receive digital business cards and information – without having to actually exchange anything tangible (in other words, something you might loose!). You can store your collected information on the app, and go back and refer to it whenever you need to.
3. Bullhorn
Bullhorn
works very similarly to Hire Vue, but instead of sending and receiving video CVs, it lets you exchange CVs in normal formats. You'll be able to track candidate progress remotely, as well as tracking new candidates and browsing their CVs. This is a great tool for recruiters who are always on the move – such as global recruiters, or people who work across multiple locations. You can even schedule a demo with hem before signing up so you can learn to maximize your efficiency with the app.
4. DropBox
DropBox
is a quick and efficient service that lets you upload and download files on the go. It's perfect for recruiters who work in teams – when one of you may be out of the
office
, but still need to access candidates details on the move. You simply download dropbox across your multiple devices and you'll have everything stored within in available to you wherever you are. This s also super if you work from home some of the week – which many recruiters do. It means you can access your work files remotely, even if you're not in the office.
5. Career Cloud
Career Cloud
has several useful platforms that will help your recruitment process become more streamlined and effective. Not only can you filter and search through different peoples resumes and CVs via the app – but you can also access their 'jobs with friends' platform. This is a social referral program where people can hook up their social profiles to the app, and get direct referrals from people they know. Why is this great for you as a recruiter? If you have a friend who knows someone who is job hunting – they can recommend them to you via the app, and they'll have made that initial connection for you. As a recruiter it can often be hard to establish trust with candidates – but this app really helps to encourage and develop it.
Enjoy this article? You've got time for another! Check out these related articles:
Photo Credit: Shutterstock