Resume
5 Resume Writing Rules To Engage The Reader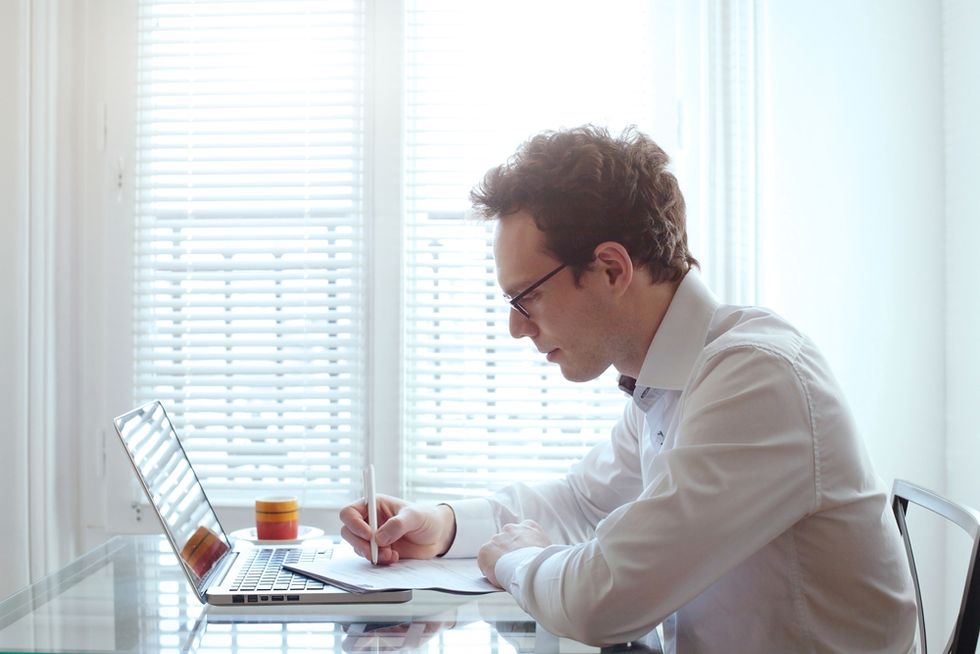 If you think employers have the time to sit down and read each resume that comes in, that's far from the truth! Employers scan resumes like headlines and the average time looking at a resume is 8 seconds.
---
Related:How To Create A Resume With Impact: Duties Vs. Results
If it's not a human reviewer going over resumes when they initially come in, it's the Applicant Tracking System (ATS) that does it. Unfortunately, since limited time is given to review each resume, it means you really have to hit the nail on the head and engage the reader from the start if you want to get noticed. Take these tips to ensure you present a resume that will engage the reader and that'll make them want to talk to you.
1. Think of the resume as an advertisement for a product – YOU.
G
ood advertisements captivate the audience by presenting information that is relatable and that helps solve a problem. That's what you have to do with your resume. You have to inform the employer what it is that you have to offer and demonstrate you can produce results that are of value to them. The only part of the resume that everyone reads is your opening paragraph so speak to the employer's needs and tell them what you can do. For example:
Marketing Executive with over 15 years of experience and a consistent track record of driving revenues and market share to record heights.
Manufacturing Production manager with over 10 years of success delivering dramatic improvements in productivity, profits, quality and safety.
2. Present information simply.
Use a font type that is universal and clear like Arial or Times New Roman, and present the most valuable information first. You may want to start off with Work Experience, followed by Professional Qualifications and Education. In detailing the sections, work with what's most relevant and has the most impact first. When you do this, your resume will be structured logically for employers to find what they need in deciding to keep your resume or move on to the next resume. Read more tips from
"5 Ways To Use Bullet Points On Resumes."
3. Keep information bite-sized.
No one wants to read things that are text heavy. Keep your resume like an ad. Information should be presented in bite-sized bits, so that means short sentences; trying to keep your resume to one-page, if possible; using no more than 3-4 bullet points at a time; and having ample white space between the different sections of your resume.
4. Take out what is irrelevant.
If your resume is going to read like an ad, there's no room for what's irrelevant. Everything on your resume should have a reason to be there. If it's not making a "Wow!" statement or informing the employer why they should hire you, it needs to come out. Same goes with work experience that dates back to more than 20 years ago or statements at the bottom of the resume like "References available upon request."
5. Learn to engage with your writing.
Speak to the reader with your writing. It's not about listing your responsibilities on the job and telling them what you're good at. It's about offering relevant examples and demonstrating how you're good at the job. It's the difference between saying: "I'm good at customer service" and demonstrating it by informing the employer: "Improved customer service rating from 70% to +95% and referrals by 25%". Engaging the reader also means you begin your sentences and bullet points with action words and you plug in keywords (in context) with what the hiring manager or the ATS is looking for. Remember, your resume is a promotional piece – don't be afraid to toot your own horn with highlights of accomplishments and success that will impress potential employers.
Related Posts
3 Ways To Quantify Your Experience With Numbers
Job Search: How To Write Accomplishment Stories
4 Ways To Turn Resume Fluff Into Marketable Facts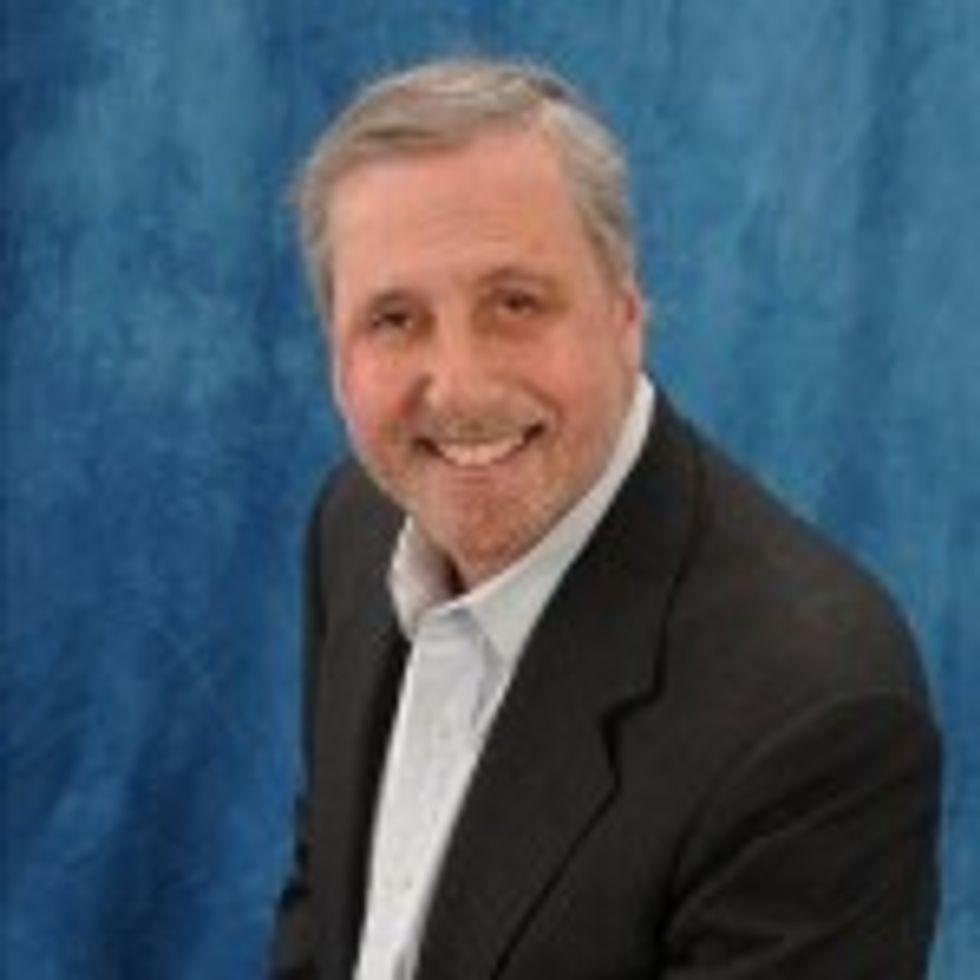 About the author
Don Goodman's firm was
rated as the #1 Resume Writing Service in 2013, 2014, and 2015.
Don is a triple-certified, nationally recognized Expert Resume Writer, Career Management Coach and Job Search Strategist who has helped thousands of people secure their next job. Check out his
Resume Writing Service
. Get a
Free Resume Evaluation
or call him at
800.909.0109
for more information.  
Disclosure: This post is sponsored by a CAREEREALISM-approved expert. You can learn more about expert posts
here
.
Photo Credit: Shutterstock