Resume
3 Irresistible Resume Tweaks That Will Get You The Job
I'll never forget the disgusting feeling in the pit of my stomach when I realized I wasn't going to get the job. Related:The Intriguing Truth About Your Dream Job I had put all of my energy and focus into getting it. I was counting on it. And now, I was left wondering where I went wrong. Was it my resume? My interview? Was it me? Here's the thing: We only get one shot at making a great first impression. And the truth was, I didn't nail that first impression when I needed to. Fortunately, I learned my lesson and got an AMAZING job months later… And now I'd like to give you my secret to getting the attention of a great employer, and getting the job...
---
How To Make Yourself Irresistible To Employers
It's all about presentation, right? About making a GREAT first impression? And the truth is that a boring, traditional, resume simply doesn't do that. (
Here's a free resource that'll help you out with this
, by the way.)
The 3 Irresistible Resume Tweaks
Employers and recruiters see different versions of the same thing over and over… So, if you want to
stand out from the crowd
and
get your dream job,
then you can't be afraid to be different. Here's how:
1. Show The Proof
Think of it this way: Your job, and the purpose of your resume is to attract the employer and convince them to hire you. So, you're essentially selling yourself as the best candidate. And one of the
most powerful factors
when you're selling something is
credible testimonials.
They could be from past employers, peers, mentors, or teachers. And they're a great way to show your character and ability to perform. LinkedIn recommendations make it super easy to gather these testimonials. So, consider reaching out to some credible people in your
network
and offering to give them a testimonial. Odds are, they'll give you one back as well.
2. Get Online
It's never been easier than it is today to stand out online. The best part is, you don't need to be tech savvy. In fact, many of the
resources you'll find here
only require the ability to type. We all know that the first thing many employers do when you apply is Google your name. And what if what they found "wowed" them so much you were immediately shortlisted? Or - what if your entire resume and
cover letter
were online… showcasing your skills and experience in a unique and authentic way… …That also proves you're "with the times." Using any of the
online resources here
is a GREAT way to stand out from the crowd and increase your odds of getting hired.
3. Show 'Em The Numbers
I like to encourage people to find their dream job with a company that makes a profit as well as a difference in the world… And treats their employees like human beings rather than human resources. As important as it is to do good - the other half of that equation is being profitable so they can stay in business. And that means hiring employees that will earn the business more money than they cost. You're an investment for them, and
an easy way to stand out
right from the beginning is to
show them the numbers.
Give them tangible examples of results you've achieved in your career, so that it makes it easy for them to see you'll contribute to their bottom line. Maybe you created a marketing campaign that paid for your annual
salary
in a week or two. Maybe you helped increase productivity or cut costs. Find some way to prove that you're worth the money, and you'll be on track to
get your dream job.
So remember, you can
significantly increase your odds of getting hired
by using testimonials,
showcasing yourself online
, and using numbers to show your value. Happy job hunting!
Related Posts
Why You Shouldn't Write A 'One-Size-Fits-All' Resume
How To Mention Unrelated Work Experience On Your Resume
3 Ways To Emphasize Your ROI On Your Resume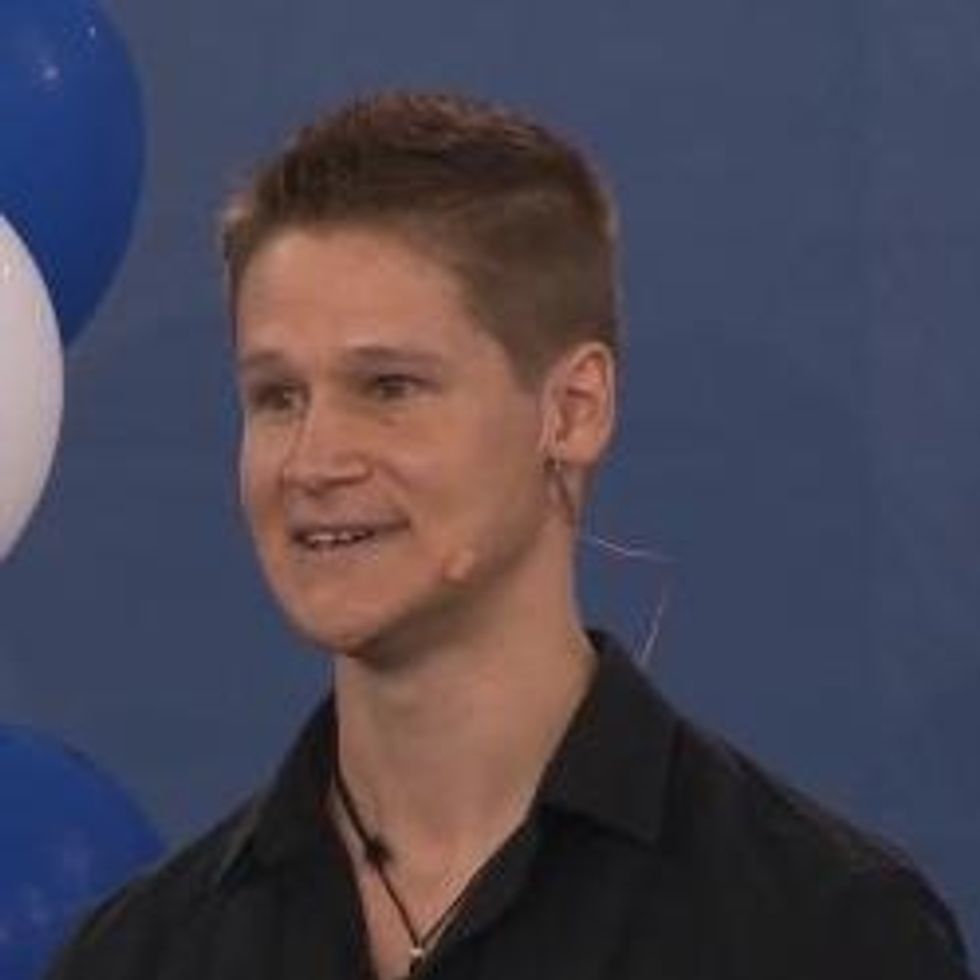 About the author
Ryan Niessen is a keynote speaker and co-creator of
The Gateway Method
: a simple, proven way to gain inside access to the world's best employers and get your dream job. Connect with him on
LinkedIn
or
Facebook
.    
Disclosure: This post is sponsored by a CAREEREALISM-approved expert. You can learn more about expert posts
here
.
Debby Wong
/
Shutterstock.com