Career Change
2 Ways To Safeguard Your Career Against Job Market Uncertainty
TEDX speaker, Thomas Frey, shares a massive wake up call… He predicts that roughly 50% of all jobs on the planet will be gone by 2030.Related: The Memo On The 'Gig Economy' Why? Technology. As shocking as that statistic is, when you think it about, it actually makes sense. Driverless cars could replace anyone in the transportation industry. Free online education could one day replace colleges and teachers. 3D printers creating clothing and building houses could replace manufacturers, retailers, and the construction industry. And robots can replace all sorts of people. On the one hand, it's kind of scary, yet on the other hand…
---
Every Challenge Comes With Opportunity
Mr. Frey's prediction may come true by the year 2030, or it may not. However, the next 15 years leading up to that will likely be shocking for many people. As technology continues to advance and perform the functions of people, more employees will lose their jobs and be forced to change and adapt. More and more jobs are being outsourced… And we just never know what's going to happen in the job market. Regardless of what comes to pass by 2030 - there are things you can do today to protect yourself and your family from fluctuations in the job market.
The 2 Ways To Safeguard Your Career
That's why I want to share two solid ways to create security, freedom, and wealth in your life moving forward...
1. Get Your Dream Job With A For-Benefit Company
Based on consumer demand for socially and environmentally responsible products... And the growing "For-Benefit" movement of companies who make a profit as well as a difference in the world, I believe "For-Benefit" (or "purpose-driven") jobs are the way of the future. These organizations - like those on the GameChangers 500 - focus on not only providing quality products that replenish the world… They also treat their employees like human beings, rather than human resources. They're known for having great benefits, empowering their employees, and supporting them as they grow and become the best they can be. Getting your foot in the door at a great For-Benefit company will allow you to ride the wave of this movement as it grows and traditional companies either adapt or become extinct. (
Here's a great free resource that'll help you get a For-Benefit job
)
2. Supplement Or Replace Your Income…
By building a simple, profitable business. Once you have a working business asset, you can generate cash on your terms - when and how you choose. You're no longer dependent on the job market and an employer to pay the bills - and therefore you're completely safeguarded against market fluctuations. Of course the bonus of being your own boss is having the freedom to live life on your own terms… Able to travel, spend more time with your family and friends, and follow your passions. Now, starting a business is a difficult task for most people, because you've got to find a product and a market that will work. Yet, for those with the drive to do so, there are many ways to build a simple, profitable business from your home in your spare time. (
Here's a great video and free tool with just one effective way to get started without a product or idea
) We don't know what the future will bring. But we can identify trends and do our best to safeguard ourselves against job market fluctuations by taking action today… I've shared my opinions on the best way to do that, and I'd love to hear yours in the comments below as well. Consider
getting your dream job with a For-Benefit company
or
starting your own simple, profitable business
, and good luck!
Related Posts
5 Exciting Career Moves That Will Change Your Life
10 Inspiring Quotes About Career Success
Beware: The #1 Myth About Getting Your Dream Job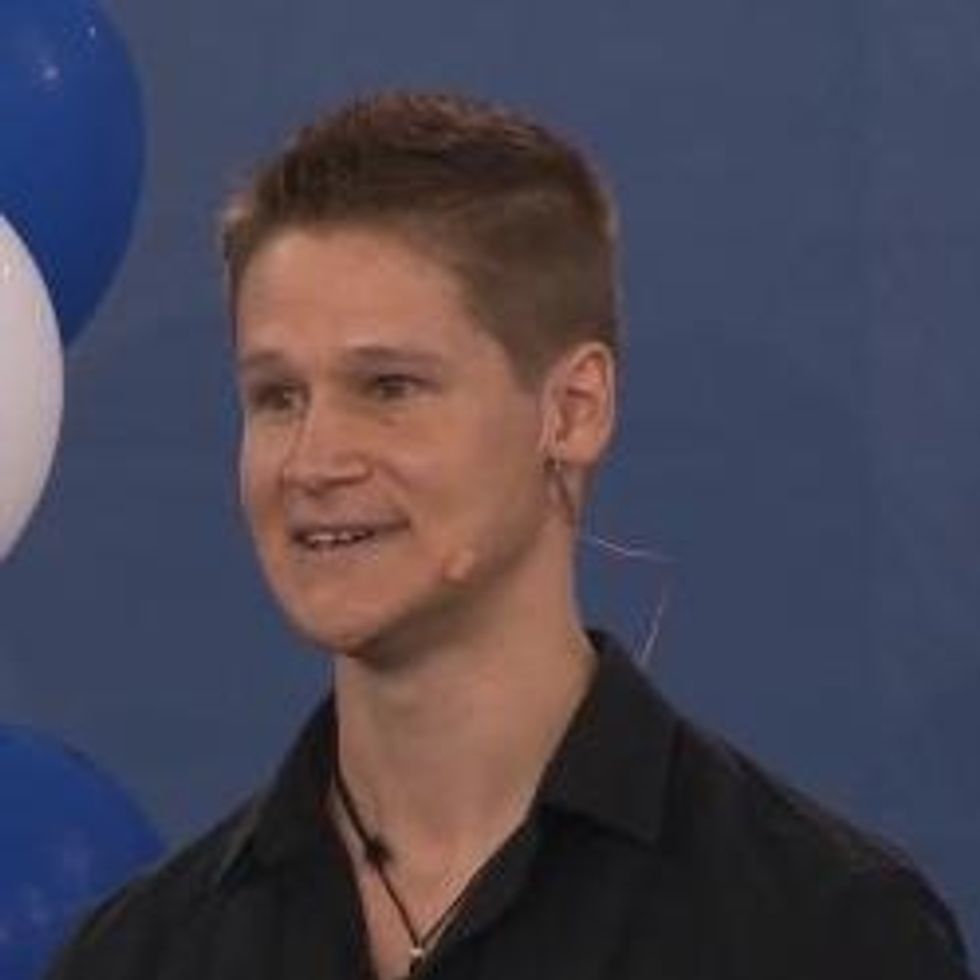 About the author
Ryan Niessen is a keynote speaker and co-creator of
The Gateway Method
: a simple, proven way to gain inside access to the world's best employers and get your dream job. Connect with him on
LinkedIn
or
Facebook
.    
Disclosure: This post is sponsored by a CAREEREALISM-approved expert. You can learn more about expert posts
here
.
Debby Wong
/
Shutterstock.com