3 Tips For Addressing Salary Requirements Effectively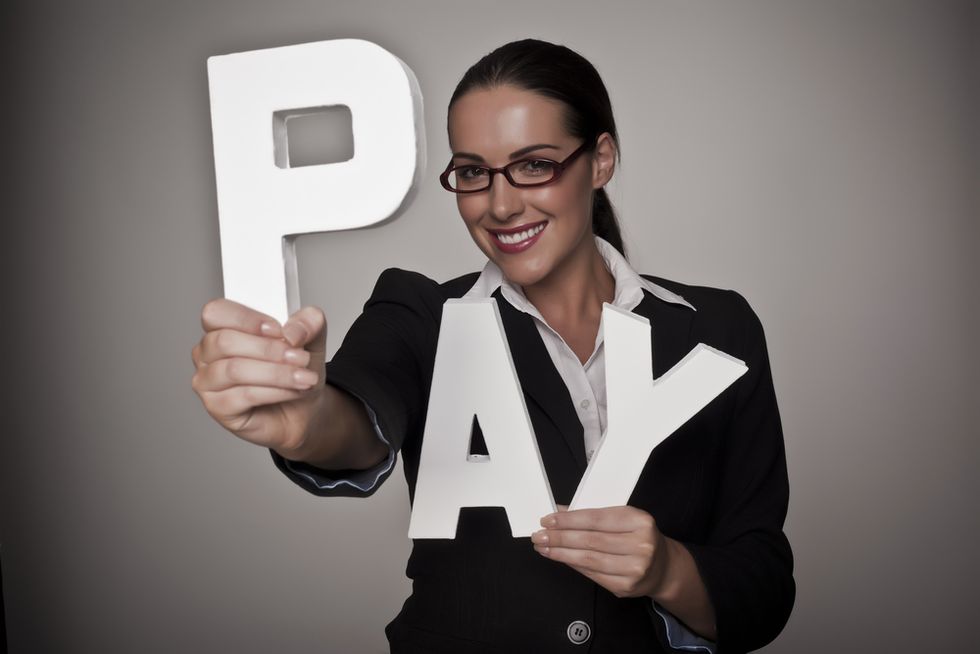 Discussing salary ahead of receiving a job offer can come with risks, but in some situations, you can't avoid it – especially when it's the employer who's asking for it when you apply. Related:5 Tips For Handling Salary Requirements The concern with bringing up salary is that the number you pull out may be too low or too high from what the employer is considering. So you may wind up with the short end of the stick or taken out of consideration for wanting a salary out of range with what it's willing to offer. So, how do you approach the topic under these situations? To avoid either scenario of coming up too low or high, always do some research ahead of time. Know what the standard salary range is for the position in the field. Also refer to career sites like Salary.com, Glassdoor.com, and others that may reveal salary information specific to the position and company you are applying to. Once you have all research completed, keep these tips in mind:
---
1. Keep information on salary to your cover letter.
When you have to mention salary, you want to do it in a way that's conversational. The best way to do it under this situation is to include it to your cover letter rather than your
resume
. It provides the opportunity to put the information in context like your openness to discussion and negotiation.
2. Leave information on salary to the end of the cover letter.
Just like at an interview, you don't discuss salary until the latter stages of the interview process – when you've had the chance to reveal what you have to offer and why you make the best fit candidate. Take the same approach here where you build up your case regarding your experience, skills, talents, etc. before mentioning information on desired salary.
3. Provide a range.
Employers
typically have a budget to work with. Rather than state a figure like $50K, indicate a range like $50,000 to $60,000. A great phrase is:
Although the job and the challenge are most important to me, you should know that I am considering positions in the XX to YY range.
This provides room for discussion and ensures you're not limiting the potential for a higher amount. It also makes it seem that you are in demand. Being the first to talk about salary puts you at a disadvantage, and when you have to do it before even having a chance to communicate what you have to offer, you have less negotiating power. Stick to the tips above to help maintain bargaining power. This post was originally published on an earlier date.
Related Posts
How To Answer Salary Questions On Job Applications
Addressing Salary Requirements In Cover Letter
Negotiate A Great Salary… Even In A Recession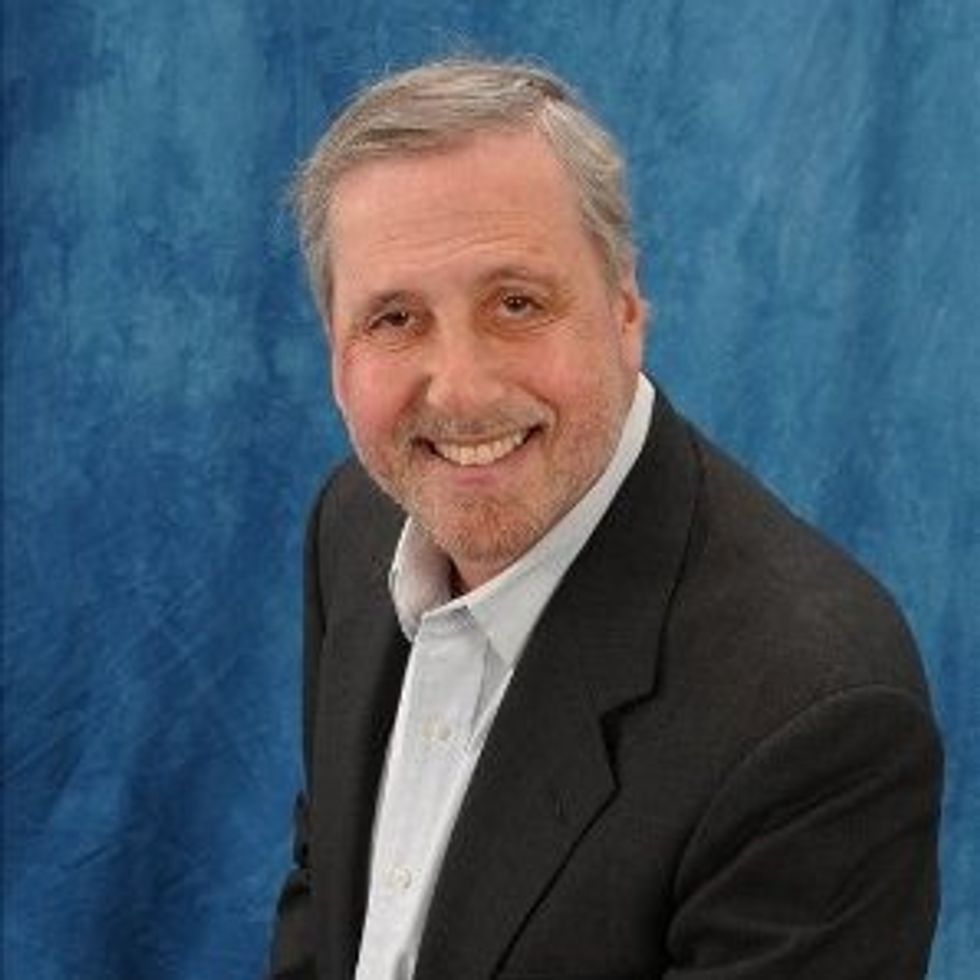 About the author
Don Goodman's firm was
rated as the #1 Resume Writing Service in 2013, 2014, and 2015.
Don is a triple-certified, nationally recognized Expert Resume Writer, Career Management Coach and
Job Search
Strategist who has helped thousands of people secure their next job. Check out his
Resume Writing Service
. Get a
Free Resume Evaluation
or call him at
800.909.0109
for more information.
Disclosure: This post is sponsored by a CAREEREALISM-approved expert. You can learn more about expert posts
here
.
Photo Credit: Shutterstock