Popular
3 Signs Your Interview Isn't Going In The Right Direction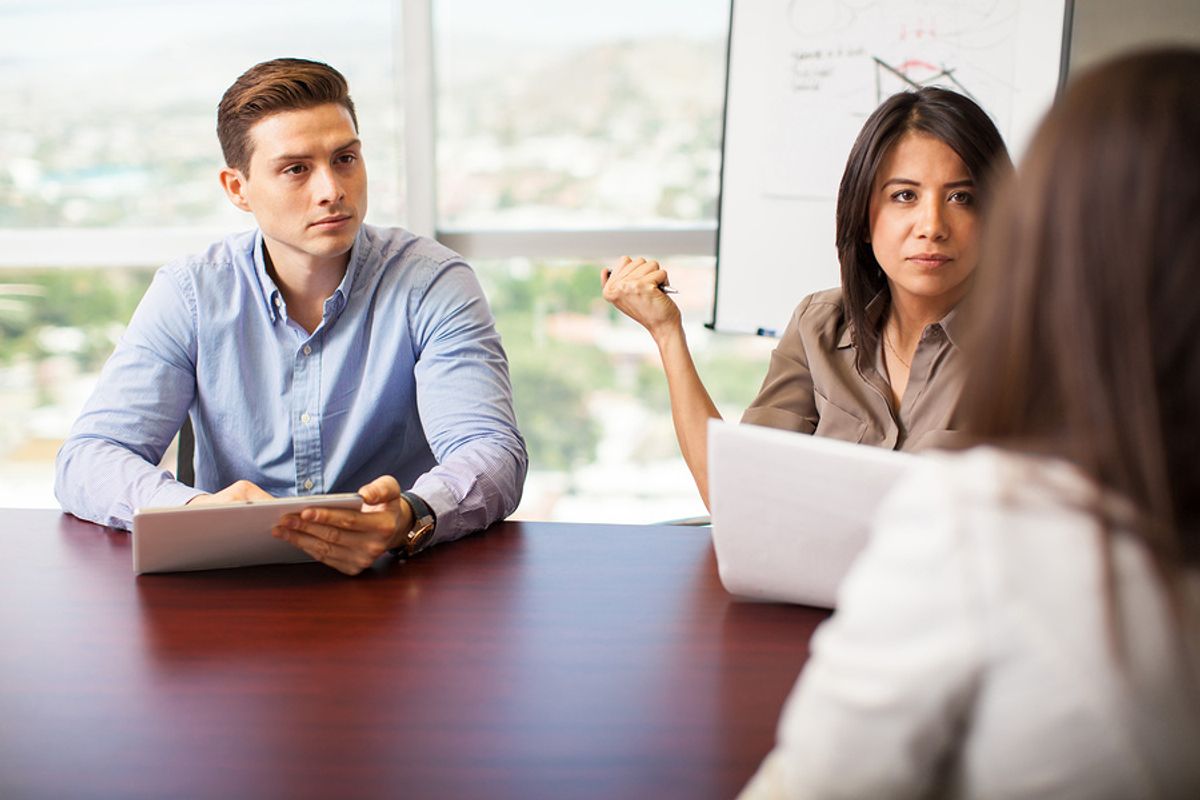 Bigstock
Interviewing is nerve-wracking even in the best of circumstances. If you feel like you're under a microscope, it's because you are! Employers want to make sure that you can do the job. But, just as importantly, they want to determine if you can fit in with their team.
Likability is an intangible component of your interview, so how do you ensure that you come across as likable as well as competent? What do you do when your interview isn't going in the right direction?
---
The fact is that there is no magic formula. Your best bet is to prepare for the interview as well as you can. If the interview doesn't seem to be going well, you can try to pivot a little, but sometimes there is nothing you can do. If the interviewer has already made up their mind to go with another candidate and they're just going through the motions by interviewing you, that isn't on you.
These things do happen, though, perhaps more than we know. You need to be aware of what is going on during your interview so that you can try to adjust to the extent that you can.
Here are three signs your job interview isn't going well: