LinkedIn
How To Extend Your Social Job Search Beyond LinkedIn
Early in your job search, chances are high that you created or expanded a LinkedIn page. After all, if you want to be spotted by a potential employer, network with others who may introduce you to employers and create a resume that's easy to understand and distribute, LinkedIn is a perfect place to start. But it's not the only place. In fact, it's potential represents only a small fraction of the opportunities you have through broader social media engagement. Facebook and YouTube each have more than a billion users. Millions of these people are employers and HR personnel, and they always have an eye out for creative, insightful, and talented candidates, wherever they may find them. Clearly, then, those who incorporate a wide array of social networks into their job search have the potential to multiply their chances of success many times over.
---
Way Too Many Messages
The difficulty in this approach, however, comes from trying to monitor both the trends that might represent new career opportunities and any testing-the-waters responses that employers may send in your direction via social media. You're subject to just way too many posts, images, and messages in the social-sphere for you to handle efficiently on your own—even when you restrict your social networking to just a few sites. A recent Harris Poll found that four in 10 people have multiple social accounts—and among 18-to-34-year-olds, the proportion leaps to 61 percent. At the same time, these people are managing 3.1 e-mail addresses every day. It's no wonder that more than half of respondents have considered taking a "vacation" from one or more social networks in the past year because keeping up with everything can be so exhausting. Yet, 56% are afraid of missing something important if they don't keep an eye on their social networks.
Techniques For Projecting Your Professional Identity
For
job seekers
, the ability to organize and manage their professional identity online through social media can provide a big leg up in their quest to climb the corporate slopes. Their techniques have been creative:
Some have adopted a "thought leadership" strategy, writing articles, columns, or commentary that they prominently syndicate and post on the most relevant social sites.
Others have developed a following by specializing in video posts on YouTube and other sites that visually display their creative thinking and talents.
Still more have recruited friends and followers to link to the job searcher's posts and documents to try to gain a broader audience.
Tools To Manage Your Feeds
These individuals, as well as those who may not have the time or background for becoming trend watchers or online gurus, benefit as well from the latest social tools that can automatically manage incoming messages, e-mail, images, videos, posts, and updates to make networking easier. These online services reduce or eliminate the need for you to log in separately to every one of your social networks. Further, sites like MyLife.com, aggregate the updates and posts from all your social sites and e-mail feeds so all the most important news is available in one place, in one unified feed, allowing you to connect with your professional network's discussion topics in a very timely way. These sites also can serve as social networks themselves, providing your biographical information to others and informing you of those who are searching for you. So certainly stay connected with your LinkedIn contacts and groups. Also work, however, to broaden your professional identity in other social media, and establish your presence by exhibiting your talents and responding promptly to emerging discussions where you can display your knowledge and capabilities.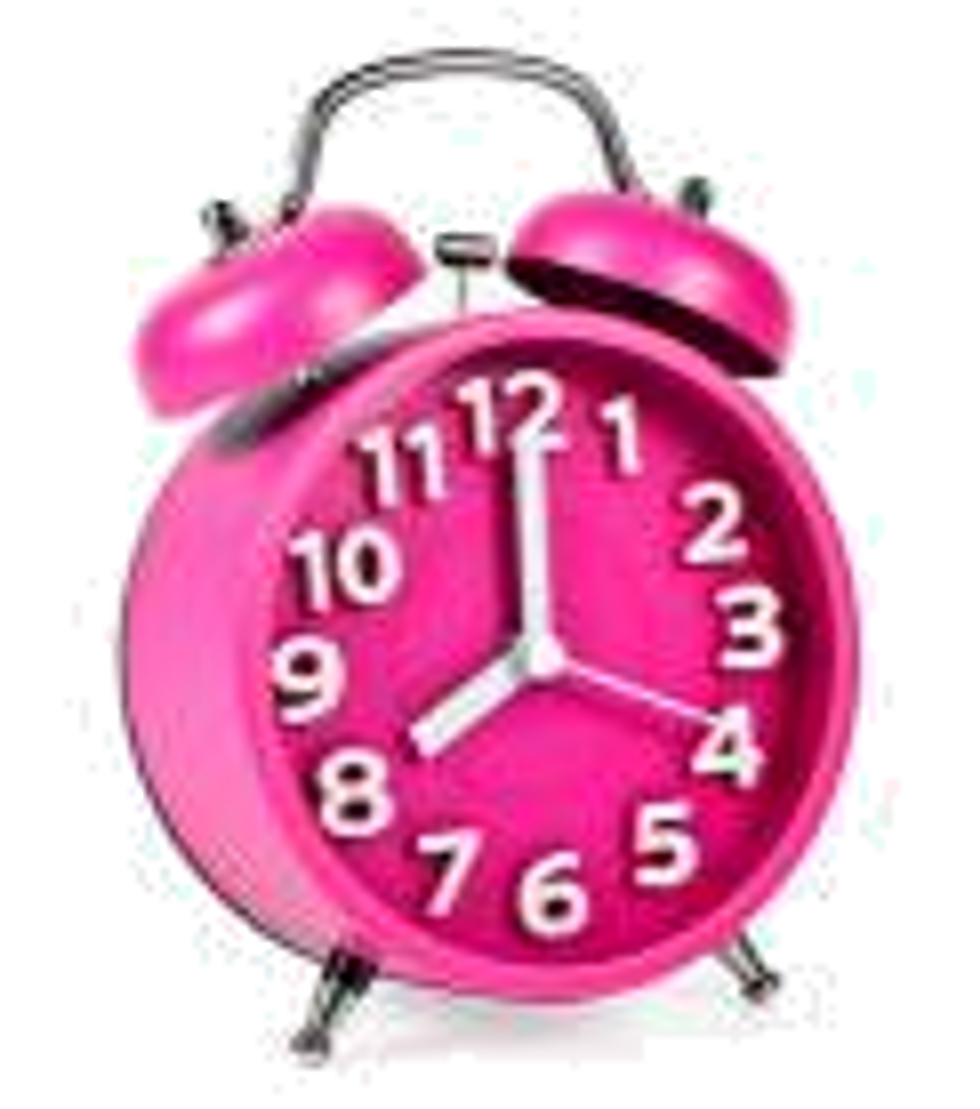 Enjoy this article? You've got time for another! Check out these related articles:
Photo Credit: Shutterstock