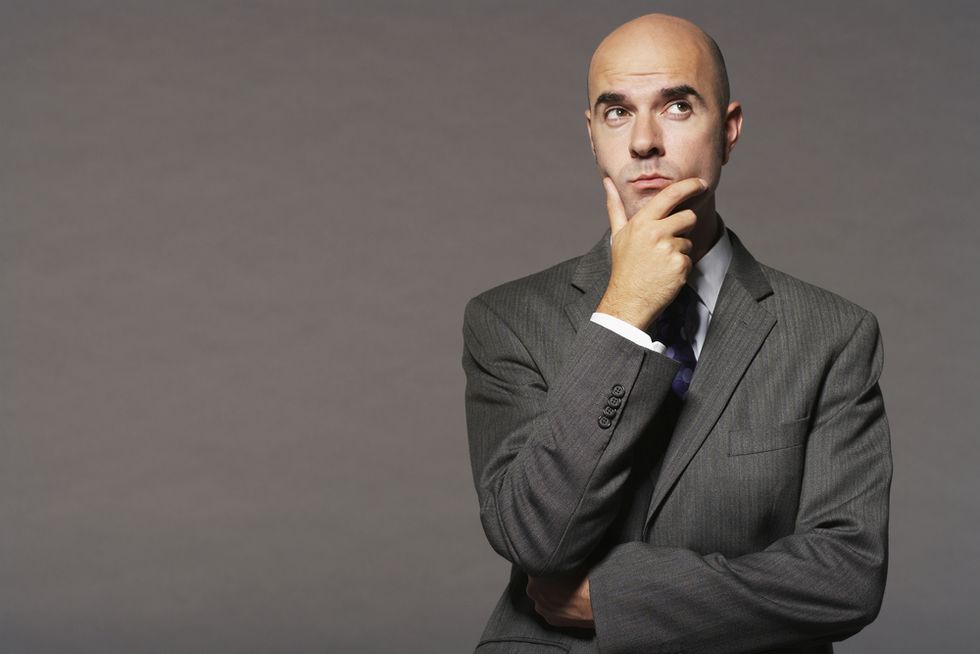 The job search and interview process can be a lengthy one, so when a job offer does come in, you're probably feeling a sense of relief and excitement. You may be overcome by your feelings that you just want to dive in and say to the employer, "I accept!" – But wait! It's important to not let your emotions get in the way of making the right decision for your career. Related: 3 Most Important Things To Do In A Job Interview Whether you're looking for a new job because you're unemployed or currently employed, but want to move on, you need to take time to clearly review and evaluate the job offer. A wrong decision will mean you're back to step one with job searching and interviewing again. When a job offer comes in, it's okay to tell the employer you're excited, but that you need some time to review it in full. Ask the employer if it would be okay to provide a response in the next day or two, which in most cases is a reasonable request. Doing so also shows the employer you're serious about the position and you're not one to rush into things as a result of emotions. Once you have secured a window of time to work with, here are some questions you should ask to help decide if the job offer is right for you. Hopefully, you can find most of the answers to the questions based on information gathered during the interview, and if not, seek clarification.
---
1. Review the job description and day-to-day responsibilities – Is it what you want to do and will be happy doing?
If there's anything you see that you'll dread doing on a day-to-day basis, it may not be a job for you. Think if it's something you can work through and learn to feel comfortable doing, or if it's something that will bother you every day?
2. How do you feel about the person who will be your boss and the people who will be your coworkers?
A big part of being happy at work has to do with the relationships you have at work. Think if it's a place you'll enjoy working in and will feel comfortable being around. You should have been able to get a real sense of the individuals during the interview.
3. Do you believe the job will hold your interest and present challenges to help you grow?
What you want to avoid is confuse excitement for a new job as real interest in the job because that type of excitement will eventually die down and all you'll feel is boredom. If this is a job you feel you can succeed in, but also grow in with new challenges to help you continue to learn, you won't find yourself having to job search again in a few months.
4. Does travel logistics and benefits work with your lifestyle?
Your daily commute is a big deal to whether you'll be happy with the job. If it's going to take you two hours to get to work every day, that's a total of four hours of your day going back and forth just for travel. Is it something you can live with? Same with work hours – many
employers
will tell you the regular work hours are A to B, but during your interview with individuals, did you get a sense that they are working much longer than that? Will it bother you if you're getting out of work at 7:30 pm? Other factors to think about include vacation time and, of course, pay. If you've had jobs that paid well with yearly bonuses, promotions, etc. but this employer has no bonuses or a slower record for promotions, does the
salary
being offered make up for it? You can also consider if there are other benefits that make a sacrifice on pay worth it.
5. Does it work with the career path you want to head in?
The new job should allow you to work towards your professional goal. It should offer you opportunities to use the skills and experiences you have as well as build new ones to help you move forward in the career path you want. Think through if the job is meeting your short-term goals, long-term goals, or none. It will help you understand whether the job is right for you.
6. Will you be proud to call them your employer?
Think about how you feel being associated with the employer because your happiness with the job is linked to it. When you're proud of who you work for, your efforts to succeed and perform well can also be impacted. Also, if you choose to leave the job in the future, you'll have to live with including them on your resume. Taking time to really assess the situation of the new job and how that may impact your
career goals
and life will help you make a more informed-decision – one that is not an obvious mistake!
Related Posts
What To Say In Your Thank You Letter Besides 'Thank You'
3 Things To Do After An Interview
How To Stand Out To Employers When Applying Online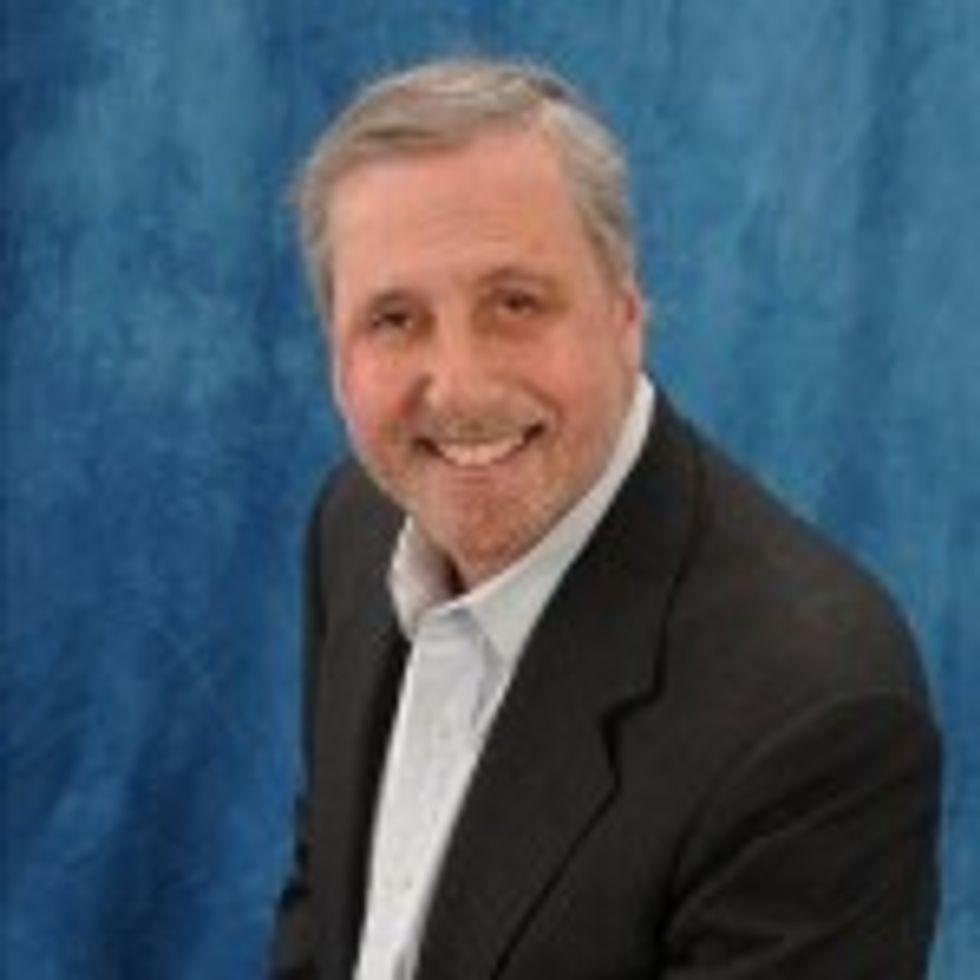 About the author
Don Goodman's firm was
rated as the #1 Resume Writing Service in 2013, 2014, and 2015.
Don is a triple-certified, nationally recognized Expert Resume Writer, Career Management Coach and Job Search Strategist who has helped thousands of people secure their next job. Check out his
Resume Writing Service
. Get a
Free Resume Evaluation
or call him at
800.909.0109
for more information.
Disclosure: This post is sponsored by a CAREEREALISM-approved expert. You can learn more about expert posts
here
.
Photo Credit: Shutterstock