Blog
5 Tips For Dealing With Difficult Co-Workers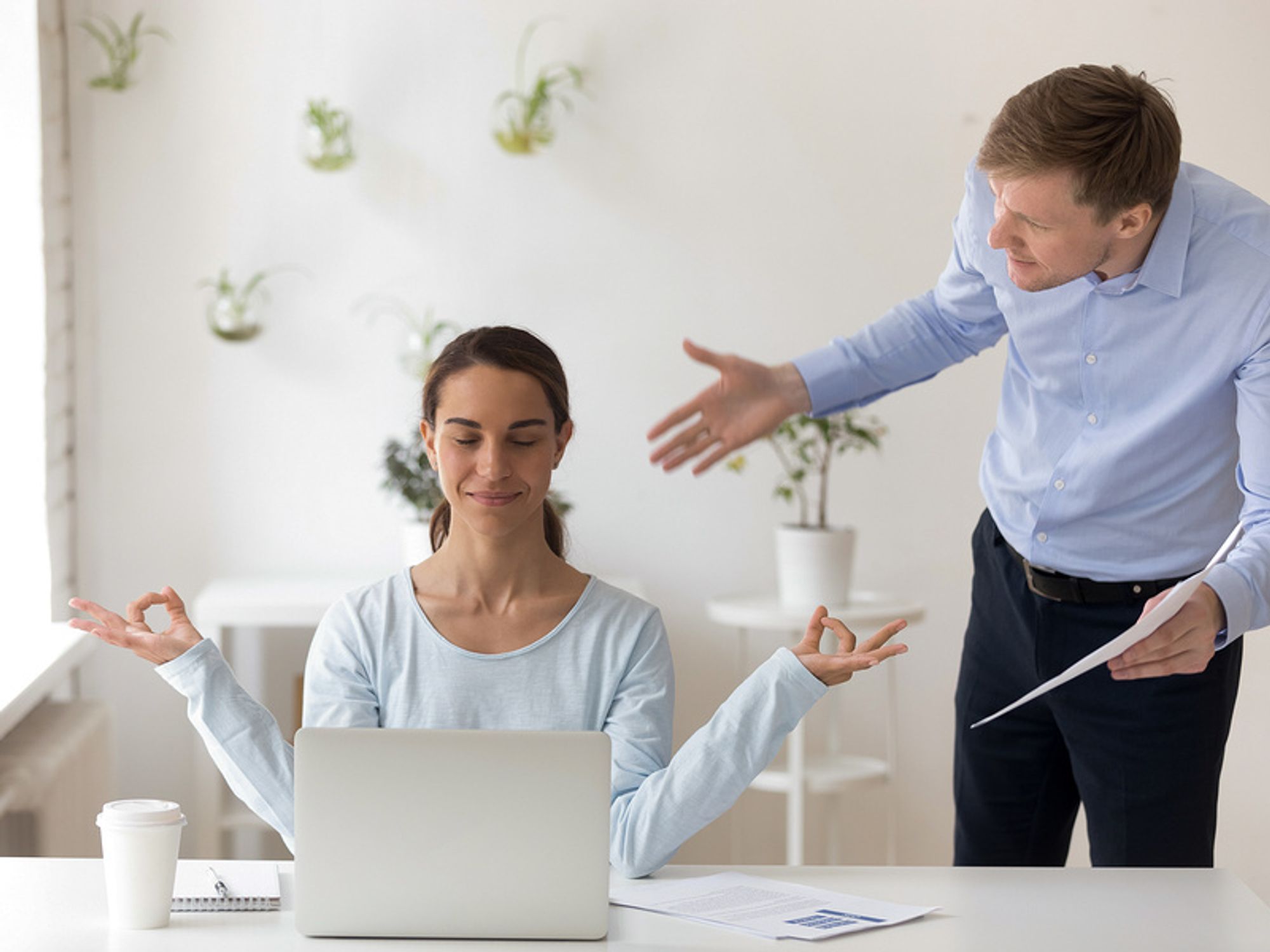 Bigstock
The average full-time employee spends more time at work with co-workers than at home with friends and family. This can make for an unpleasant situation when we have one or more co-workers that we dislike.
---
It's in everyone's best interest to try to reach some common ground and make the work environment at least tolerable. So, how can you deal with difficult co-workers?
Here are five tips to help you deal with the difficult co-workers in your life.