Job Interviews
How To Keep Tough Interview Questions From Ruffling Your Feathers
You've won the employer over with your cover letter and resume, now the challenge really begins with the interview. How you present yourself, respond to questions, and build rapport will leave the most important impression an employer uses to decide whether or not you are the one for the job. Related:How To Answer 7 Of The Most Common Interview Questions Yes, there will be the usual questions like, "Tell me about your experience at XYZ Company," but the questions that really ruffle feathers include, "Tell me about a time you faced a challenge and how you addressed it on the job," "What's your weakness?" or the employer may present its own scenario to see how you respond. Often, interviewers ask these questions not only to look at your answer, but also to see how you react under pressure. Here's some tips and guidance around the tough areas of the interview.
---
Talking about weaknesses
Nobody likes to talk about their weaknesses – it's awkward. Find ways to turn what's negative into positive, but remember that employers are not fooled by the canned answers like "I work too hard." So, when you speak of a weakness, discuss what you've done to improve in that area or what you have learned so it's no longer a perceived weakness.
Answering behavioral questions
Employers want to know how you think so they may ask you behavioral type questions like "Tell me how you would handle catching an employee stealing credit for their peer's work" or "How would you count the number of manhole covers in New York City?" There are no real right answers here, they just want to see how you think and approach issues. In these cases, feel free to work your response out in front of them so they can see your thinking pattern.
Talking about holes in your resume
A period of unemployment is not uncommon. Rather than focus on unemployment, focus your discussion on valuable experiences during that time period. It may include volunteer work, additional training and education, or travel experiences. Always find ways to tie the experience with things you learned that'll be beneficial to the job. And there is nothing wrong with stating that you are selective and didn't just jump to accept any job.
Talking about departure
Whether you are no longer employed at your own will or because you were fired, just remember to not answer with blame or negativity. Focus your answer in a positive light, whether that means saying you've valued the experiences provided and are looking to expand on it with new experiences, or that you were fired due to XYZ and you've learned from that experience. The job may also not have been the right fit because it required expertise in ABC, but you've come to realize your real expertise lies in another area – state an area for the job you are interviewing for. To perform well in an interview, always respond in a positive light that further demonstrates why you are the one for the job.
Want to work with the #1 Rated Resume Writing Service in 2013 and 2014?
If you want to cut your job search time and make sure your resume is noticed, then check out our
Resume Writing Service
. Get a
Free Resume Evaluation
or call me at 800.909.0109 for more information.
Related Posts
8 Simple Interview Questions To Ask Hiring Managers
#1 Interview Question You Must Answer Correctly
What Your Interview Body Language Reveals About You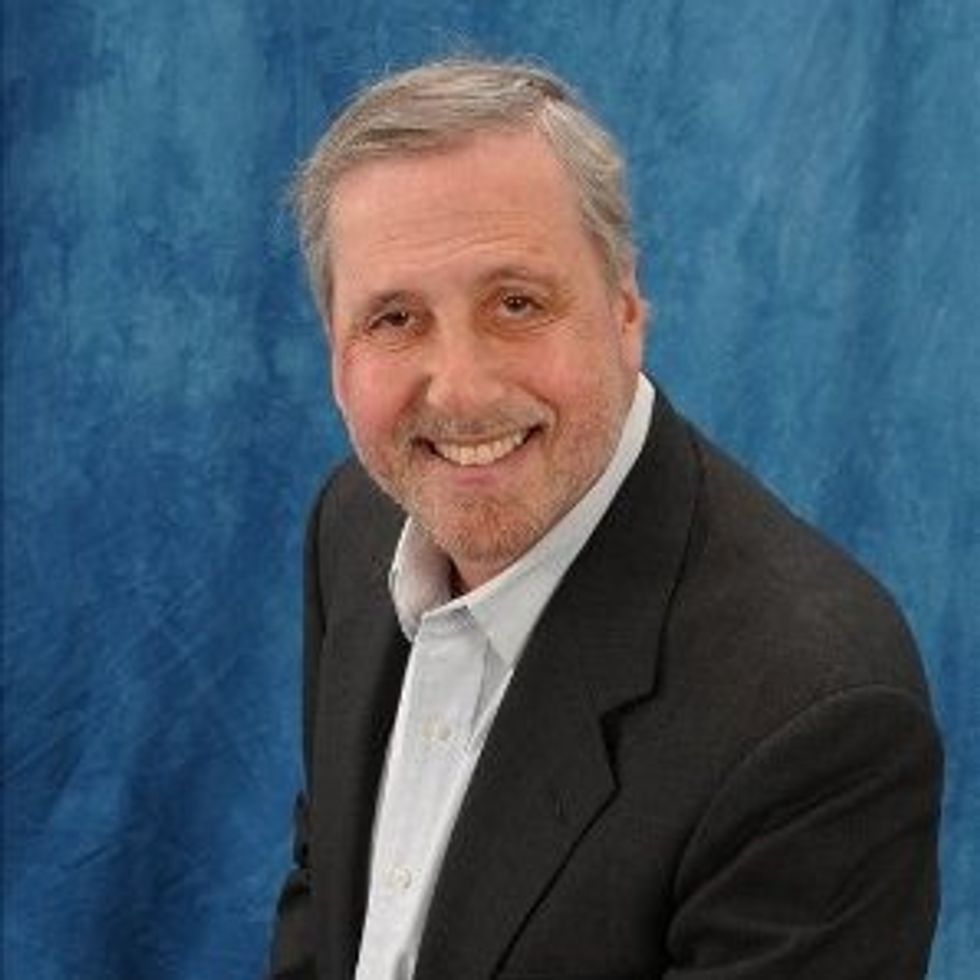 About the author
Don Goodman's firm was
rated as the #1 Resume Writing Service in 2013 & 2014
. Don is a triple-certified, nationally recognized Expert Resume Writer, Career Management Coach and Job Search Strategist who has helped thousands of people secure their next job. Check out his
Resume Writing Service
. Get a
Free Resume Evaluation
or call him at
800.909.0109
for more information.
Disclosure: This post is sponsored by a CAREEREALISM-approved expert. You can learn more about expert posts
here
.
Photo Credit: Shutterstock