3 Hottest Trends For Attracting Better Talent In 2018

Are you ready to attract top talent?
IN THIS TUTORIAL, YOU'LL LEARN...
Why you need to take charge of your employment brand
3 trends to help you attract better talent in 2018
How Work It Daily can help you achieve your recruiting goals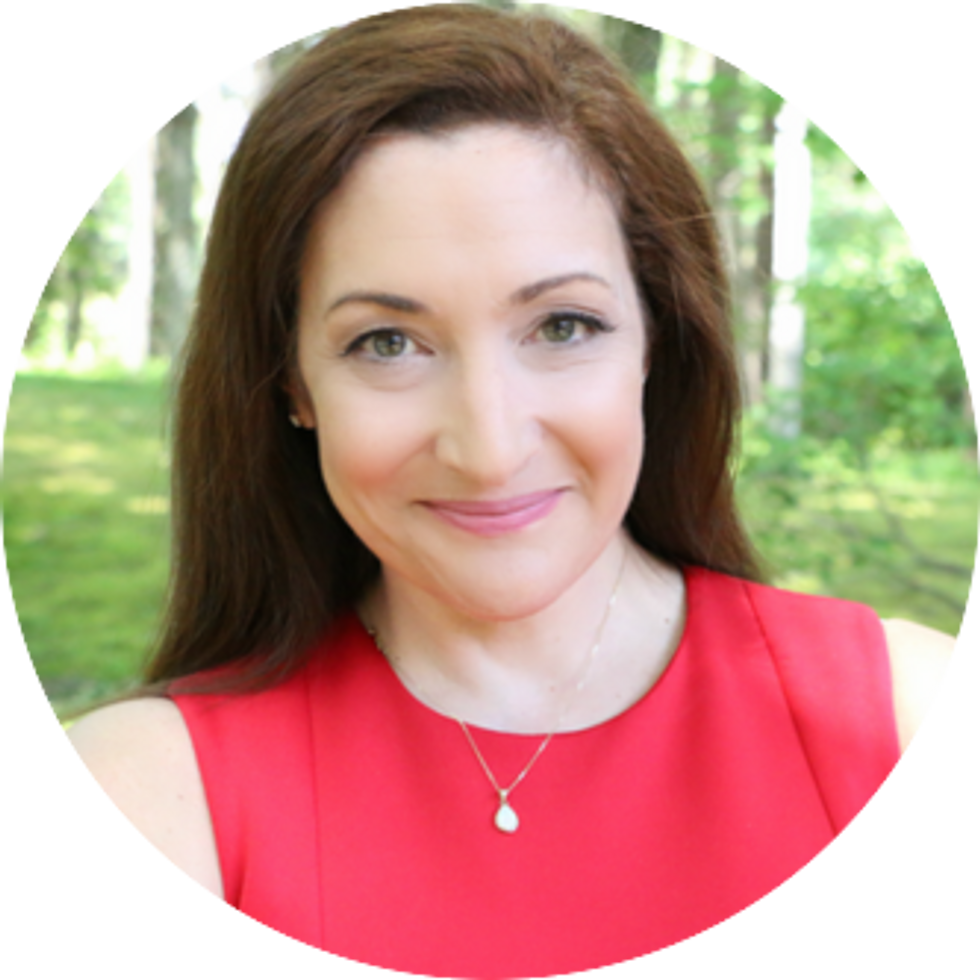 About the presenter
J.T. O'Donnell is the founder and CEO of Work It Daily. She has 18+ years of experience in the development of professional HR tools and resources. She's been featured in several publications including Inc. Magazine, Fast Company, The New York Times, and more.
Can't seem to get enough good talent to apply to your jobs?
Getting a lot of applicants to your job postings, but nobody is the right fit? In this tutorial, you'll learn the top trends to getting better talent applying to your jobs.
Using job boards is no longer an effective recruiting technique if you want to get the right talent. Today, candidates are doing their research before applying to a job. Therefore, it is now more important than ever that you are taking charge of your employment brand.
In order to effectively recruit candidates, you must be showcasing things about your company that job seekers want to know about.
In this tutorial, we are going to share trends that will help you attract better candidates to your company.

SIGN UP FOR THIS FREE TUTORIAL AND START CREATING GREAT CONTENT TODAY