Women Over 50: Consider Starting A Business To Jump Start Your Career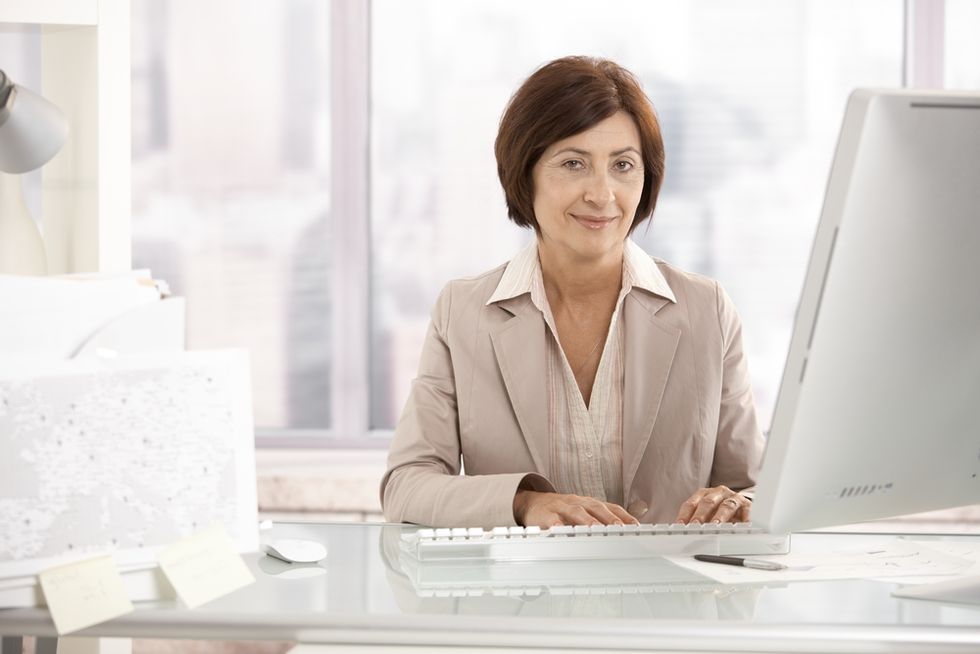 How often have you heard that women over 50 are getting left behind in the job market? Related: 10 Tips For Job Seekers Over 50 Whether it's women who were laid-off mid-career from high-paying corporate jobs during the recession or women who took some years away from the workforce to raise their children — many report finding it almost impossible to land a job. Turns out, it's not their imagination. Women over 50 have been disproportionately left behind by today's economy, according to a recent report from the Federal Reserve Bank of St. Louis. In a study that compared two-year periods before and after the Great Recession, a far greater percentage of women after the recession had joined the ranks of the long-term unemployed. Whereas in 2006-7, women over 50 accounted for less than a quarter of the long-term unemployed, by 2012-13, they had risen to half the long-term unemployed. Of course, in that same period, the long-term unemployed rose among all age groups. It's just that women over 50 were disproportionately affected. Many of these women, highlighted in a recent New York Times article are highly skilled, from experienced attorneys to PhD holders. At least one has been told by employers that they're looking for someone younger. So what is a highly experienced, talented person still in the prime of life to do with all she still has to contribute to society? How about embarking on a new business to call your own. Opportunities abound to make money and explore one's interests, but one way you may not have considered is in the growing franchise industry, where you can find a business to suit your interests from thousands of franchise companies. By the middle of 2015, franchising grew faster than the rest of the economy for the fifth year in a row, according to a forecast by the International Franchise Association Educational Foundation. Certainly, franchising is a lot more than car dealerships and fast food restaurants. You can find good opportunities in business or personal services. And even if you have no direct experience in the industry, the beauty of franchising is that the operation comes with a support team and training to help you succeed. The best thing of all about starting your own business is that the fruits of your labor go directly to your own pocketbook. No more working your tail off for an employer who, unbeknownst to you or unrelated to your own productivity and success, has decided to cut your department. To make the best match to capitalize on your skills and experience, consider consulting a franchise coach or two who can help you narrow down your options and show you opportunities in fields where new businesses are flourishing. So take control of your career and resolve to start 2016 by investigating your options for owning your own business.
---
Related Posts
Think You're Ready For A Franchise Discovery Day? Not So Fast
Worried About Starting Your Own Business? Try A Franchise
The Image Factor In Buying A Business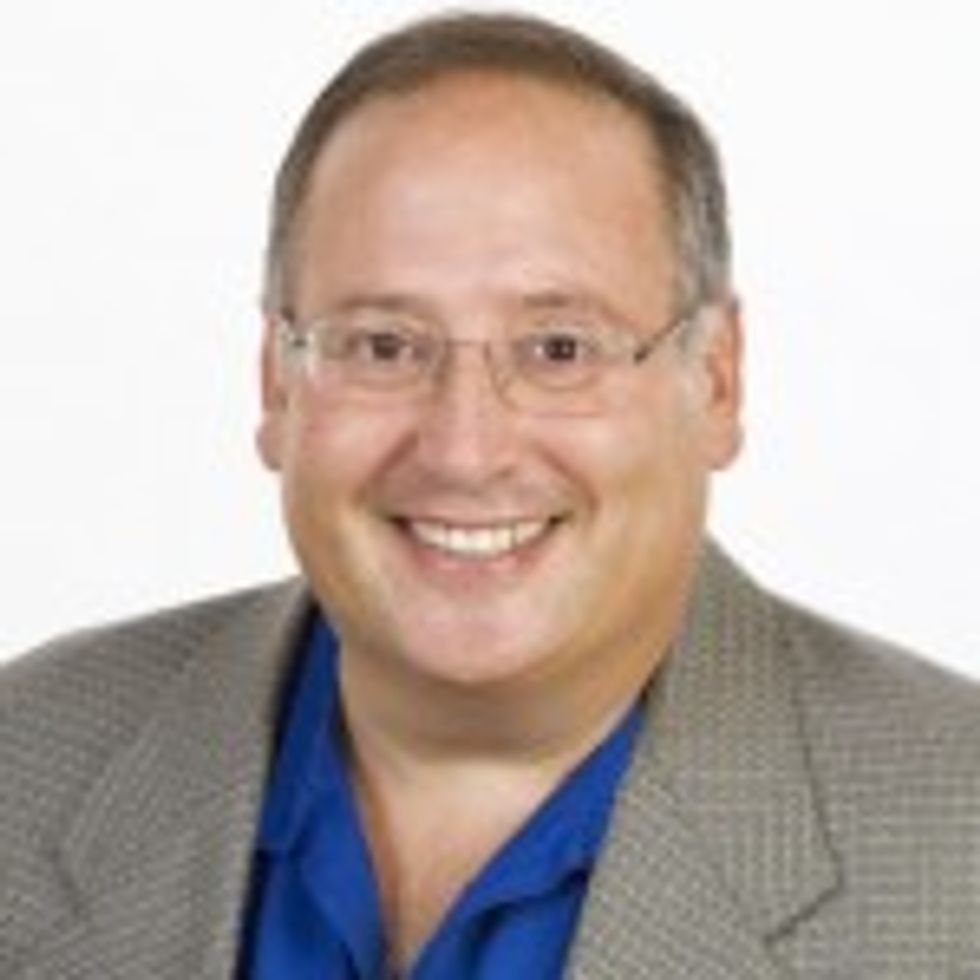 About the author
Ready to make your dream of becoming an entrepreneur come true? Get your free evaluation today! Contact Dan Citrenbaum to help you create the career you've always wanted. As a business coach, Dan brings years of experience helping people select and buy a franchise or existing business. You can reach Dan at dcitrenbaum@gmail.com or at (484) 278-5489.  
Disclosure: This post is sponsored by a CAREEREALISM-approved expert. You can learn more about expert posts
here
.
Photo Credit: Shutterstock