Relax! Why You Need Breaks During Your Workday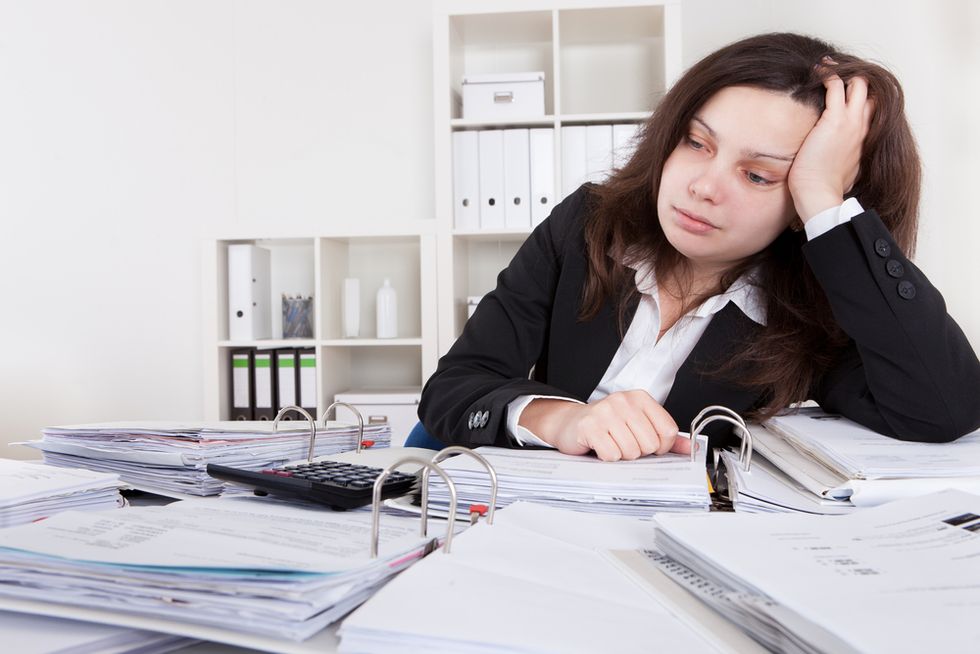 Too many of us believe that there is some badge of honor to be had if we never leave our desks during the workday. Indeed, we work circles around our colleagues while we wait for our bosses to notice and give us a huge salary increase or a plum promotion. At the very least, we should get the "Employee of the Year Award," right? The trouble is that that hardly ever happens. Hardly ever? Who am I kidding… it never happens except in the movies… or in our poor deluded fantasies. Related: 5 Quick Tips For Working In Walking At Work The fact is that no one cares if you are putting your health at risk in your effort to impress the boss with your Energizer Bunny dedication, unless, of course, you get sick because you have been working too much and not taking care of yourself. If you are out sick for any period because you have compromised your health, you will get noticed all right, but for all the wrong reasons. Increasingly, we are learning of the dangers inherent in sitting at our desks for too long and of not working on the creation of a greater sense of balance in our daily lives. Study after study offers evidence of the health consequences of living a sedentary lifestyle, which includes working too long and sitting at our desks without frequent breaks. The remedy, or at least one of several possible remedies, is to take a more realistic approach to your workday. That includes taking frequent breaks during the day and going out to lunch whenever you can. If you can't go out for lunch, at least get away from your desk at lunchtime. The research is clear. Sitting for too long at your desk is bad for your health. A sedentary lifestyle that includes being at your computer for too long at a stretch can lead to increased risks for cardiovascular disease and diabetes. Sitting for extended periods can also lead to poor posture and weak back muscles. Sitting in one spot for extended periods also strains your eyes and the muscles in your neck and shoulders. And finally, staying with a problem for too long without taking a break can delay your ability to see the problem differently and come up with a solution more quickly. The bottom line is you need to take frequent breaks throughout your workday. You need to take both a mid-morning and a mid-afternoon break of at least 15 minutes each. You also need to go out to lunch to get away from your desk completely for at least 30 minutes. If you can't "go out" then at least eat your lunch in the break room or the company cafeteria, but avoid eating a snack at your desk answering emails, fielding phone calls and calling that "lunch." Your body and your brain need frequent breaks throughout the day. Your body needs to stretch; your eyes need a break from the glare of your computer, and your brain needs an opportunity to refresh every so often. Failing to take frequent breaks during the day will only make your physically ill in the long run, and no one will be giving you any awards for that. Additionally, not only will you be creating hardship for your colleagues, but the workload will also mount in your absence. You need to take a break every little while throughout the day. You need to pace yourself. You need to take care of YOU. You will feel better; you will be healthier; you will be more creative. At the end of the day, you will also be a happier employee. This post was originally published on an earlier date.
---
Related Posts
Create A Stress Strategy BEFORE You Need It
3 Reasons For Stress In The Workplace
10 Creative Ways To Beat Career Stress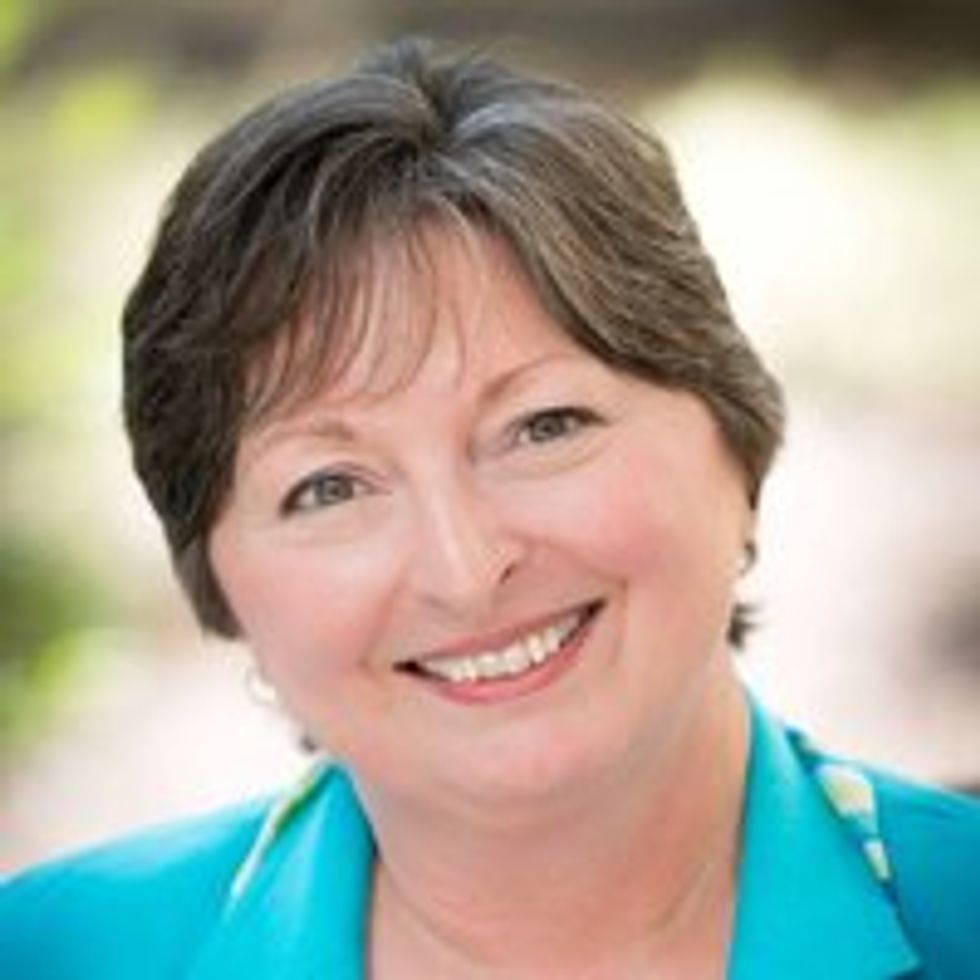 About the author
Kitty Boitnott, Ph.D., NBCT is a Certified Life Strategies and
Stress
Management Coach and is an ICC at CareerHMO.
Visit her coaching page here
.      
Disclosure: This post is sponsored by a CareerHMO coach. You can learn more about coach posts
here
.
Photo Credit: Shutterstock