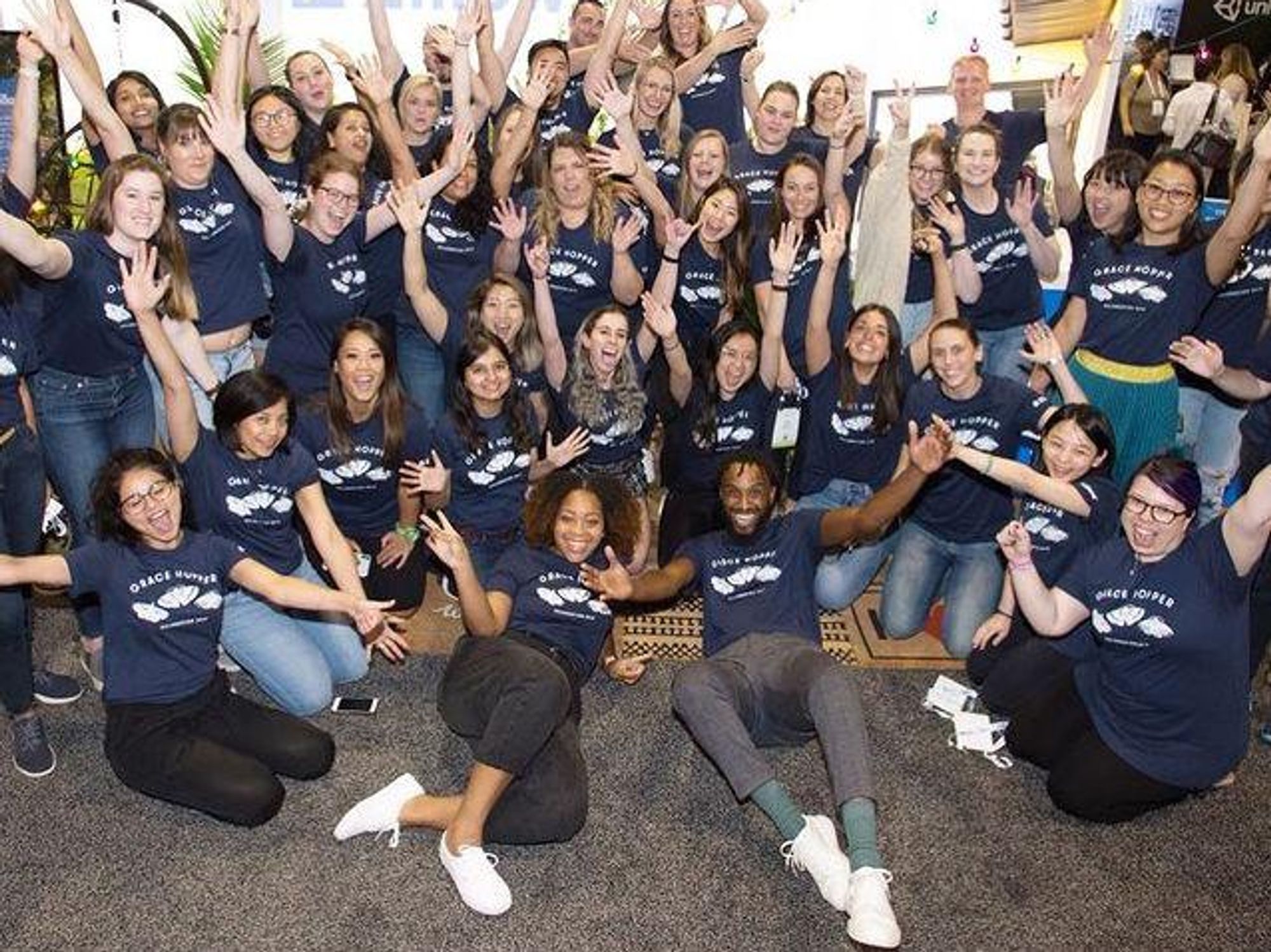 Instagram
Are you looking to work for a well-known company that's adding to its remote workforce? There are a number of job opportunities at Zillow.
Here's a snapshot of what it's like to work at Zillow.
---
Who Is Zillow?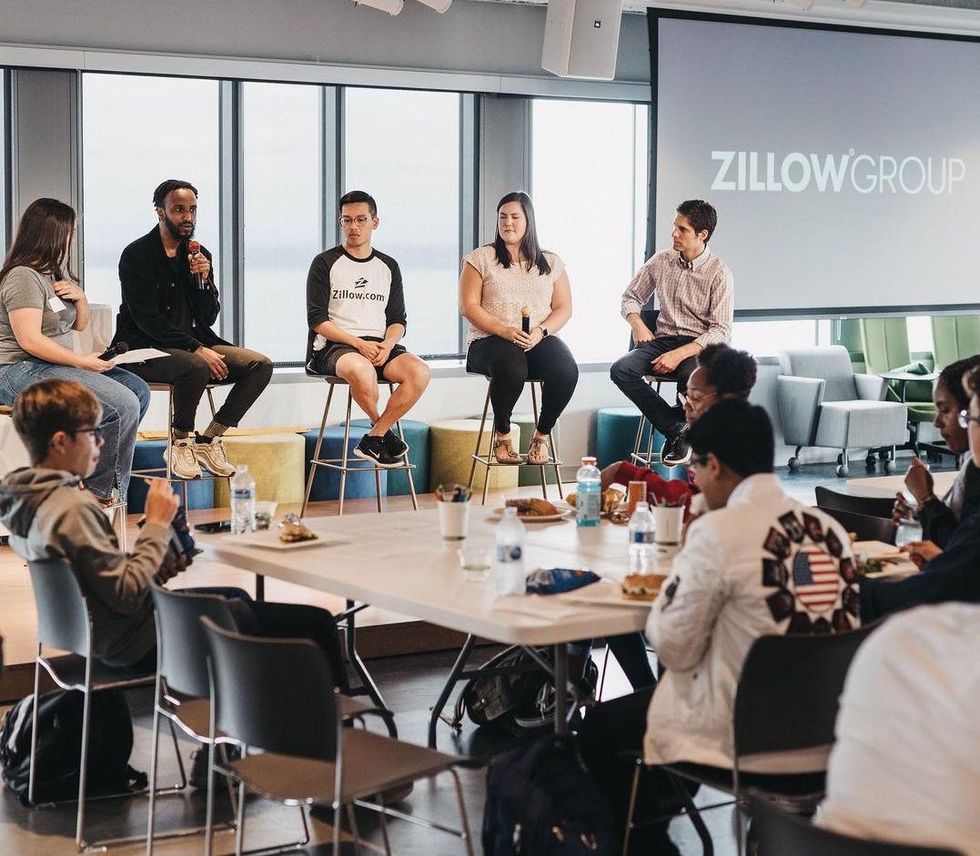 Instagram
Zillow is the leading real estate and rental marketplace dedicated to empowering consumers with data, inspiration, and knowledge around the place they call home, and connecting them with great real estate professionals. Zillow serves the full lifecycle of owning and living in a home: buying, selling, renting, financing, remodeling, and more.
In addition to Zillow.com, Zillow operates the most popular suite of mobile real estate apps, with more than two dozen apps across all major platforms. Launched in 2006, Zillow is owned and operated by Zillow Group and headquartered in Seattle.

Zillow has 28 offices in the U.S. and more than 5,000 employees, including remote employees, hybrid (office/remote) employees, and field employees.
Job Opportunities At Zillow
@workitdaily

Reply to @alyssaalm0 remote job for parents & entry level #workitdaily #workfromhome #corporate #hiring #crowdcheers #jobtok #jobsearch #work
Common job openings at Zillow include career opportunities in escrow officers & management, software development & engineering, customer service, accounting & finance, business development, customer service, mortgages, real estate, and marketing & communications.
Job interviews at Zillow vary by position, but reviews indicate the interview process at the company includes a phone screen, technical assessment, and an interview with the hiring manager and/or other Zillow staff.
Zillow does conduct remote interviews.
What It's Like To Work At Zillow
Flexibility is important at Zillow and the fact that the company is made up of office, remote, hybrid, and field employees reflects that flexibility.
"We're a company of bold thinkers who are reimagining the traditional rules of real estate — but that's only the beginning. We're also redefining the employee experience and the future of flexible work. We have transitioned into a distributed workforce and each role has been categorized as either remote, hybrid, office or in-field. Today, the majority of our employees have the flexibility to work where they feel safest and most productive, whether that is in the office, their home, or a combination of both," the company states on its website.
Zillow has put a lot of focus on equity and belonging and has partnered with multiple organizations to improve recruiting for diversity.
Zillow has a culture score of 4.5/5 on job board site Comparably. Zillow has also received awards and recognition for its company culture, including being recognized as a best place to work by Glassdoor.com and Fortune. The company has also been recognized as a great workplace for women, new parents, and diversity.
Other benefits and perks at Zillow include:
Health and wellness - Zillow covers 100% of employee premiums for medical, prescription, vision, and dental, and 80% of dependent premiums. The company also offers wellness and fitness equipment reimbursement, a stipend for home office setup or equipment, and employee access to free counseling sessions, career coaching, and complimentary access to apps like Happify, Audible, and more.
Family support - Zillow offers 16 weeks of fully-paid maternity leave, eight weeks of fully-paid parental leave, free breast milk shipping, adoption assistance, COVID-19-specific resources, backup childcare, and paid and unpaid leave options for caretakers.
Career growth -Zillow career growth opportunities includetuition reimbursement, an internal speakers series, training classes ranging from coding 101 to public speaking, access to self-paced learning platforms, professional coaching peer-to-peer coaching through Bravely, and more.
Caregiver relief -Zillow currently offers four types of caregiver assistance due to COVID-19 hardships, including flexible schedule options, back-up childcare through Bright Horizons, 10 days of caregiver time off (which can be taken intermittently and over time), and a temporary 3-month reduced hours/reduced pay schedule.
Careers At Zillow
If you're interested in working at Zillow, visit the company's careers page to learn more.