Popular
10 Ways To Become A Better Leader

Bigstock
During your career development, there comes a point where your leadership skills will be put to test. Technical skills are obviously important because they will get you to a position where you may have to start utilizing your soft skills. This is the exact reason why leadership skills are considered a very important attribute that can help you to climb the career ladder.
---
With a combination of technical know-how and valuable leadership qualities, you can get promotions easily and be regarded as an important asset to the company. Here are a few tips that can help you become a better leader:
1

.

Focus On Your Goals
Bigstock
It is a leader's job to keep a very clear vision of the goal, and make sure the team members are happy and thoroughly motivated to follow. This means the leader also should know how to put forward a certain task in front of the team to get maximum output from them with ease.
The leader also should bring out the importance of the goal and the reason why the team should put ultimate effort in it. This ability can really bring all of the team members together and unify them to give their best for the ultimate goal.
2

.

Develop Good Communication Skills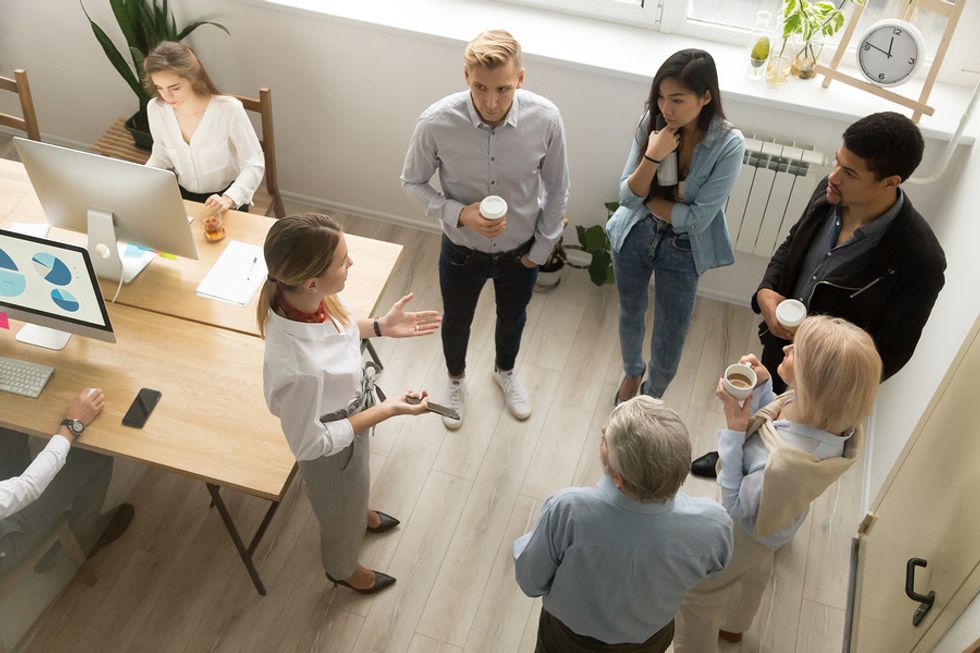 Bigstock
Communication plays a very important role in all relationships, especially between a team leader and his or her team members. Team members rely on their leader for ideas and motivation, which can be generated only with good communication skills.
As a leader, you should also create a very friendly environment where the employees are engaged in sharing their ideas and concerns. It has been said that a team leader who can communicate well wins the trust of team members.
3

.

Be A Good Listener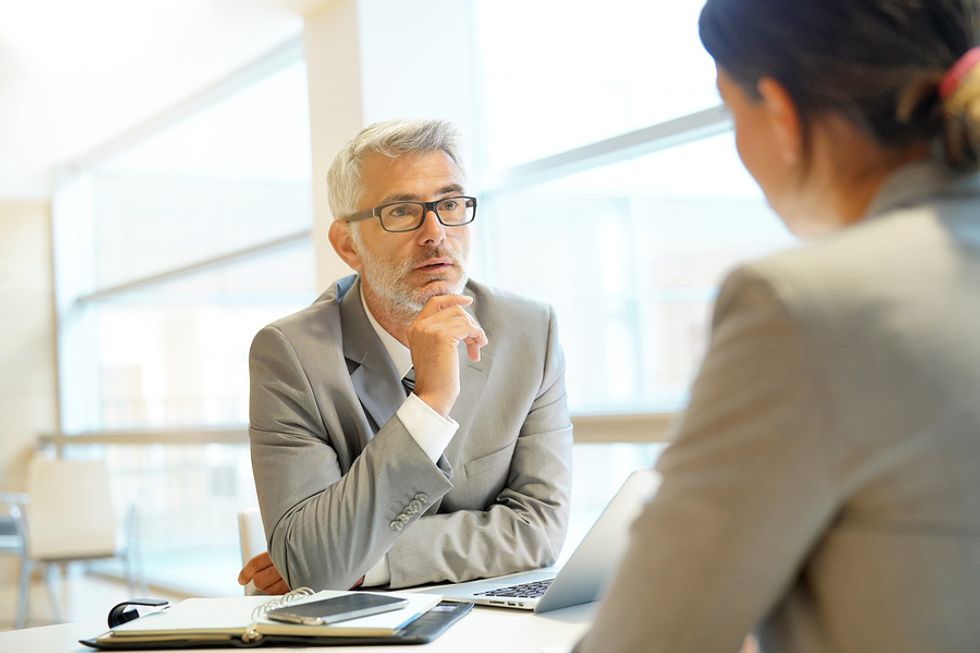 Bigstock
If you wish to be a better leader, then you will have to be a better listener, too. Listening skills help in generating feedback from the team members regarding the project and the right feedback can be a good way to solve issues and achieve goals with ease.
Listen without any distractions, keep steady eye contact, and respond thoughtfully. Apart from being good at verbal skills you should be aware of your body language while talking to your team.
4

.

Learn To Tackle Conflicts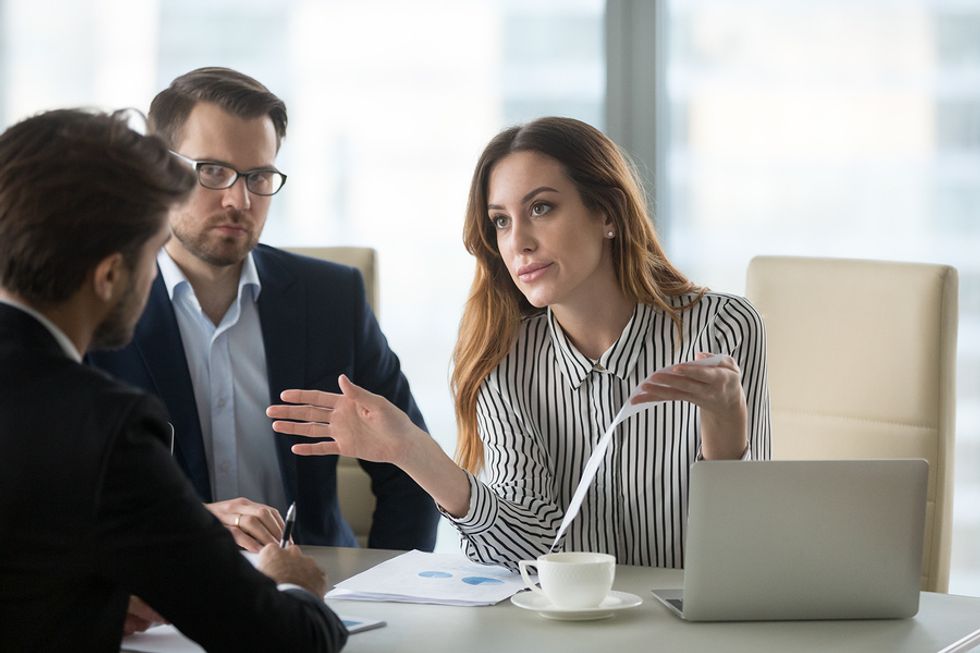 Bigstock
It is a part of leadership skills to understand people and resolve conflicts positively. In situations where an employee does not give his or her best and brings negativity to the team, the leader has to be able to talk to the member in private. You should keep courage and never shy away from honestly speaking out your mind. This approach is better than firing people without knowing their side of the story.
5

.

Maintain A Higher Level Of Professionalism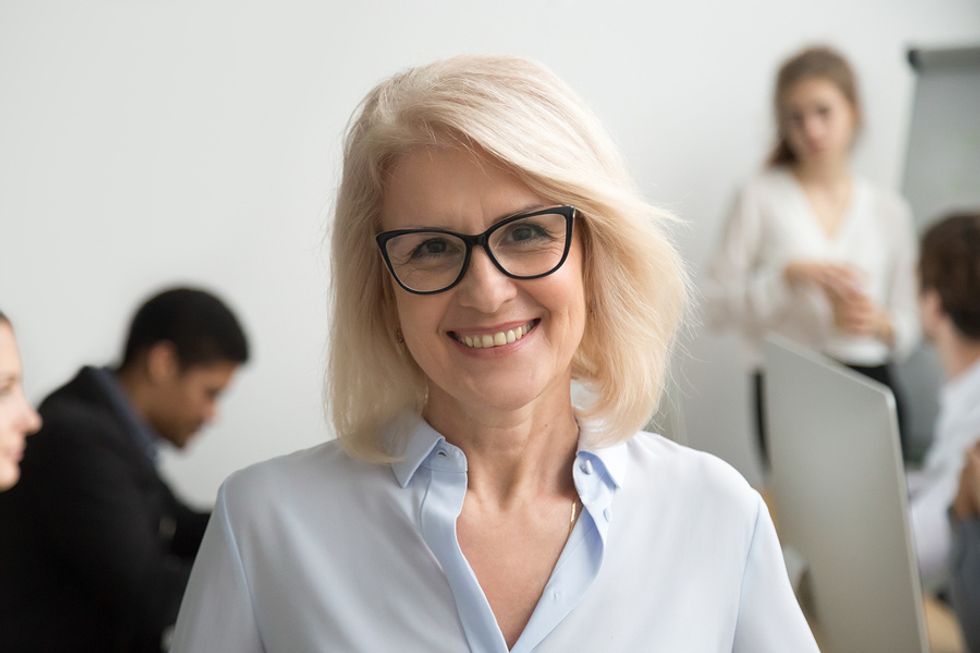 Bigstock
It is important that you keep high standards of professionalism, integrity, and work transparency to earn respect from your team members and your clients. It is the leader's job to set a high standard of credibility and strong character to motivate the team into performing to their level best.
6

.

Share Your Passion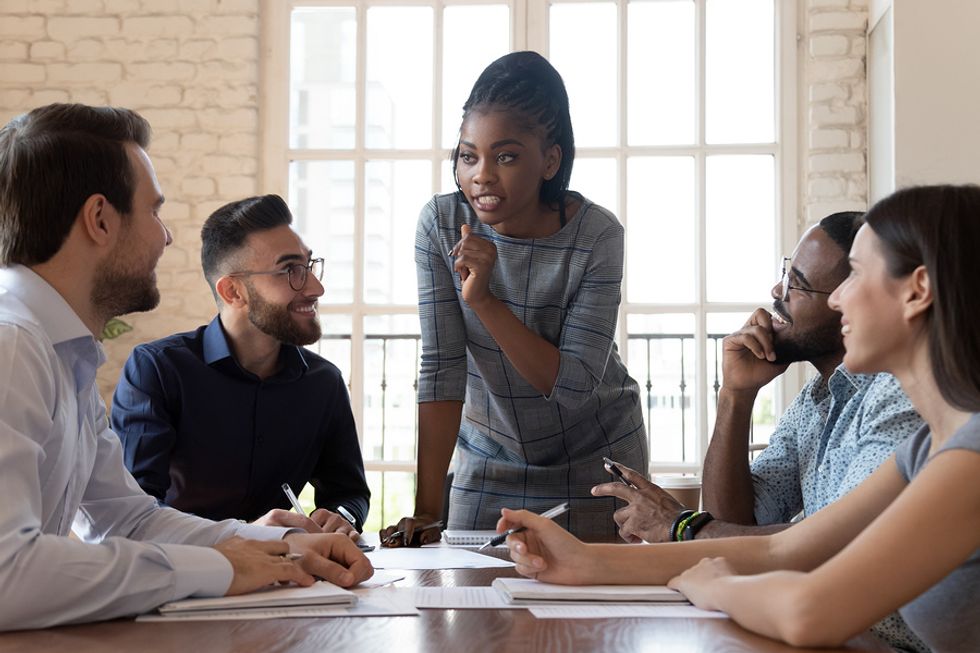 Bigstock
Passion is quite contagious, and if the leader shows a lot of passion, it may rub off on the members, too. This helps in easing pressure from difficult projects. It also drives the employees into encountering hurdles with ease. The positive energy and enthusiasm should flow within the team through the leader first.
7

.

Motivate Others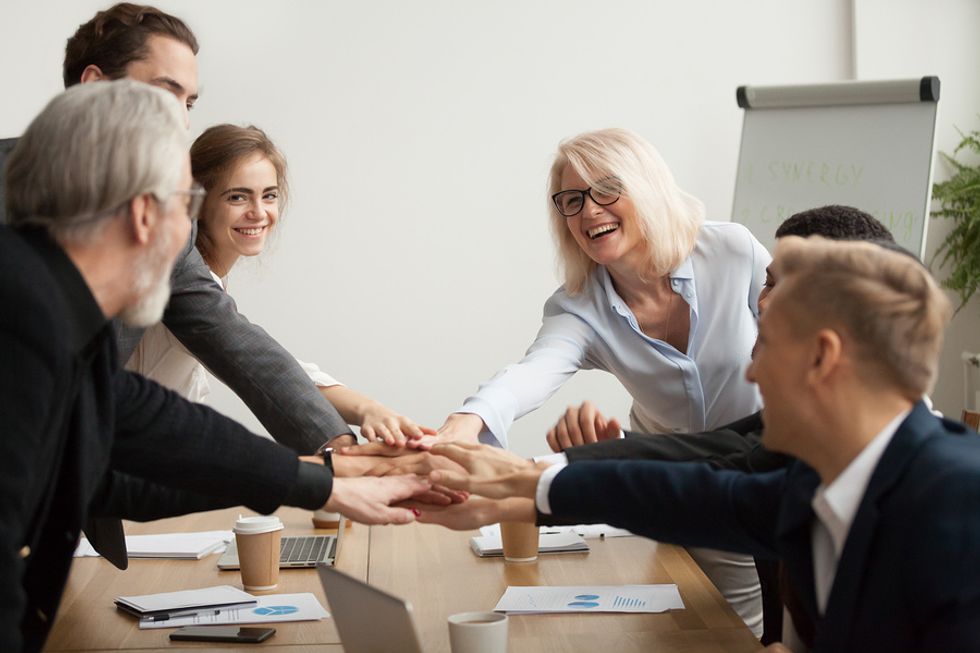 Bigstock
A genuine leader is the one who has the capacity to influence members and drive them to perform at optimum levels. The leader's positive motivation is important, especially when members lose focus or get disappointed in the wake of difficulties that may arise during a job.
A leader should be upfront in talking to the member and tell personal stories that would encourage the members to help them get back in the game.
8

.

Inspire And Nurture Innovative Ideas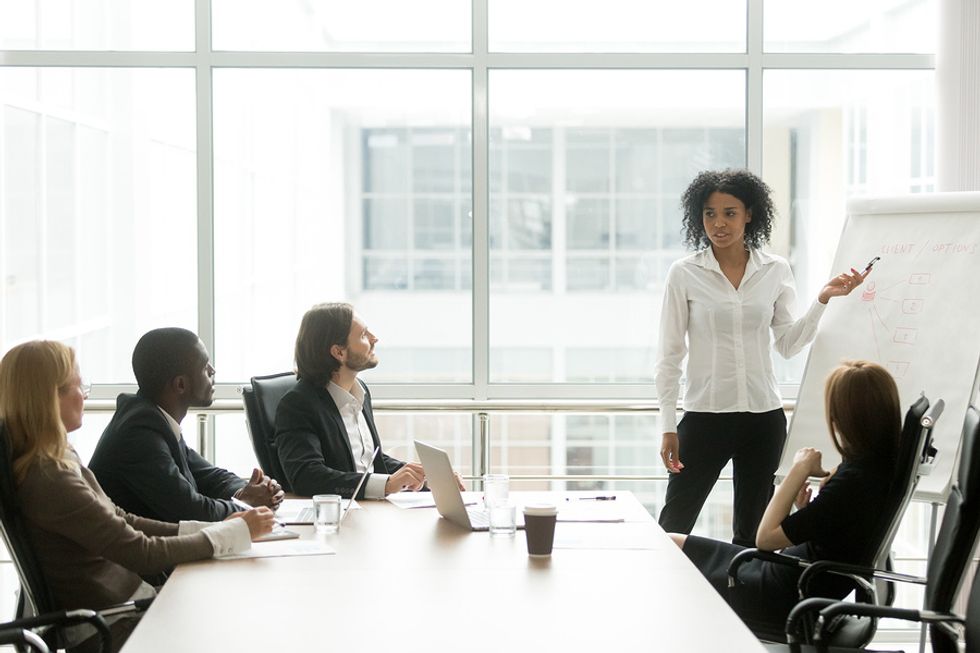 Bigstock
Innovation is coined to be the most important aspect of growth and is largely related to out of the box and unorthodox thinking. Great leaders are the ones who can instill a culture of innovation among the team members and help them find solutions that can involve some trial and errors.
Such an outlook will help in achieving a long term success with the team and earn their respect furthermore.
9

.

Respect Everyone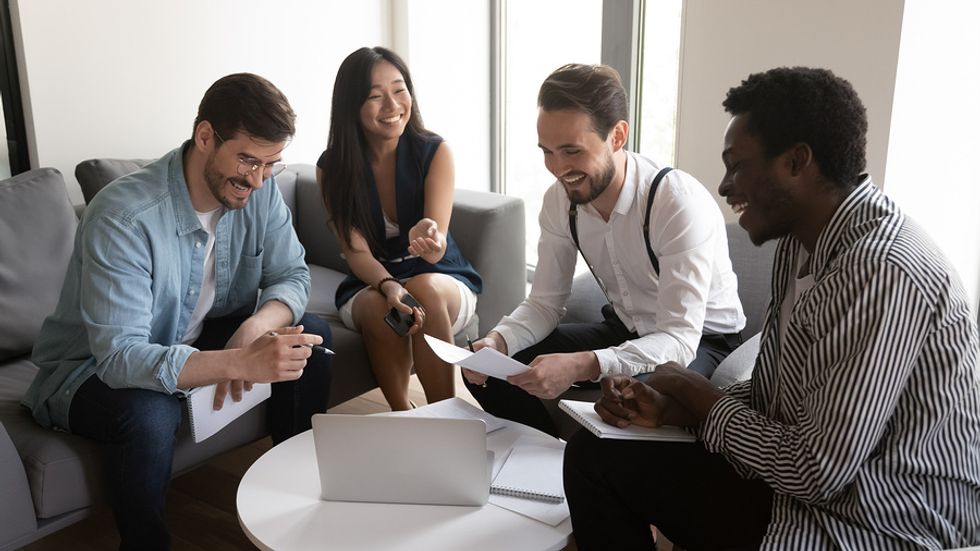 Bigstock
The truest and genuine great leaders are the ones who are humble, honest, and respectful towards all the members of the team. A leader also has to constantly learn from all of the members and encourage others to do the same. Such leadership qualities can help in motivating and inspiring the members to achieve greater success and produce fruitful results.
10

.

Recognize And Reward The Deserving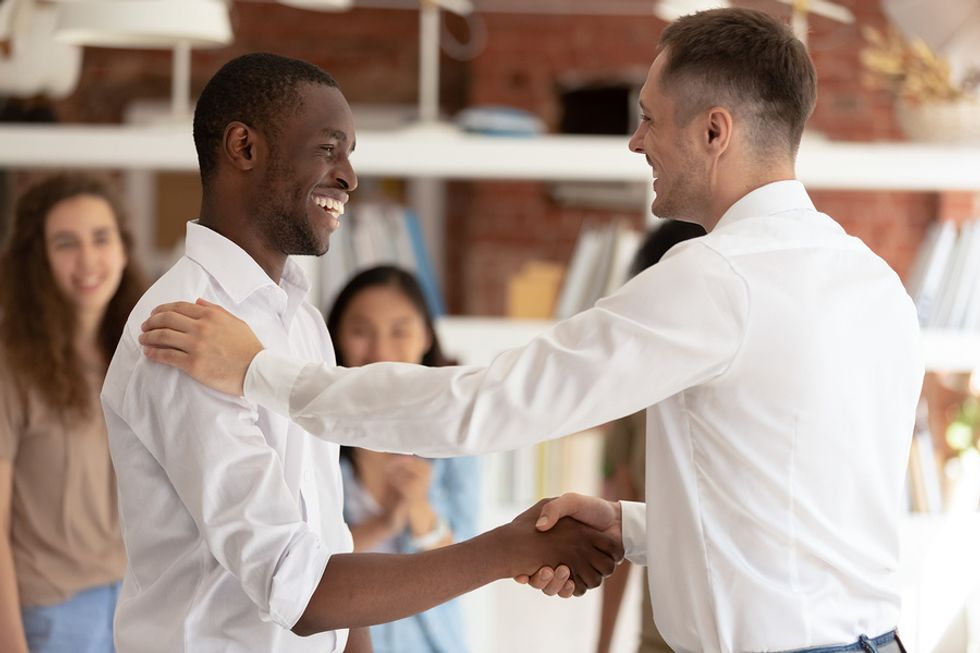 Bigstock
A team member feels more positive and motivated if their work is being appreciated well. As a team leader, it's your job to recognize such hard work with rewards and recognition. This will also drive and encourage the other members to be more productive.
A good leader understands the value of taking a backseat sometimes and gives the due credit to the rightful individual to promote team building. A great leader ensures that the work rate of the team is increased without increasing the stress levels.
Leadership is a learning process. Each of the tips above can help you achieve greater success as a leader, and also help you understand that when you are a leader, the most important goal is always to keep the team together and performing at the highest level.
Looking to advance your career? Join our career growth club today!