Popular
How To Improve Your Leadership Skills And Climb The Ladder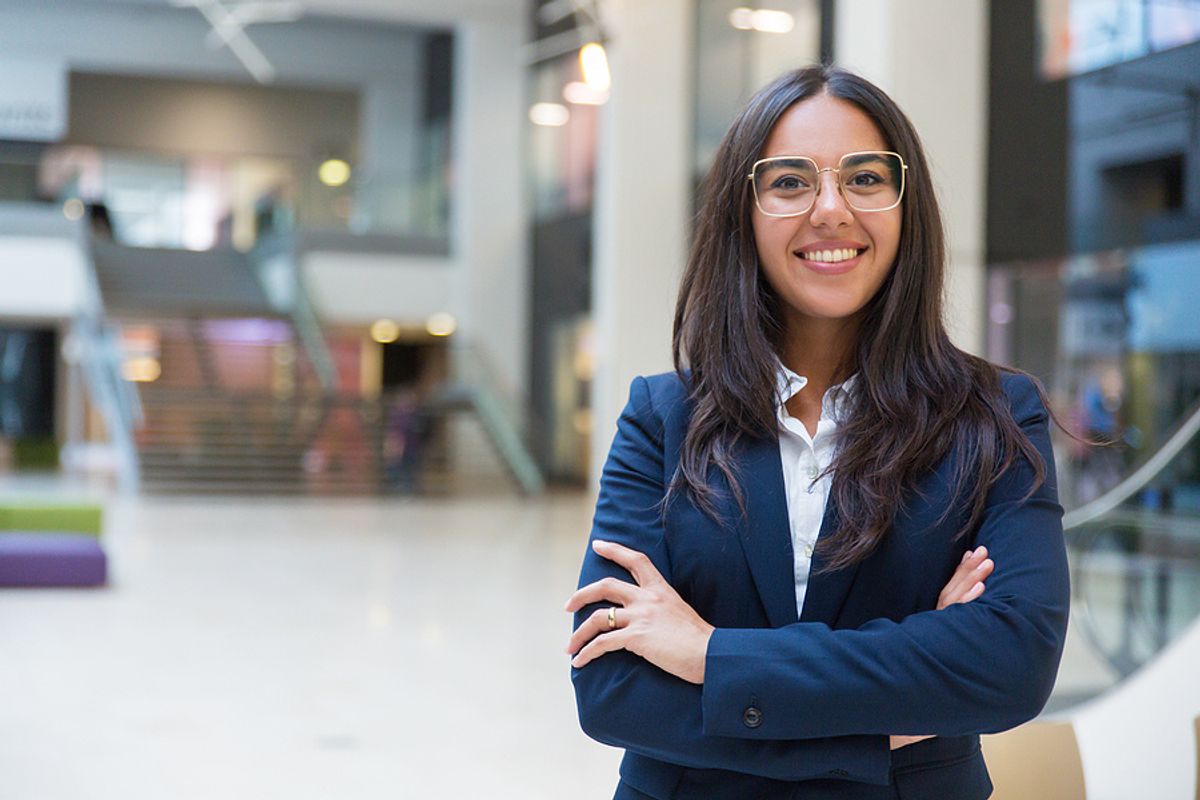 Bigstock
From Bonaparte to Branson, the history books are peppered with charismatic leaders. Although some leaders are more successful than others, there are certain characteristics that make up the DNA of almost all influential head honchos.
---
They're assertive, adaptable, assiduous, and intelligent.
They're adept at overcoming adversity, prepared to laugh in the face of fear, and they're not afraid to get their hands dirty. Quite simply, they're the ones hanging around the office long after everyone has departed, leading by example, poring over the figures, or dreaming up new ventures to make their millions.
In your own work life, you may harbor ambitions to achieve success on the same scale as a Rockefeller—but pesky scientists have potentially thrown a spanner in the works. According to a study, leaders such as Sir Winston Churchill and Margaret Thatcher had brains wired differently from the majority, making them destined to lead successfully.
This leadership predilection, it seems, stems from more brain power in areas that control decision-making and memory, which gives them the edge when making difficult judgment calls. Crucially, this research may prompt an organization to carry out tests to determine which of its employees possesses the "leadership gene" and offer the appropriate training.
What can you do to ensure you give yourself the best shot at becoming a leader and climbing the ladder?