Popular
3 Tips For Improving Your Executive Resume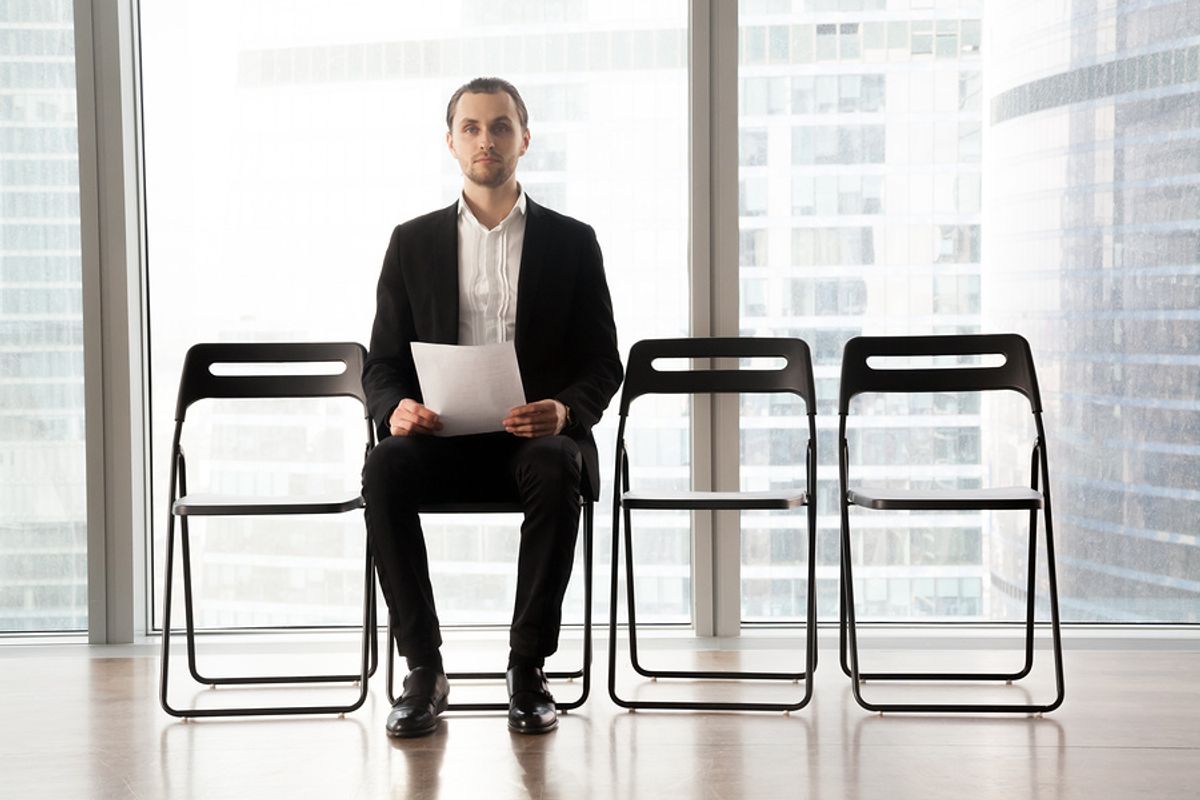 Bigstock
Even executives who've had several years of experience in a profession can find it hard to secure a new job. The problem clearly isn't lack of experience, but rather understanding how to best position themselves on their resume so that employers will take notice of what they have to offer.
---
When you're a senior executive, there's typically no shortage of information to include on your resume—and that's where the problem lies. When there's no strategy for writing a resume, the end result is usually a mishmash of information that doesn't help employers understand exactly how and why you would fit their needs.
So, how can an executive write a resume that will stand out to employers?
The tips below will help you write a strategic and effective executive resume with ease.