Popular
4 Signs Your Thank-You Note Will Hurt You, Not Help You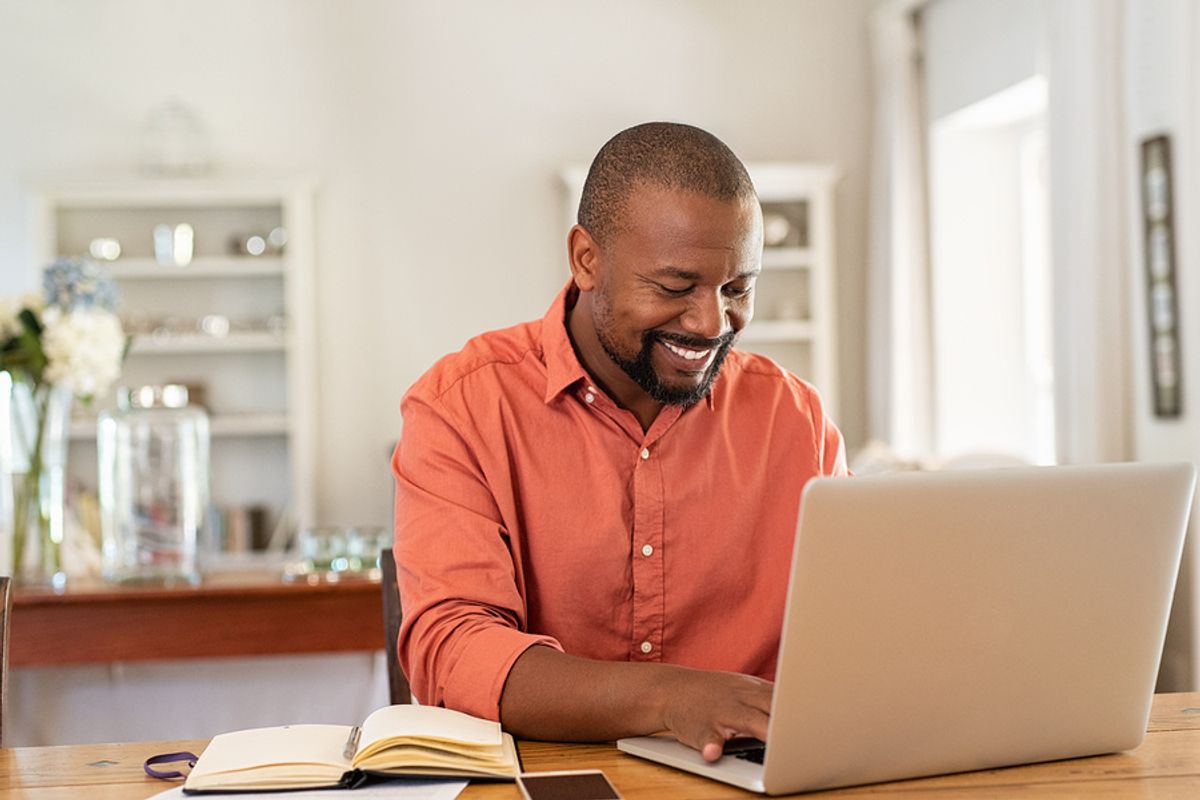 Bigstock
While the pressure of doing well in your job interview may be over, there's still work to be done. Following each job interview, always send a thank-you note. Not sending one can cost you. But at the same time, sending one that you don't put much thought into can backfire as well.
---
While the follow-up thank-you note is not the defining factor of whether you will get the job, if written effectively, it does help maintain your standing as an impressive candidate for the position.
There are plenty of tips on how to write a good follow-up thank-you note. Here, we'll focus on signs your thank-you note isn't ready to be sent to a potential employer—yet!