When (And How) To Ask For A Raise
December 08, 2014
Asking for a raise is probably as hard as breaking up with your high school boyfriend or girlfriend. It's something that you know you need to do in order to grow, but you're not sure exactly when and how to do it. Related: 5 Ways To Get A Raise (Without Asking) This article will explore ways in which you can ask for a raise and help you to get the timing right. (In the rare case that you get denied and decide to quit your job altogether, view this video before handing in your resignation)
---
When To Ask For A Raise
In this case, it's a bit easier to establish when NOT to ask for a raise. These are the times that it might NOT work out too well:
During a review - this way your boss will have compiled all the reasons why he shouldn't be giving you a raise and he will be the one with the facts and numbers.
When you are emotional - approaching the conversation when you are angry or sad will definitely not set the right tone for the talk to take place.
During layoffs - they probably had to let someone go because they cannot afford them. Instead of getting a raise, you might just be shown the door.
You already got a raise this year - okay, now you might just be over-eager.
The best time to ask your boss for a raise is probably right after you've completed a successful project.
The project details and your influence will still be fresh in his/her memory. If your role in the project is the reason for it's success then there isn't a more perfect time. Also, if you've been doing great work overall and haven't received a raise in over 12 months, you might be able to make a powerful case for one.
How To Ask
Here are some tips for asking for a raise:
Prepare Yourself
Most of all, this would expect of you to determine your worth. If you don't know why you should be earning more, how could you sell the idea to your boss? Before approaching your boss you should look into your industry market. How much are your 'peers' in the industry being paid? Are you being realistic with your expectations? Start preparing your research the minute to realize you're not getting paid enough. Don't wait for your annual review or for your boss to to start the conversation.
Ease Into It
Don't walk into the office throwing numbers and statistics around. This is a conversation that should be eased into. Ask your boss what he/she thinks about your performance and achievements in the past few months. This way you will be able to get an idea of your boss's general opinion of you, and whether it's positive or negative. Since you've also done your research you will be able to explain to him why you are such an asset and why you deserve to get a raise. See if you can find a common ground in the conversation where you could introduce the topic.
Avoid Complaining
This meeting should be handled in the exact manner that any business meeting would. It's about listing the facts and not trying to play an emotional or personal card. The last thing your boss would want is more issues. So, don't start out by telling him/her that you work weekends, barely see your family and are on the verge of a mental breakdown. Bring solutions to the table, instead of complaints. Remember, you want to keep working for this company - it's not a "raise or quit" situation, so don't over complicate things. Using complaints to add to your argument just shows that you didn't prepare well enough.
Ask The Right Questions
When discussing the topic of a raise, ask your boss what their expectations are in giving a raise to an employee. What should you be doing to ensure a raise in the future? If he mentions a lot of things that you've already accomplished or are currently doing, you could bring this to his attention. This way he will be thinking that he is giving you a raise according to his standards, not yours. Raises are about what you've done, but they have more to do with what you'll do in the future. If you've only proven to be a mediocre asset to the company, your boss will be hard pressed to give you anything other than what you've earned. Some raise requests might take a series of conversations before they realize. Don't get discouraged, but make sure that you understand why now is not the right time. Ask what you could change and why he/she thinks it's not the right time. Ask them precisely what it would take for you to get a raise, then over-deliver. You'll have a strong case at the next meeting. For even more FREE salary negotiations and tactics,
CLICK HERE
.
Related Posts
How To Get A Raise At Work
How To Ask For A Raise
4 Things You Should Never Say When Asking For A Raise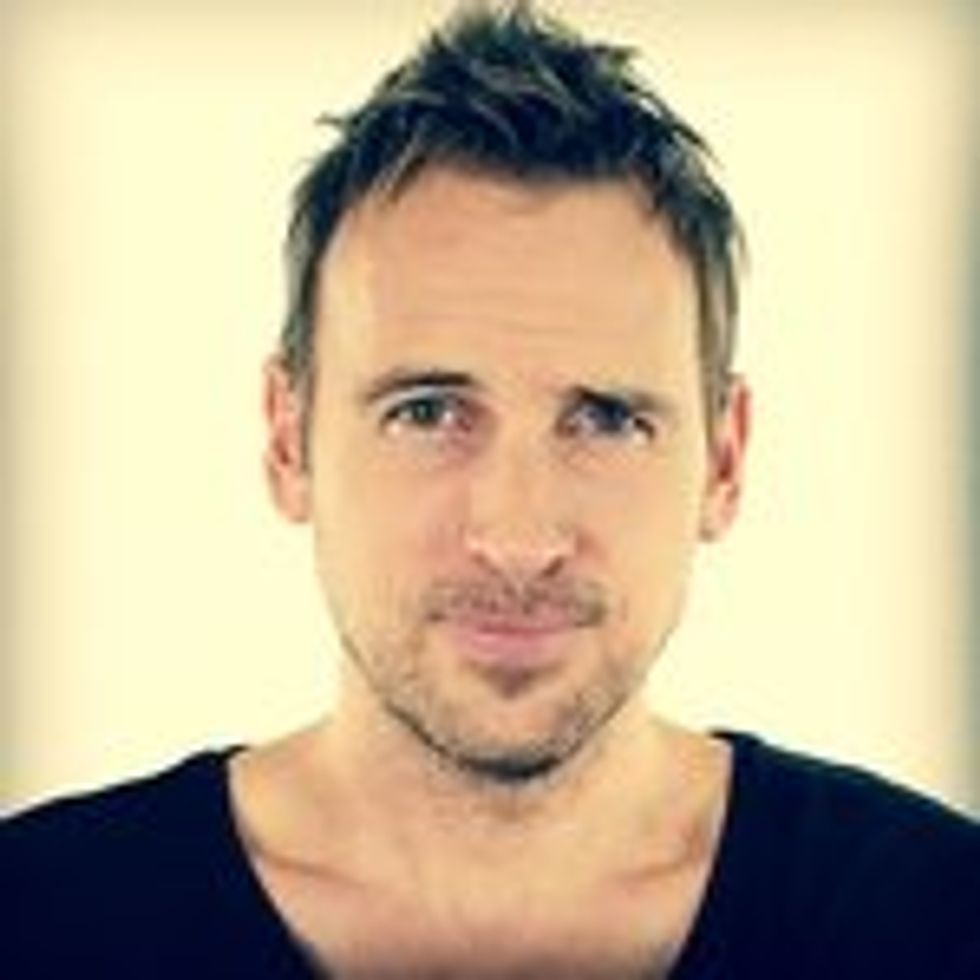 About the author
Alex Simon is a career reinvention coach and speaker. Often referred to as "a master at breaking into sexy and exciting careers", he has promoted world title fights, managed Indy 500 race car drivers, worked for a Wall Street giant, and is the subject of Starsuckers, an award-winning documentary on the pursuit of fame. Check out his
website
,
follow him on Twitter
,
find him on YouTube
, or
add him on LinkedIn
!    
Disclosure: This post is sponsored by a CAREEREALISM-approved expert. You can learn more about expert posts
here
.
Photo Credit: Shutterstock