Blog
The #1 Self-Destructive Behavior Holding Women Back From Career Success

Bigstock
The focus on diversity and inclusion in the workplace is becoming a significant topic amongst work culture enthusiasts. Not only does it promote a fair working environment, but an increase in innovation, intelligence, and teamwork as well.
---
This especially includes lifting gender biases, allowing professionals to reach greater heights in their careers despite their gender. Still, recent statistics show that women are affected by a self-promotion gap, holding them back from career opportunities.
In fact, statistics show that over 69% of women prefer to downplay their accomplishments instead of promoting them. Women have been socialized to be nurturing caregivers that provide comfort to those around them. It makes sense then, when the thought of sharing accomplishments with others can make women feel that they are being boastful.
The Problem With The Self-Promotion Gap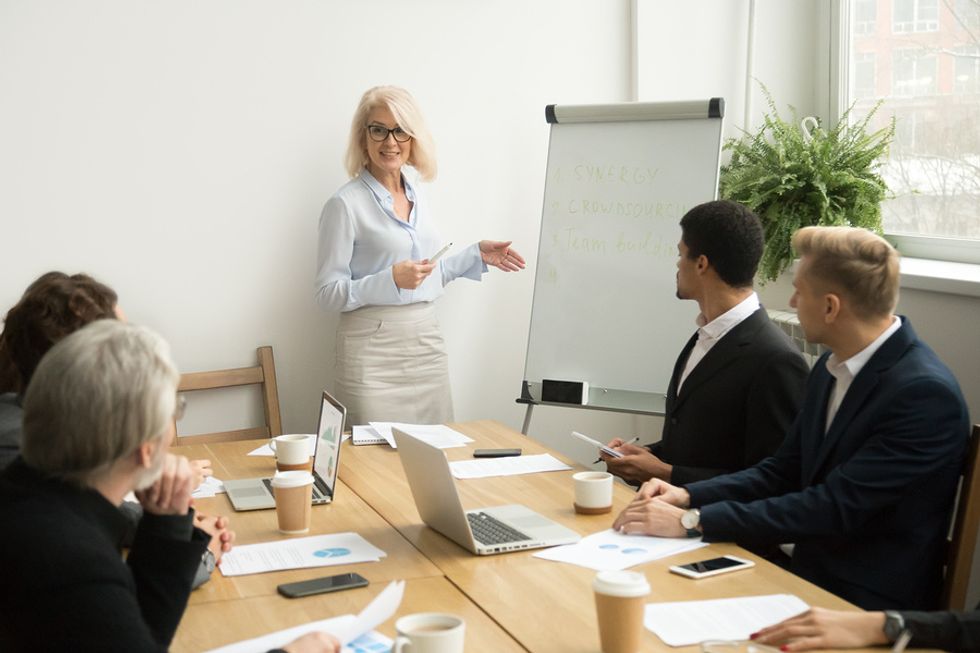 Bigstock
This is not the case, however. If you're a woman in the workplace who has experienced this self-promotion gap, here is why changing your mindset may be for the better:
1. If you chose to hide your light, your colleagues won't know your capabilities.
Result: Zero work promotions or advancements.
2. If you downplay your professional attributes, you won't be able to connect with other women who may be on similar career paths and need help.
Result: An inability to inspire other female peers who may be in search of mentors or positive female role models (especially younger working professionals).
How Do You Know If You're Suffering From This Self-Promotion Gap?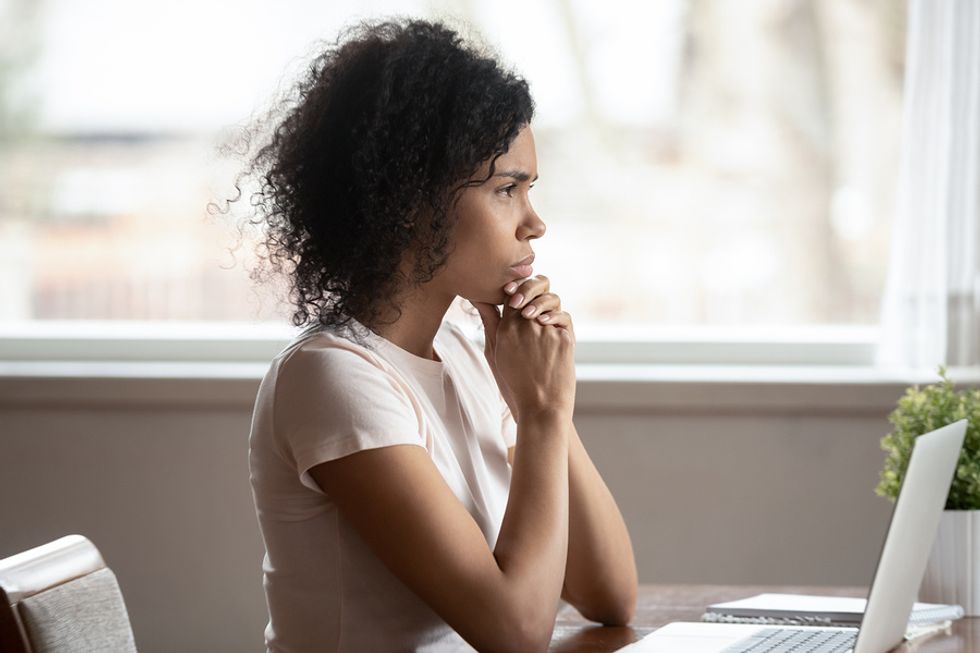 Bigstock
If you relate to any of the following statements, you could be suffering from the self-promotion gap:
You're embarrassed to share your achievements with others publicly.
You feel conceited whenever you speak about your success.
You choose to opt out of speaking opportunities that place you in the limelight.
Take a moment to step back and ask yourself, why do you feel this way?
Sharing your success can actually inspire other women and create a positive self-image for yourself as well. And for those that may respond negatively to your accomplishments, it's important to spot an individual that is lacking emotional intelligence.
Yes, this is a real concern!
Emotionally intelligent people engage in thoughtful conversation, have a positive mindset, and feel joy for others' success. Jealousy, spite, and a harsh, competitive nature may be shining light on their own inner demons, rather than placing you in the wrong just because you want to share your professional strengths.
So, what is your next career goal? How will you accomplish it? Need a coach to help you create a plan?
If you're having concerns about moving forward in the workplace and achieving career success, yet have not been able to reach your career goals, Work It Daily is here to help. Talk with our team of career coaches by joining the #1 online career growth club!