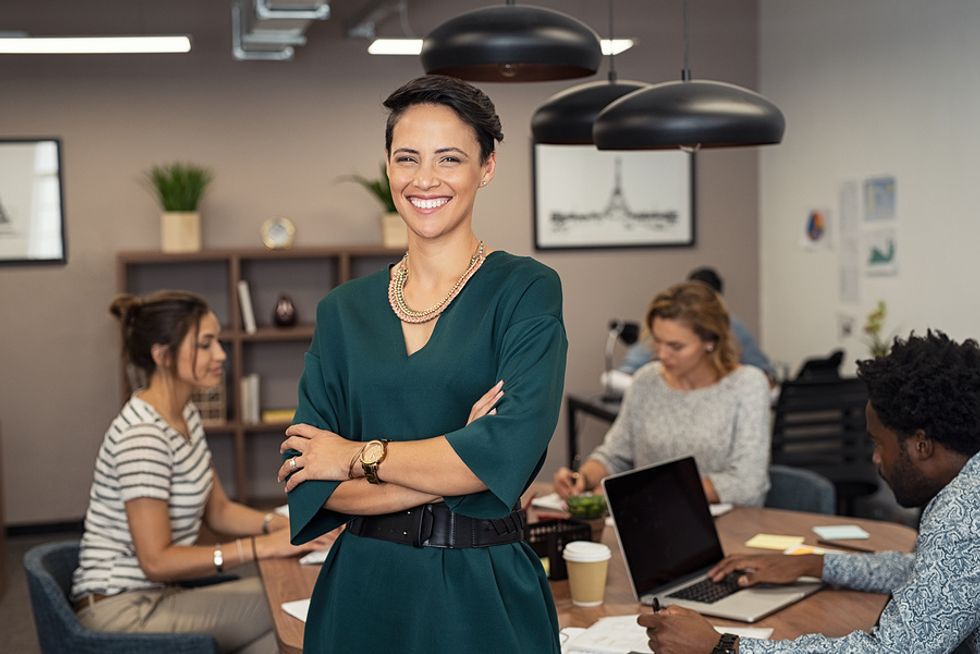 Bigstock
For moms, making the decision to stay home or go back to work after having a baby is never an easy one. We are here to tell you why you shouldn't feel guilty for pursuing your career while parenting!
---
Some women don't have a choice in this matter, and need to work in order to support their families. Whatever the situation, working moms tend to feel guilty for having a career. Are they there for their children as much as they need to be? Could they be doing more? Are their children suffering because of their career?
Based on a recent study conducted by Harvard Business School, working moms finally have an answer to these questions.
The bottom line: Women should make the decision to go back to work or not based on what THEY want, not based on whether their decision will negatively affect their children.
Because, as it turns out, they will be just fine no matter what their mothers choose.
Working moms—feel free to share your happy families with us on social media!
Want to return to the workforce, but don't know where to start?Join us inside Work It Daily today!