Blog
How To Reenter The Workforce After Extended Leave For Childcare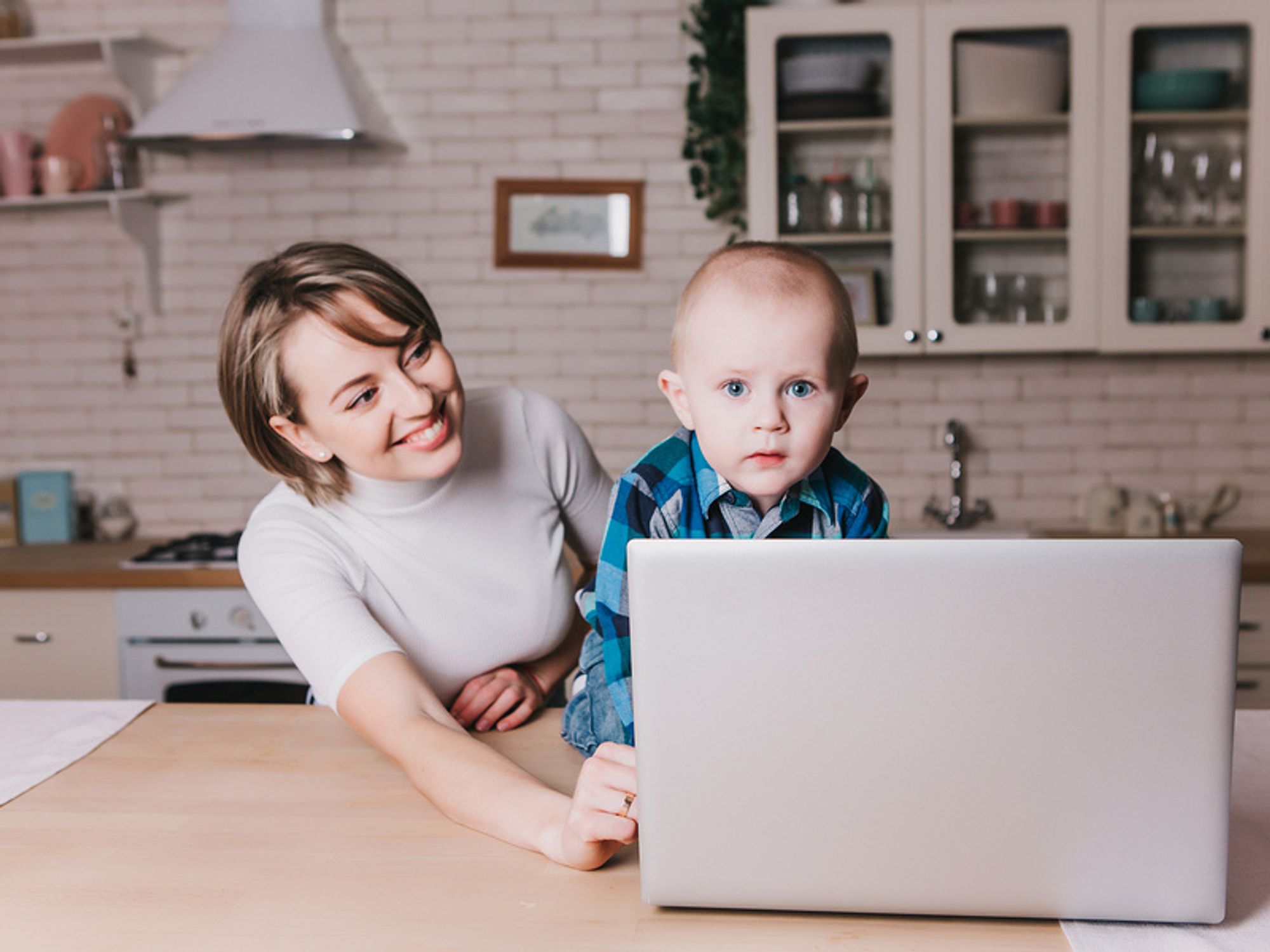 Bigstock
Women have always been burdened with the pressure of choosing between family and career. Faced with the daunting balance of juggling professional and personal responsibilities, unrealistic work hours, business travel, and the high cost of childcare, many women have opted to step away from their careers to care for their children. When the time is right to get back in the game it can be a discouraging task. Here are some helpful tips to boost your confidence, strike up a game plan, and get back out there.
---
Studies have shown that, historically, employers have been biased against job applicants who have temporarily stayed home with their children. There are a myriad of reasons, but many show that employers worry that stay-at-home parents coming back to work would prioritize family over the job.
Rest assured, the numbers prove exactly the opposite. Numerous studies have shown that professionals with children regularly and reliably outperform non-parents. Slowly, companies are beginning to realize how valuable the large talent pool of women returning to the workforce really is.
According to Sheryl Sanberg's Lean In: Women, Work, and the Will to Lead, studies show that 74% of professional women rejoin the workforce after taking time off to raise their children.
If you are ready to rejoin the 9-5, here are helpful steps to get you back out there.