Resume
4 Tips On Backing Up Your Soft Skills With Hard Facts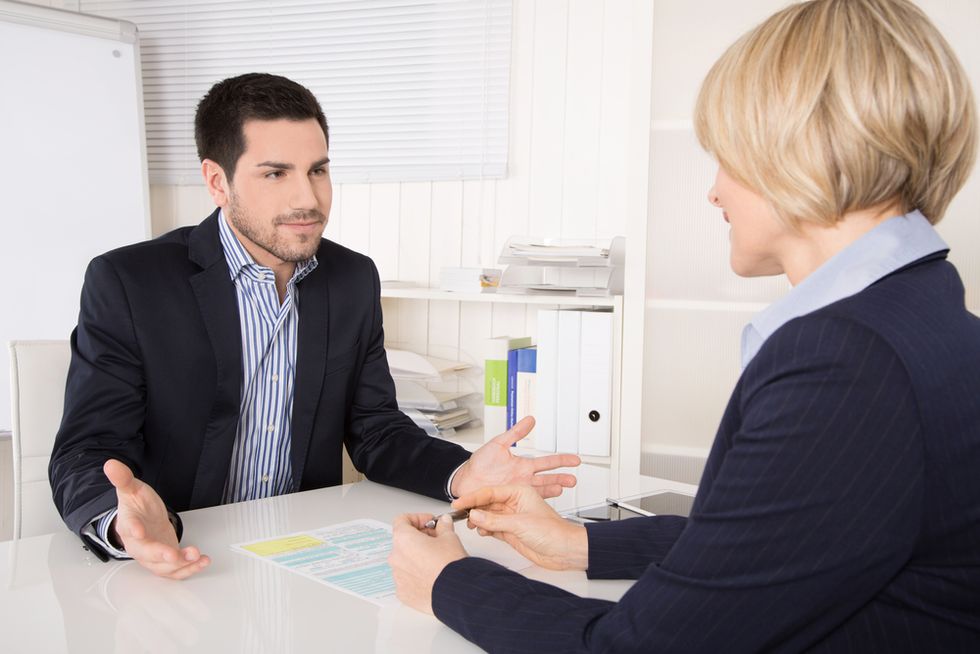 Oftentimes soft skills are indicated with words such as team player, detail-oriented, creative, innovative, problem solver/critical thinker, visionary, responsible, dependable, flexible, effective communicator, resourceful, professional, and more. While soft skills are important to employers, simply labelling the resume with these words or saying it at the job interview won't produce much results. On the resume, it may help improve your ranking with the Applicant Tracking System (ATS) looking for keyword matches, but to the hiring manager reviewing your resume and conducting the interview, it's simply fluff. You need to back it up with hard facts.
---
Related: How To Create A Resume With Impact: Duties Vs. Results
When soft skills are presented with hard facts it can help seal the deal. Here's what you have to do on the resume and at the job interview:
1. Show it, don't tell it.
Anyone can put down on the resume or say at the job interview that they're
hardworking, an effective communicator, highly organized,dependable,
etc. If you really have those traits to offer, then think about what proof you have to offer to support the claim. Present it along with results you've produced for greater impact.
2. Use action verbs to highlight your qualities.
The message comes off more effective and it captures the reader's attention when you start with an action verb. Avoid using a passive voice. Start with the results and leave the
how
to the end. For ex.
Developed…
or
Achieved
… sounds much stronger than starting with
Responsible for….that led to ….as a result of leadership skills.
3. Back it up with numbers.
Including numbers is always a good thing on the resume and at the job interview. It helps provide a metric to measuring results and success as well as qualities, experience and skills you have to offer. On the resume, it can also help capture the reader's attention because numbers jump out of a document full of text. For more tips, read:
"4 Resume Writing Rules For Listing Your Accomplishments."
4. Follow through on your claims.
If you're going to say you're an
effective communicator
then you'd better support that claim with your phone communication, email communication and communication at the job interview. If you're going to say you're
outgoing
and have
high energy
then that's going to have to come through also over the phone and in person. For traits like
effective writer
or
great attention to detail,
your resume and email communication had better be free of misspellings. Also, don't miss any specific instructions included to the job posting on how to apply because that will counter what you say are your soft skills. Basically, any claims you make need to be followed through in your actions. It goes along the lines of the "Show it, don't tell it" method. Clearly, soft skills can never compensate for specific background experience requirements – the hard skills for the job, but it can help employers see why one candidate is preferable over another job candidate. When there are two candidates who hold similar experiences and skills, the employer will look at soft skills, which often help make up the likeability factor of a candidate. Don't forget to include soft skills on your resume and at the job interview backed up with hard facts!
Related Posts
How To Customize Your Resume
3 Tips For Flaunting Your Value On Your Resume
How To Make Dates On A Resume Work For You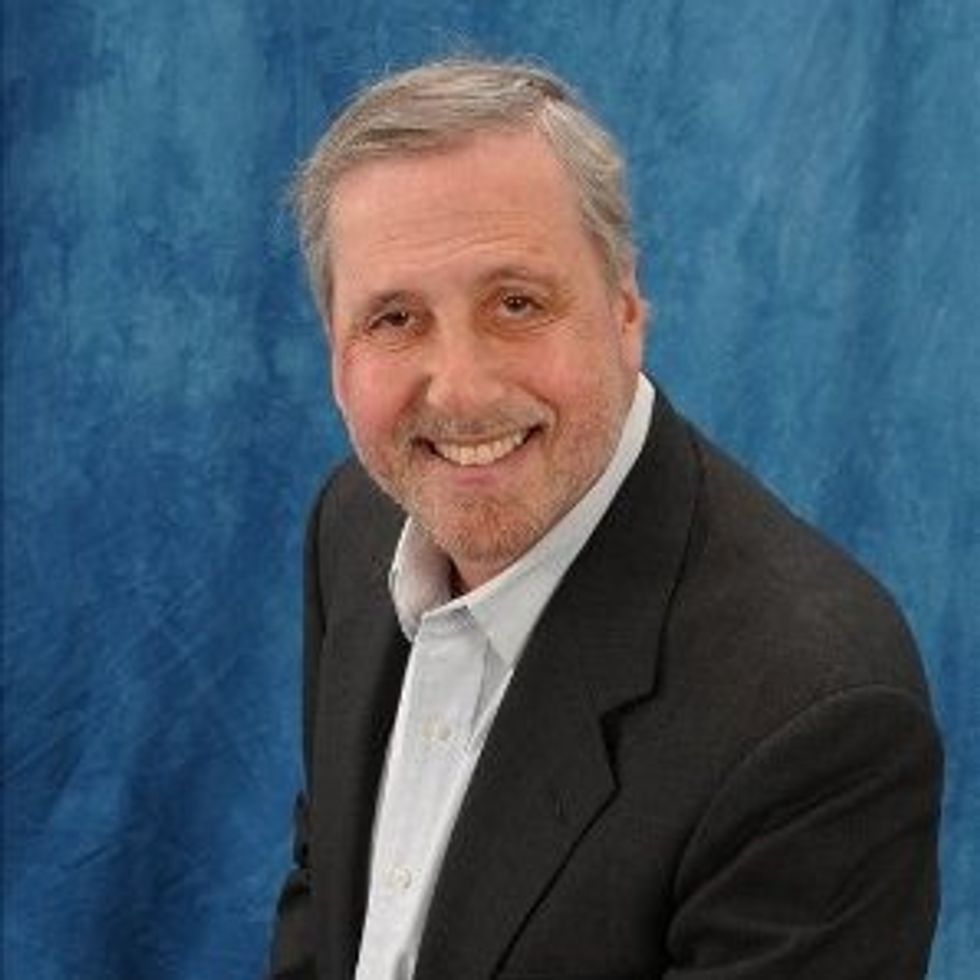 About the author
Don Goodman's firm was
rated as the #1 Resume Writing Service in 2013, 2014, and 2015.
Don is a triple-certified, nationally recognized Expert Resume Writer, Career Management Coach and
Job Search
Strategist who has helped thousands of people secure their next job. Check out his
Resume Writing Service
. Get a
Free Resume Evaluation
or call him at
800.909.0109
for more information.
Disclosure: This post is sponsored by a CAREEREALISM-approved expert. You can learn more about expert posts
here
.
Photo Credit: Shutterstock