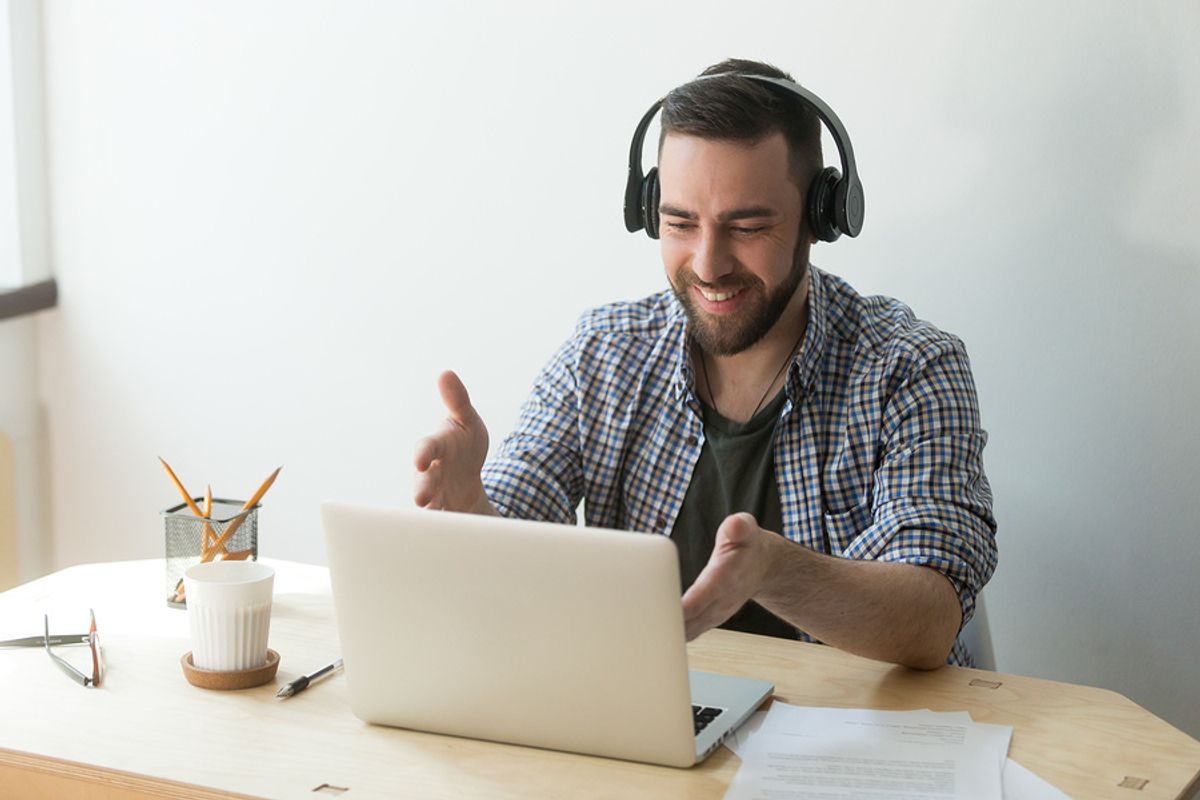 Bigstock
Social media, artificial intelligence, virtual reality, and many more technological advancements are rapidly changing the world as we know it, and how we interact with it.
---
While change is good, too much change can feel overwhelming, especially if technology isn't your strong suit.
Not being the most technologically aware person can put a major damper on your job search or cause you to fall behind in your career, especially if your company is always innovating and changing software. But if you're still rocking a flip phone, haven't gotten the hang of social media, or struggling to incorporate technology into your everyday workflow, all is not lost.
Here are a few simple ways you can become tech savvy in your career: