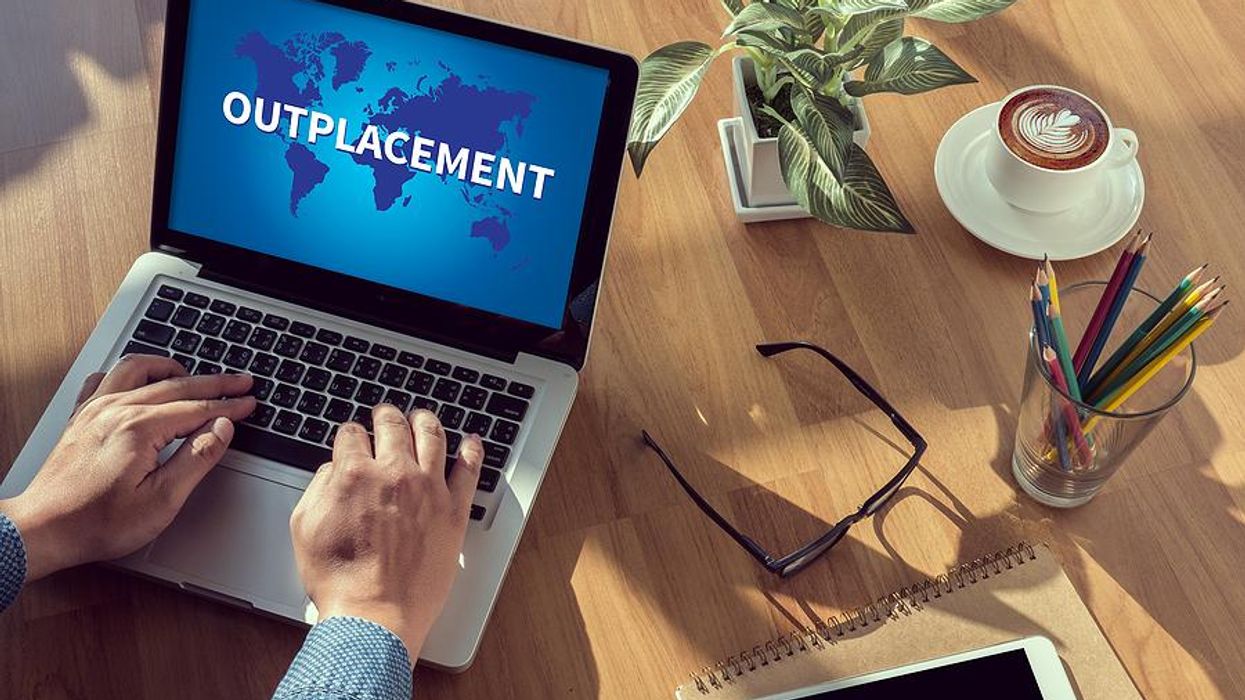 Bigstock
Sometimes businesses are forced to restructure and cut staff. We've seen this during the COVID-19 crisis, but it can happen at any point in time.
While sometimes unavoidable, the decision to lay off employees can be one of the toughest decisions a company has to make. These are never easy conversations to have, but it's possible to show both commitment and compassion to impacted employees.
"How?" you ask. By providing them with outplacement services.
---
Providing outplacement services is an essential step that benefits the impacted employees and the business! Here's why...