Blog
Federal Unemployment Extension: 5 Tips For Career Success If The $600 Unemployment Benefits End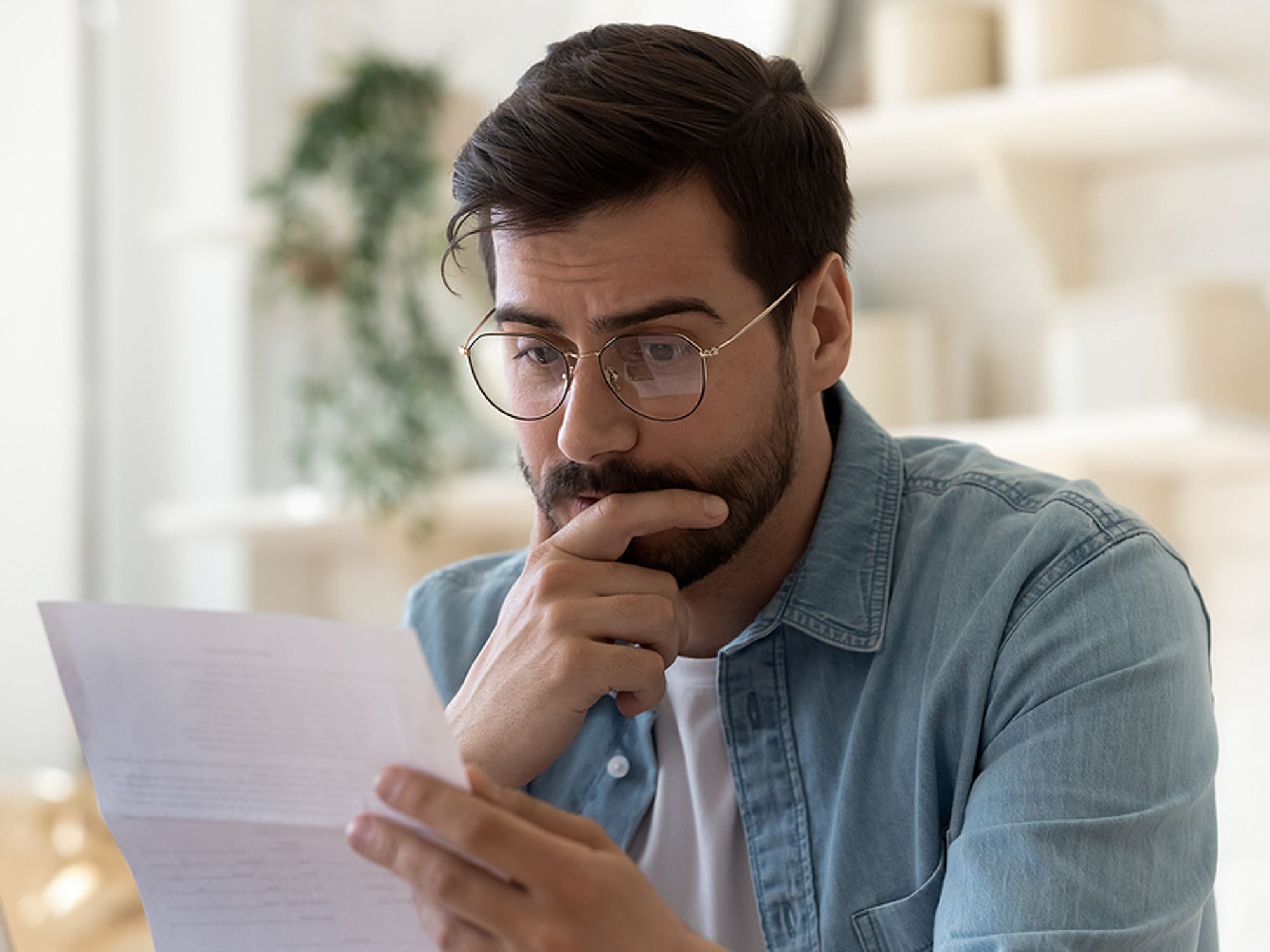 Bigstock
The federal government has yet to announce their decision about extending the $600 unemployment benefits to those impacted by the COVID-19 pandemic. If those benefits go away, what will that mean for your career? Are you prepared to find a new job, or possibly even change careers?
---
By the time we know for sure what's happening with the federal unemployment extension, you may be behind in the job search process compared to the competition. So, it's in your best interest to begin positioning yourself for career success now.
Here are some tips for setting yourself up for career success once the $600 federal unemployment benefits end.