Blog
Don't Use "Unemployed" To Describe Yourself. Here's Why...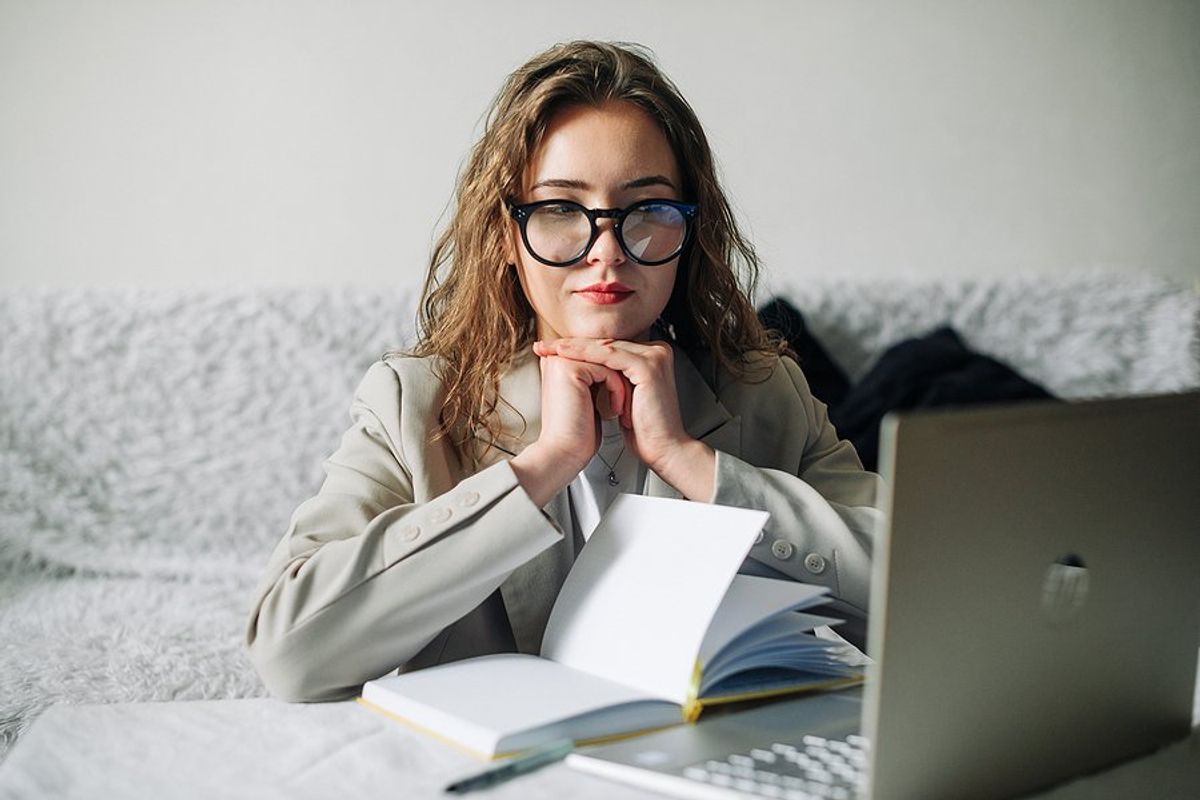 Bigstock
I want to take a minute to talk about the word "unemployed." If you're one of the millions of Americans who are unemployed right now, I want you to listen up because I want you to stop using that word in your vocabulary from this day forward.
---
It is a negative word. It is a defeatist word. It sounds definitive and it drags you down and it impacts your job search.
Trust me, I know this to be true.
What I want you to do is to replace it with the term "between positions" or "between jobs" because that's really what you are. In my book Awakening Your Inner Workplace Renegade, one of the new career rules for success is understanding that EVERY job is temporary.
In this day and age, people can have as many as nine careers in their lifetime with an average of three jobs in each one. Having gaps in employment is the new normal!