Popular
7 Fun Ways To Bond With Your Co-Workers
Bigstock
Take a minute and think about your relationship with your co-workers. Do you work in a tight-knit office where everyone is constantly collaborating? Or a place where you do your own thing and only come together when required to do so?
---
No matter what your office structure is like, it should feel like everyone's on the same team.

Having healthy relationships with your co-workers is an important part of being successful on the job. You see these people A LOT, so why wouldn't you want to build good relationships with them? Good relationships among co-workers contributes to a happy office culture. It makes you truly want to collaborate with these people and be comfortable sharing your ideas with them.
So, how do you get to know these people you see 40 (or more) hours per week? Try some of these fun ideas.
Plan A Company Picnic
Bigstock
If you're company doesn't plan a company picnic already, try suggesting the idea to your boss. Company picnics are a great way to get to bond with your co-workers in a laid-back setting. Or, you could plan one yourself, and invite your co-workers out to have some fun.
Go On A Company-Wide Scavenger Hunt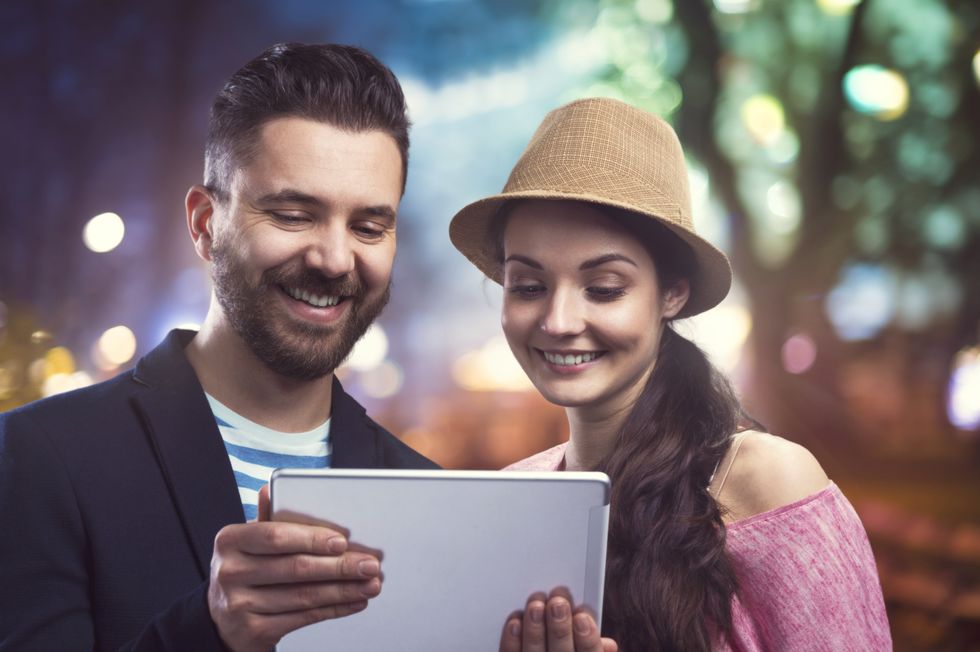 Bigstock
Doing a scavenger hunt is a great way to get to know your co-workers. It allows you to pair up with someone and work together to achieve a common goal, just like you do in the workplace. You can also sharpen your communication and problem solving skills.
Plan An Office Karaoke Night
There's nothing like belting your soul out to some classic hits, right? Take your co-workers out to karaoke one night and have some fun! It's a great chance to for you and your co-workers to get more comfortable around one another, which will help your office's productivity.
Create An Office Trivia Team
Bigstock
This is a great chance to get to know what your co-workers are interested in, and bond with them over it. Your desk neighbor could be a movie whiz itching to share their knowledge with someone. Get a group together and head out for a trivia night. It builds camaraderie, and you learn a few new things along the way.
Form A Company Kickball Team
Bigstock
Setting up a kickball team is an awesome way to bond with your co-workers. It lets you all work together outside your traditional office setting while continuing to build your communication skills. It also gives you something else to talk about in the office.
Go For A Group Walk With Your Co-Workers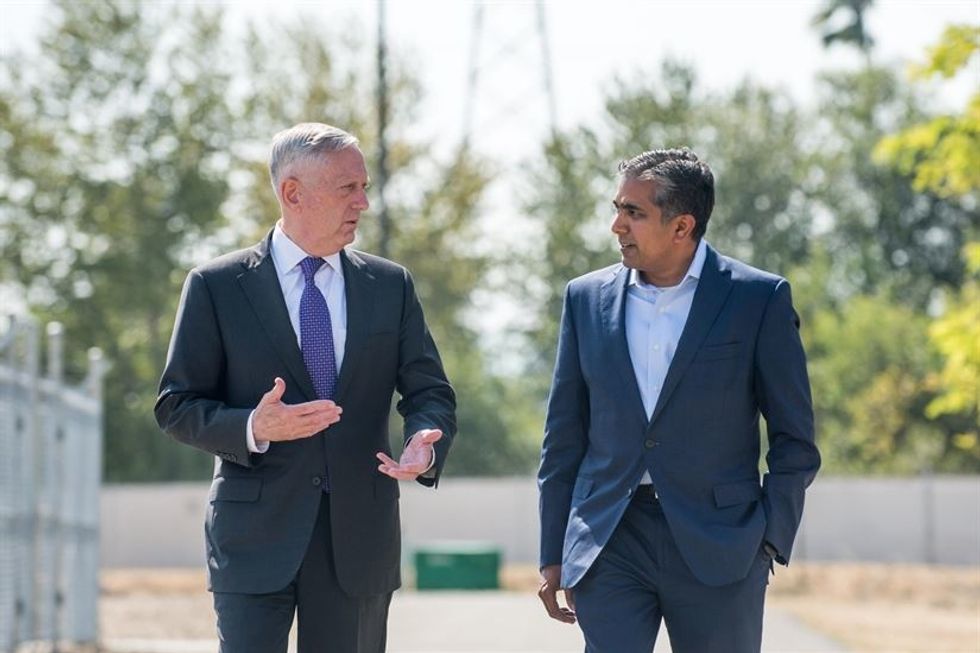 If you and your co-workers are crunched for time, a small activity you can do to bond is go for a group walk. Take a 15 minute break and go outside to decompress. It allows you to get out of the office for a bit and brainstorm with one another. A change of venue could lead to some great ideas.
Play "Two Truths And A Lie" With Your Teammates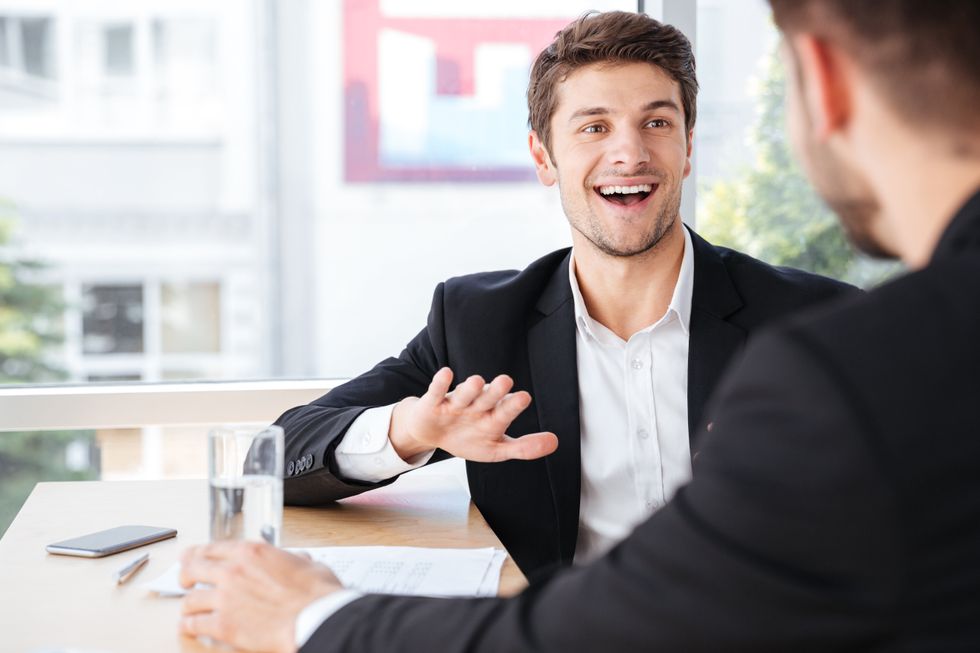 Cheerful young businessman talking with his colleague
Bigstock
This game is a great conversation starter, and a great way to get to know more about your co-workers. The gist of the game is that you have to tell the group two truths and a lie about yourself, and they have to guess what's the truth and what's the lie. It's a sure way to learn things about your co-workers you wouldn't have by participating in office small-talk.
Having a strong bond with your co-workers is a great way to increase workplace happiness and productivity. Plus, you'll see what other skills they can bring to the table.
So, what's the next team outing you're planning?
Want to get your resume reviewed by Ariella, J.T. or our team of trained coaches?
Then check out our Premium Subscription.