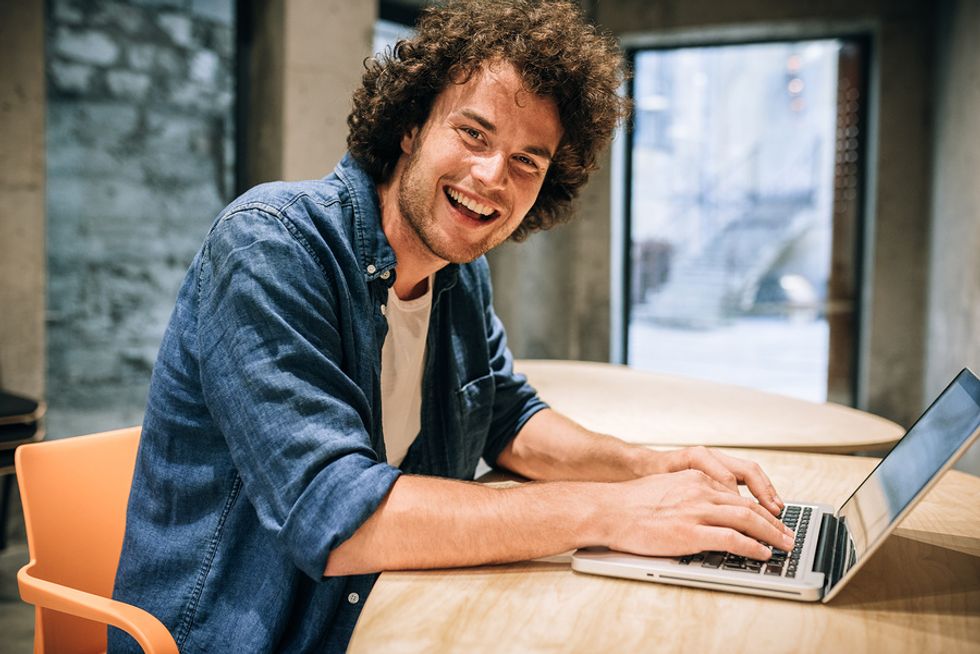 No matter what you do, making sure your happiness and well-being are intact are major priorities. If you're stuck in a position, work long hours, or hate your job, this can be a difficult thing to maintain.
---
There are thing you can do to make your situation better, though.
Here are four ways you can be happier at work today:
So, what's not to smile about? These are just a couple of small steps you can take to start feeling better at work, starting today.

If you're looking to grow your career, or could use help finding a new job, Work It Daily can help!
When you join our career growth club, you get access to one-on-one coaching from our career growth specialists. You also join a community of like-minded professionals who you can network with instantly.
Join Work It Daily today and start growing your career instantly!