Job Interviews
Interview Questions When Transitioning From Academia To Industry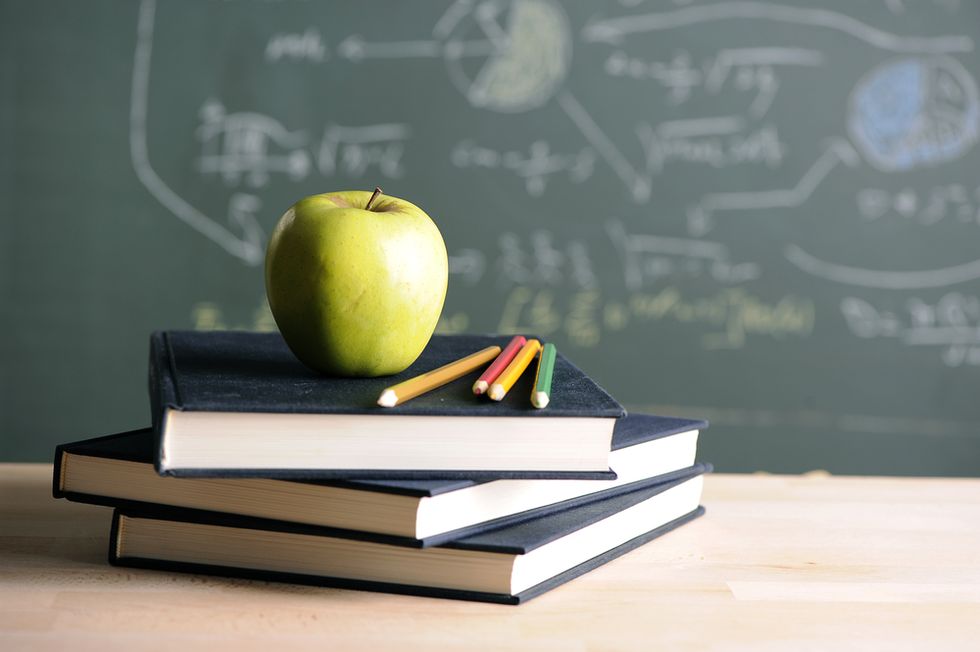 Is your career experience in academia, but you're ready to move to business? If you're a teacher, a professor, a scientist, or a lab tech, employers can see a move to business or industry as a pretty big leap. They may have some perceptions about academic types that will bias them against you, and they will want to know why you want such a dramatic career change. What will you say? Related: How To Answer 5 Tricky Job Interview Questions This answer is a wonderful opportunity to present yourself as a great fit for business by talking about your drive, ambition, and enthusiasm, and turn any bias from a negative to a positive. Here's an example of what you could say in answer to, "Why do you want to move from academia (or the lab) to business?" "I'm ready to move now because I want to be more directly rewarded for the things I do. In academics, I can put in a lot of hours of quality work and still never be recognized or paid any more than someone else who doesn't put in the effort that I do. In a business role, I feel that the harder I work and the more that I do, the more I will be rewarded by the company I work for, both financially and professionally. I expect that I would be given the opportunity to grow and take on more responsibility, which will eventually reward me even more." When you say "reward," what will you be talking about? You will want to talk about what's important to you: money (salary or bonuses), recognition, appreciation or increasing authority and responsibility. Your answer will depend on your situation and your motivation. This answer gives a reasonable explanation that makes sense to employers. It's natural to want to see a benefit from all your hard work. An alternative answer could speak to your desire to work in a practical way as opposed to a theoretical one, so you can feel that you make more of a difference, or experience the end result of your work. Whatever answer you give, keep this big picture in mind: You need to show them why you are running TO this job, rather than AWAY from your old one. Talking about all the reasons why you want out of academia or the lab is a negative way to approach this explanation, and it won't do you any favors in the interview because it will make you seem negative, whether you actually are or not. Focus your explanation on why you want to move forward into business and how excited you are about that. It's positive, and it keeps the conversation and the interviewer focused on your great qualities and your fit for the job. Find more job-winning interview answers in Amazon Best Seller How to Answer Interview Questions and How to Answer Interview Questions II, as well as well as Career Confidential's blog series on How to Answer Interview Questions..
---
Related Posts
How To Manage Without Being Mean (Is It Possible To Not Be Pushy?)
5 Things To Consider Before You Take That Management Job
#1 Key To Becoming An Effective Leader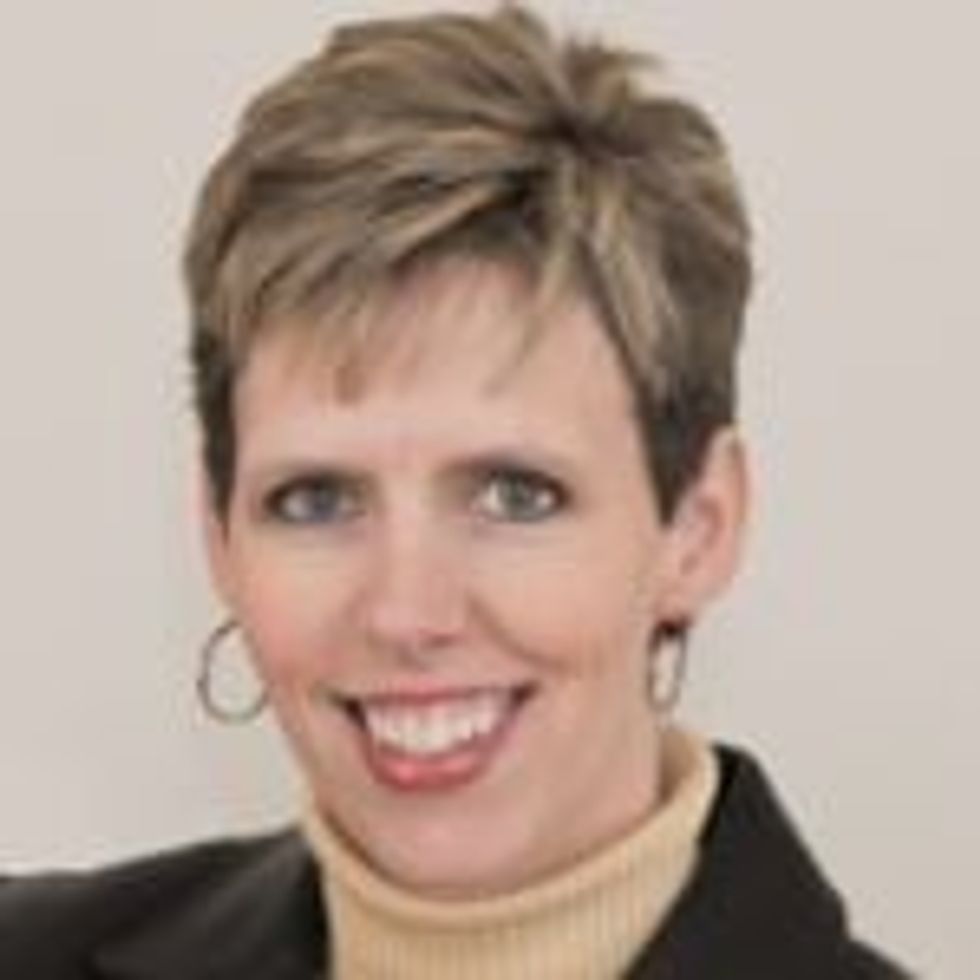 About the author
Career Coach
- Peggy McKee is an expert resource and a dedicated advocate for
job seekers
. Known as the Sales
Recruiter
from Career Confidential, her years of experience as a nationally-known recruiter for sales and marketing jobs give her a unique perspective and advantage in developing the tools and strategies that help job seekers stand head and shoulders above the competition. Peggy has been named #1 on the list of the Top 25 Most Influential Online Recruiters by HR Examiner, and has been quoted in articles from CNN, CAP TODAY, Yahoo! HotJobs, and the Denver Examiner.
Disclosure: This post is sponsored by a CAREEREALISM-approved expert. You can learn more about expert posts
here
.
Photo Credit: Shutterstock