Popular
Is LinkedIn Dying? What You Need To Know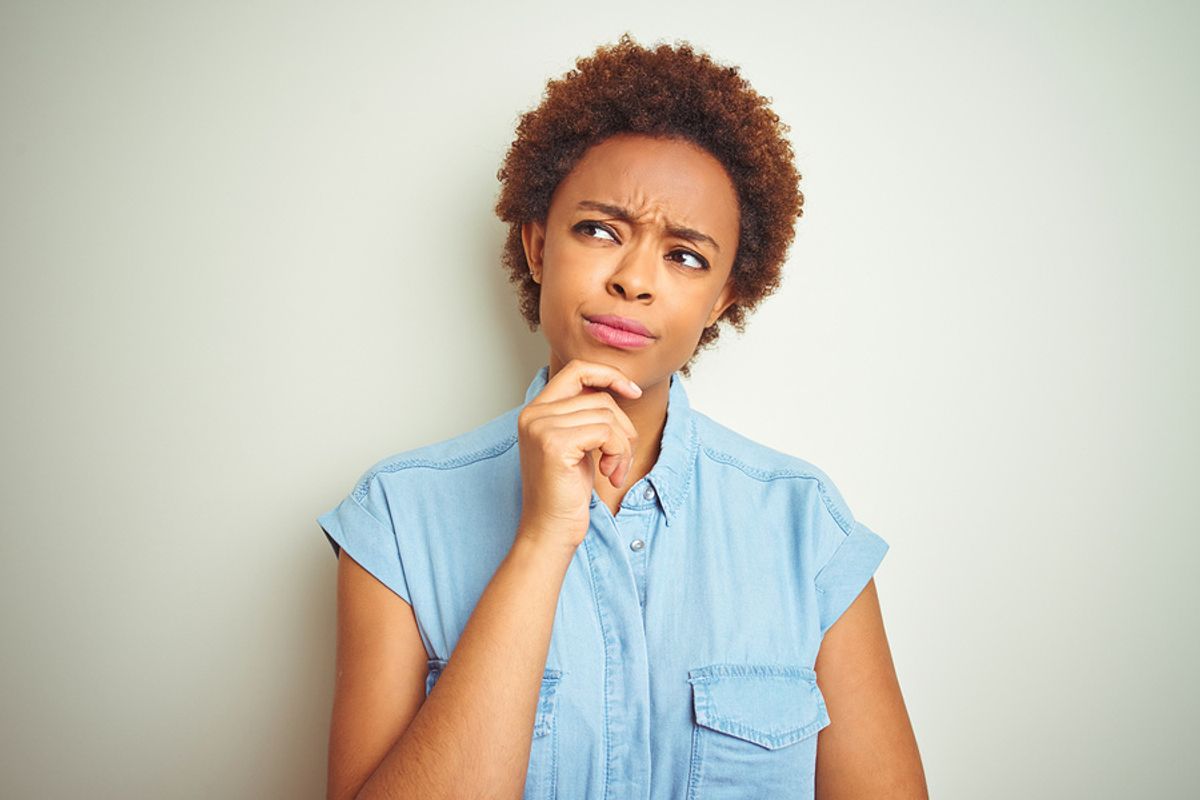 Bigstock
An increasing number of people have been reaching out to our career coaches and asking, "Is LinkedIn dying?"
This question isn't just coming from job seekers. Recruiters, professionals, and executives alike are frustrated with the platform, wondering if it's really as useful as it claims to be.
---
Networking is becoming more difficult. When professionals do manage to connect with someone and start a conversation, they'll likely never hear from their connection again after that initial conversation. Recruiters reach out to job seekers all the time, and no one responds.
LinkedIn used to work so well. What happened? What's the point of being on it at all?